Jack Bowen steps into the ring for only the second time as a professional this Saturday night as the main event for the second time in his career.
Bowen, who is signed to MTK Global, reflects on his introduction into boxing as he speaks with proboxing-fans.com.
"I fell in to it. Over here we have a brand of football called Australian Rules, so I played AFL from the time I could pretty much walk.
"[Aged 13] I started down the boxing gym just to get fit for footy in the off season and I fell in love with the sport.
"I still played AFL until I was about 16 and then the boxing got a little bit more serious and it's taken me around the world."
The 24-year-old turned over to the paid ranks 13 months ago making his debut at 175lbs, but moving forward Bowen will be campaigning at middleweight.
"Now I'm a professional, 1-0, not campaigning at light heavyweight anymore, I'm looking to make the move down to middleweight."
Boxing is not the most common sport of choice in Australia, children have even been bullied for taking up the sport as it's such a left field choice down under.
"I've always loved the competitive nature of the sport, and my father was a boxing fan, so I thought if I'm going to get fit I would like to learn how to defend myself while I'm doing that.
"Look, it was the best decision I've ever made!
"I kept it quiet in school because I didn't want to be known as the guy who can handle himself. And you get a bit of shit for boxing over here because it's not as common.
"It's a very small community we have over here that actually compete so I kept it to myself."
As a child Bowen would watch the fighters of yesteryear on tape with his father as the sport would slowly embed itself into the young man.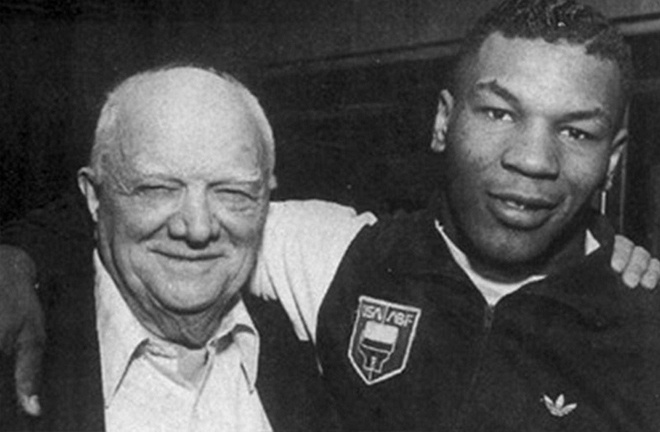 "Growing up I remember watching videos of Mike Tyson. I think every young kid was fascinated by Mike Tyson at one stage or another.
"[Fascinated] by his ferocity and his attitude towards the game. It was completely different to my world so I was fascinated by it.
"Then as soon as I started competing I liked styles more like Roy Jones Jr and Prince Naseem Hamed who were real entertainers, real flashy, flamboyant. I gravitated towards watching more that kind of boxing."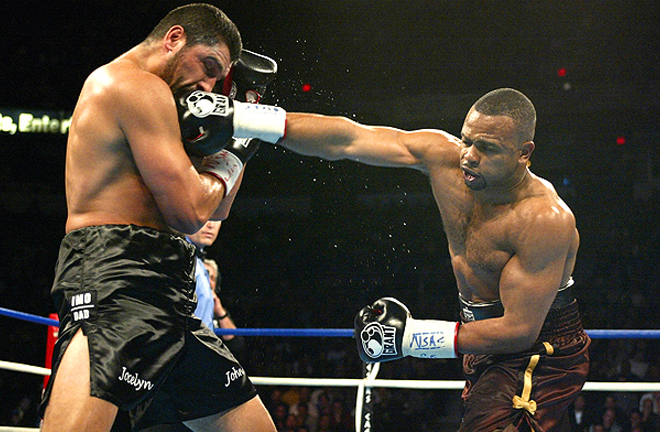 Jack faces another 1-0 prospect in Thomas Wilkins at the Nissan Arena in a tough test which Bowen hopes to see through and move on to bigger and better things in his career.
Check out the full interview with Jack Bowen below: