The WBC have announced the rankings for their new Bridgerweight division, with Oscar Rivas rated as the number one contender.
The new division which is designed to bridge the gap between Cruiserweight and Heavyweight and suit the smaller Heavyweights who are thought to lack the size to compete with the giants of the division, will be from 200-224lbs.
It has begun with 20 rated contenders, including an array of Heavyweight and Cruiserweights.
Rivas, who was beaten by unanimous decision by Dillian Whyte in an unsuccessful WBC interim Heavyweight title tilt in July 2019, has been instilled as the number one rated contender, whilst interim WBA Cruiserweight champion Ryad Merhy follows in second place.
Former Heavyweight world title challengers, Bryant Jennings and Artur Szpilka have been placed at six and seven respectively, whilst popular Heavyweight Alen Babic has been ranked at eight.
Other notable additions include veteran former Cruiserweight world champion, Marco Huck and British Cruiserweight contender Isaac Chamberlain.
WBC President Mauricio Sulaiman said he was excited at the prospect of the 18th weight class, with the name inspired by Bridger Walker, who saved his four-year-old sister from a wild dog attack during the COVID-19 pandemic.
"If we look at the whole 20th century, 85% of the champions weighed in below 224lbs," Sulaiman told Pro Boxing Fans.
"In this century only one WBC champion has weighed underneath 224lbs which is Deontay Wilder and he's a great exception, he's a great champion, great punching power, five years as a champion.
"Evander Holyfield was a great Heavyweight champion, punching power, fighting against bigger men, but those are two exceptions to the general rule.
"We are excited about it."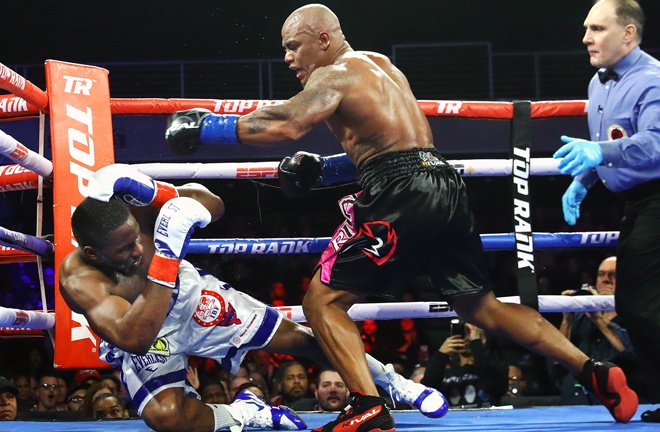 Full rankings:
Oscar Rivas
Ryad Mehry
Kevin Lerena
Dmitry Kudryashov
Evgeny Romanov
Bryant Jennings
Artur Szpilka
Alen Babic
Joel Tambwe Djeko
Shigabudin Aliev
Marco Huck
Bilal Laggoune
Samuel Kadje
Rashid Kodzoev
Isaac Chamberlain
Carlous Welch
Imre Szello
Oleksandr Teslenko
Labinot Xhoxhaj
Robert Simms