Timothy Bradley vs Ruslan Provodnikov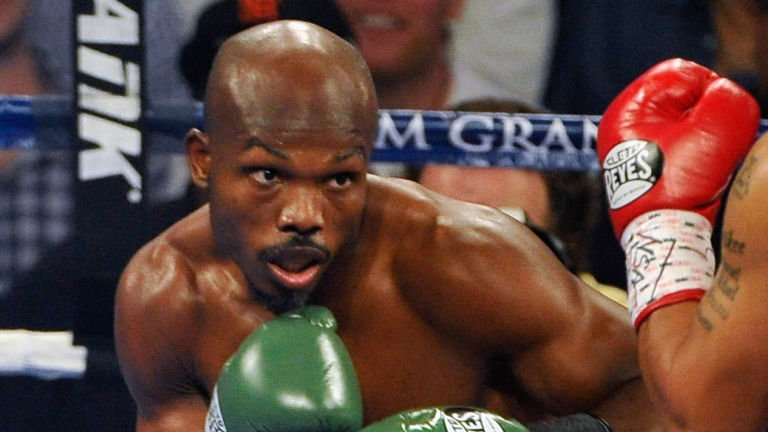 The 2013 fight of the year was merely meant to be a tick over fight for Bradley, however, the Russian did not get the memo and produced a career best performance only to see him narrowly missing out on the scorecards.
Timothy Bradley entered the ring as an undefeated record, however, question marks lay over his resume after he recorded a controversial victory over Manny Pacquiao. Provodnikov done Timothy no favours in their back and forth, bloodied bout.
Manny Pacquiao vs Juan Manuel Marquez IV
The fourth battle between these two warriors is one mostly remembered for an absolutely brutal knockout punch thrown by Marquez. However, it was more than that. It was a tactical masterclass from the Mexican as his respiration-robbing body shots forced Pacquiao into a defensive shell with no response to overcome and counter this.
"He's not getting up, Jim! He's not getting up, Jim! He's not getting up, Jim!" echoed around television sets across America by Roy Jones Jr will long live in the memory of many boxing fans.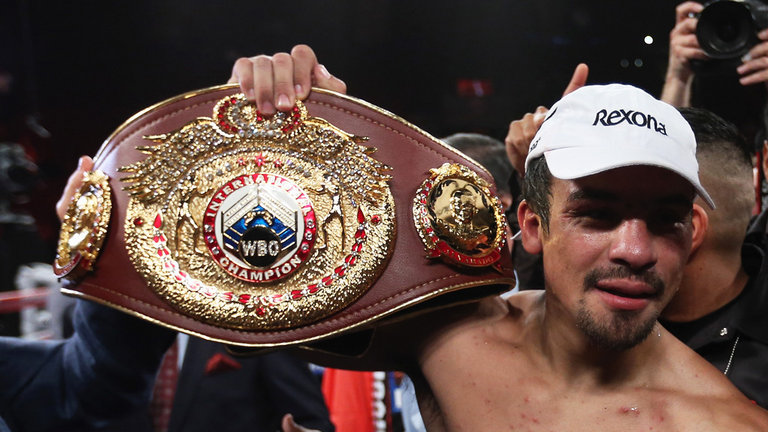 Naoya Inoue vs Nonito Donaire
This years fight of the year and it was spectacular. Naoya Inoue entered the ring as an overwhelming favourite against the ageing Nonito Donaire however after an evenly matched ten rounds Donaire found himself floored on the canvas which secured Inoue the win.
However, 'The Monster' was hindered for ten rounds with double vision which makes his unanimous decision even more impressive. Thirty-six year-old Donaire left the ring with his stock rising as he proved he is certainly capable to competing at the top level and should get another world title shot should one present itself.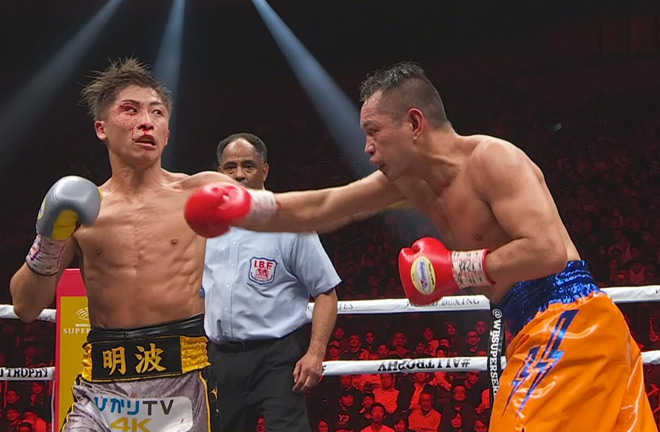 Anthony Joshua vs Wladimir Klitschko 
The fight that had everything. Three world titles, four knock downs and ninety thousand fans…but, don't tell Carl.
The fight swayed between the two men tussling between each other as to who took the lead on cards although eventually it was irrelevant after the referee put a stop to the bout in the eleventh round awarding the win to Anthony Joshua. Klitschko soon after the fight announced his retirement.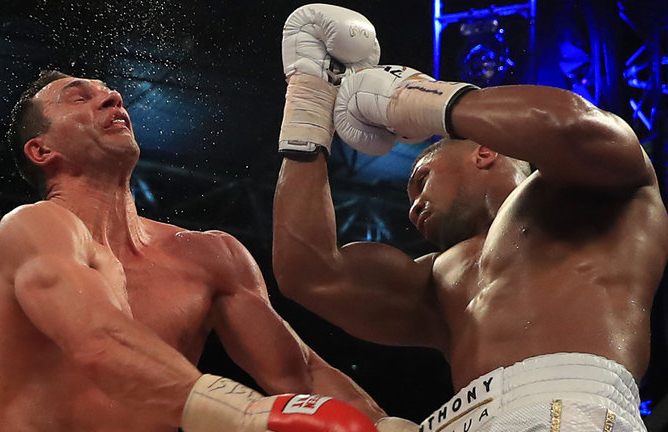 Kosei Tanaka vs Sho Kimura
Tanaka ties Vasyl Lomachenko's record for fewest number of fights to become a three-weight champion aged just twenty-three.
A fight which could've taken place in a phone box was a war from the first to final bells with Kimura's right eye closing shortly after the midway point of the fight, but, nothing was stopping Kimura from hearing the final bell in this bout.