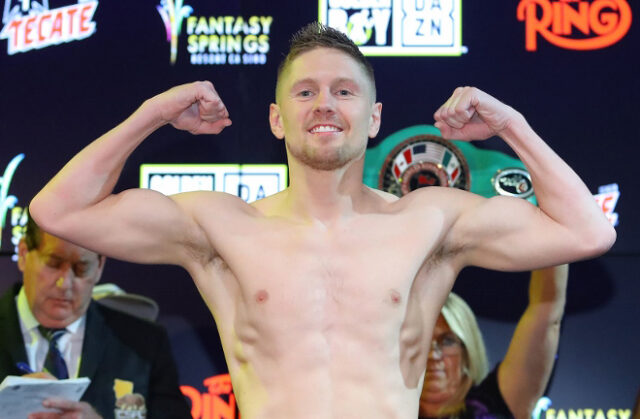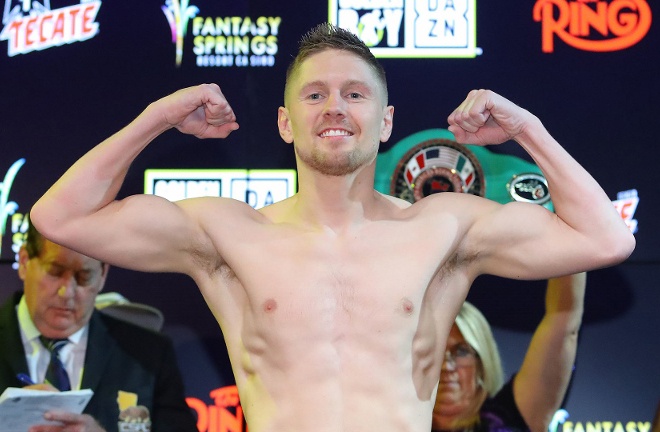 During the midst of a global pandemic, there appeared a glimmer of light at the end of the tunnel for Jason Quigley.
Quigley (18-1, 14 KOs) awaited the phone call to secure a golden ticket shot at Mexican superstar Canelo Alvarez who was planning his return in September 2020 and the Irishman was very much in the running.
Despite verbally agreeing to terms, the fight never materialised and neither did any fight for Alvarez, who subsequently parted ways with Golden Boy Promotions and ripped away Callum Smith's world titles in a later than anticipated clash in Texas in December.
'El Animal' insists a clash between him and the consensus pound-for-pound number one was not supposed to happen at that time, but instead later in his career.
"I was waiting for the contract to be sent, that's how close it was," Quigley recalled to proboxing-fans.com.
"I was one of three fighters that possibly was going to get that fight and I was just waiting to get the phone call to say 'the fight's on and we'll send the contract over'.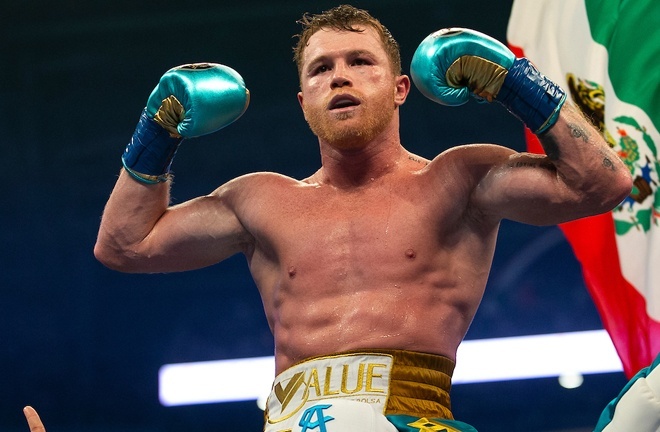 "But obviously it didn't happen, it wasn't meant to happen at that stage, it's meant to happen down the line, so we'll just wait for whenever it's meant to be."
A standout amateur, who turned professional with Oscar De La Hoya's Golden Boy stable, Quigley by his own admission feels that he hasn't reached the heights thus far that were perhaps expected of him after a stellar unpaid career, with some of the reasons out of his control.
Just the one loss, however on his record to Tureano Johnson in 2019, the 29-year-old is unbeaten in two since having last fought in January 2020, a third round KO of Fernando Marin.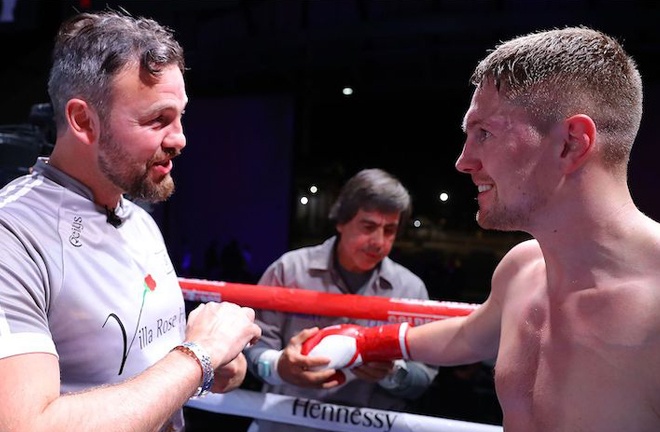 His trainer and former Middleweight world champion, Andy Lee has spoken of a second coming in his career and the Irishman echoes those sentiments ahead of his clash with Shane Mosley Jr on the undercard of Devin Haney's WBC Lightweight title defence against Jorge Linares at Mandalay Bay, Las Vegas on Saturday, live on DAZN.
"It wasn't, 'it would be great if Jason could go on and become world champion or it would be great if he got the opportunity to fight for a world title.'
"It was, 'when is Jason Quigley going to be world champion?'
"It was like just a matter of when is it going to happen and then obviously things didn't go to plan as I had wanted it to and I had to sit back, regroup, make a few changes in my career and now all that's planned out and panned out, we're ready to rock and roll now.
View this post on Instagram
"We're going in here against Mosley. Getting a good performance, a great victory will really put me back into that world title mix."
Asked why it hasn't completely worked out for him so far, Quigley added: "That's boxing isn't it! It's a crazy old game.
"Fights are there, fights fall through. You get beat in a fight, you go back down the pecking order a little bit, you have to climb your way back up.
"I obviously had an injury as well that put me out for a year. Covid came which put me out for another year.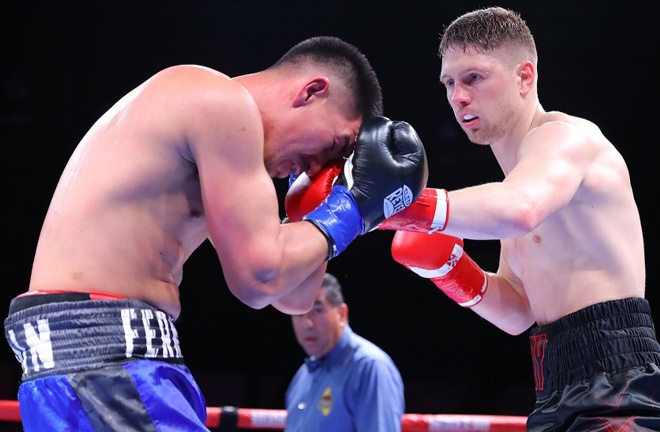 "There's been a lot of setbacks and a lot of things that have happened, but the way that I try to look at things, I couldn't really control any of those.
"These things happened in my career and I've gone away and looked at these things and tried to come back a better version of me, a more improved version of me and I believe that I have done that every single time and now it's a matter of just getting in there and putting on a great performance on fight night and pushing on even further in my boxing career."
Saturday night sees Quigley square off against Shane Mosley Jr, son of former three-weight world champion, 'Sugar' Shane Mosley.
The 30-year-old Californian harbours world title ambitions of his own and has bounced back from his third professional loss with four wins on the spin, most recently a fifth round stoppage over Cristian Olivas in February.
Quigley admits he is a fan of his opponent's father and also has full respect for his son.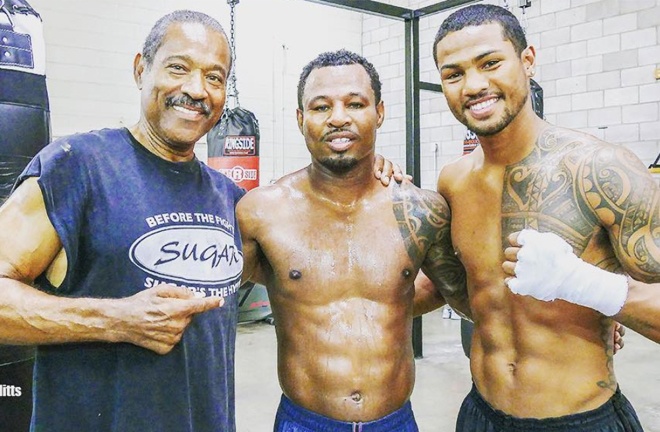 "Everybody that follows boxing is definitely a fan of Shane Mosley.
"He's a legend of the sport, he really is. Exciting fighter, explosive, nice skills, nice movements and an all round great fighter and it obviously sticks out in your mind, he nearly had [Floyd] Mayweather gone, he had him rocked and wobbled.
"Since the Mosley Jr fight has came to fruition, I've been watching tapes on him. He's a good fighter, he does a lot of good things in the ring. He does a lot of good things that aren't so good that I'll try to exploit.
"But, at the end of the day I'm going to make sure that I get into that ring the best version of me, get into that ring 110% fully focused, prepared and ready and I'll let Shane Mosley Jr worry about trying to beat me and I'll just get in there and take care of business."
Quigley is ranked #13 by the WBO in pursuit of world champion, Demetrius Andrade.
The 30-year-old firmly believes that the future is bright for him, as long as he overcomes Mosley Jr in Sin City.
View this post on Instagram
"I have targets, I have goals, I have plans, things that I want to achieve in life and in my career and the number one is to become world champion.
"But, the next hurdle in my way is Shane Mosley Jr. I plan on taking care of business there and then pushing on then into what is going to get me into that world title position."
Watch the full interview with Jason Quigley below: