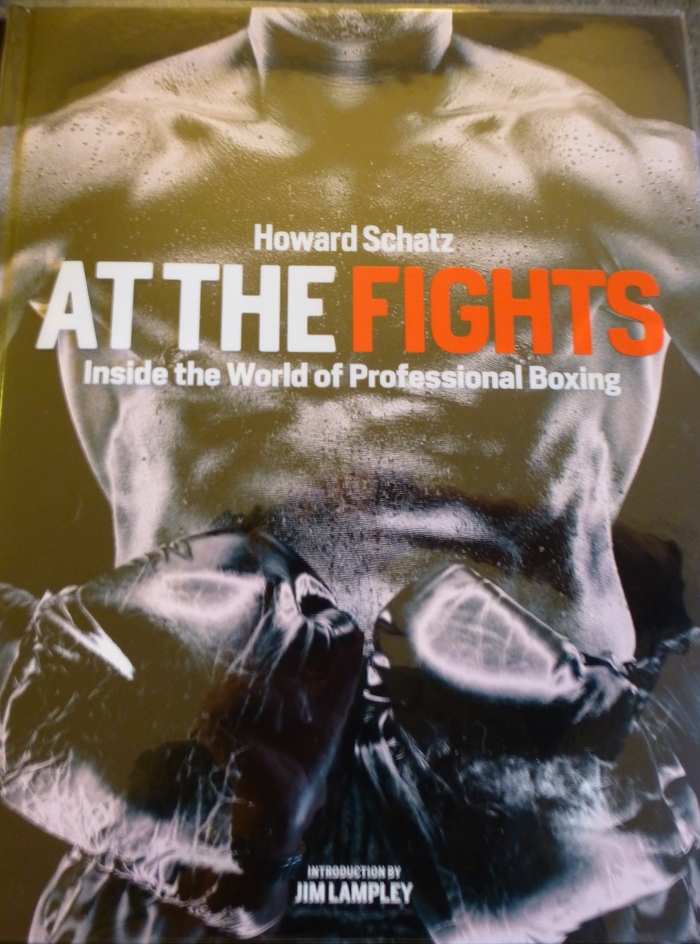 At The Fights by Howard Schatz: Book Review
An amazing new collection of Howard Schatz's boxing photography has been released, "At The Fights: Inside the World of Professional Boxing." The massive coffee table book is a true must-have for dedicated fight fans, and it's something that will captivate you from the first page to the last.
The photography is fantastic in its quality and its detail. There are hundreds of vivid, emotion-capturing photographs used in the book, including those he took in his studio and those he took from ringside, actually at the fights.
In the studio, Schatz produces some amazing imagery with various techniques, whether he's drenching fighters in water or capturing a series of photographs depicting a fighter's movements throwing punches or jumping rope. From ringside, he gets fantastic fight-action shots and pictures from different stages and moments of a bout.
Beyond the photographs themselves, the book is really all about capturing a deeper essence of the Sweet Science and what it really is at its core. This is achieved through the quotes taken from individuals from all walks of life who are involved in the fight game. Schatz interviews scores of active, top fighters, past champions, trainers, promoters, managers and more, representing nearly all of the biggest names from all aspects of boxing.
The themes ring true no matter who is doing the talking. They all point to the same irrefutable facts about the fight game: its dangers and its consequences, the energy and the high it produces for its participants, the mental aspect of fighting, the honesty of the sport.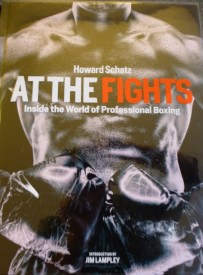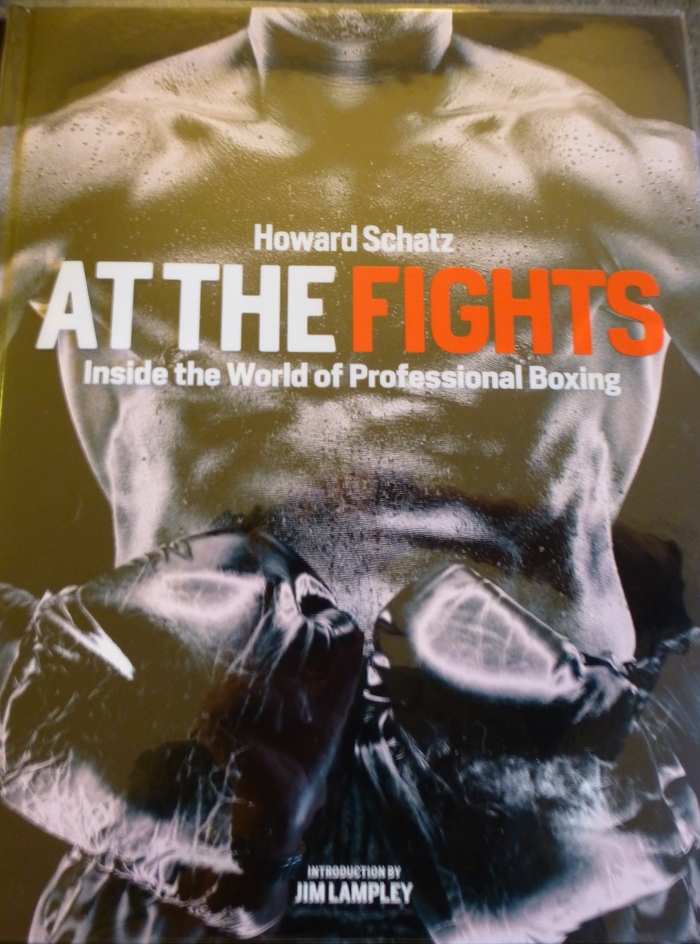 For me, some of the most memorable quotes include:
Sugar Ray Leonard: "Before I left the dressing room, I looked in the mirror- I always do this, look in the mirror- and I look at who's there and if it's Sugar Ray Leonard, done deal. Well, if I look and it's Ray Leonard, the civilian, I'm fucked."
Chris Arreola: "To me, boxing is the most gentlemanly sport that there is. There's two guys that don't know each other, go in the ring, beat the living shit out of each other, and after they're done they shake hands like nothing ever happened. It's so pure to me."
Thomas Hauser: "All fighters are nuts. I mean, some of the nicest, best, smartest, most wonderful people I've ever met are fighters… I mean there are just superb human beings who are fighters with great personal qualities- but you've got to be nuts to do that."
Nigel Collins: "I love boxing. If you are in love with a dangerous woman, it's very exciting. But because you know the facts about that woman doesn't make you stop loving her. That's how boxing is with me."
and from Schatz himself: "I was trained, even programmed, to abhor any human activity that damages the brain– so my journey in the world of professional boxing has not been an easy one… Awed and thoroughly inspired by their phenomenal and boundless courage, or 'heart', I was moved to study this sport… It wasn't long before I was hooked… I have heard it said, by many, that one falls in love with boxers, these violent yet vulnerable men. And so I have."
From the jaw-dropping photographs, all the vivid imagery, and the wide range of unique, artistic shots, to the insightful analysis and explanation of the sport from those involved in it firsthand, this is a special effort and collection, and it's not to be missed.
Whether you're a casual fan, interested spectator or longtime aficionado of everything Sweet Science, it doesn't get better than "At The Fights".