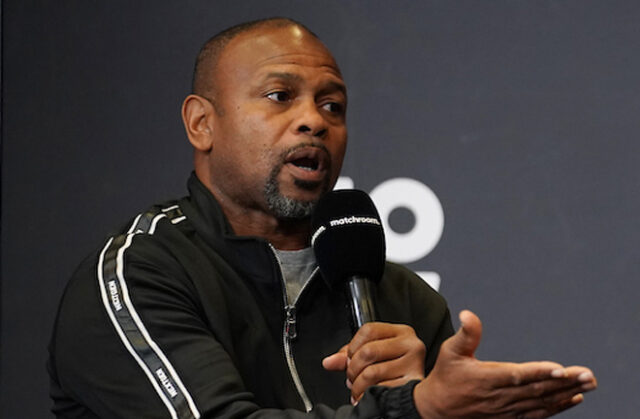 Roy Jones Jr feels there is one major issue in boxing today – friendships between fighters.
Jones Jr, considered by many as one of the greatest fighters of all-time was inducted into the International Boxing Hall of Fame on the weekend, following an illustrious career which saw him become a four-weight world champion.
In an interview alongside former rival, Bernard Hopkins, whom he had two battles with, the 53-year-old insisted and without naming names, that there are too many friendships between fighters in and around weight classes, which prevent them from facing each other.
"There's too many friends," Jones Jr said to ES News.
"Half the guys around you that you fight to make a name for yourself, you call them your friends and you can't fight.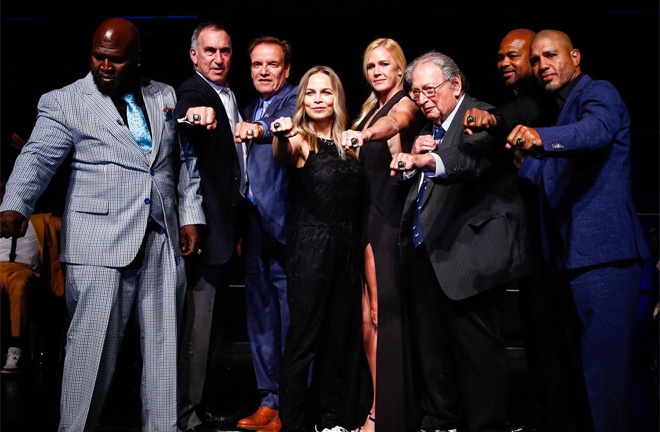 "We didn't play that game.
"People are suprised to see us [me and Hopkins] be friends now, because we didn't play it back in the game.
"You couldn't be friends and dominate boxing.
"You can't have friends in the weight class below you or above you and say you're going to dominate boxing, because what if your friend becomes pound-for-pound one of the top five, you've got to meet him and they don't want to do that.
"So, that's where the problem has come."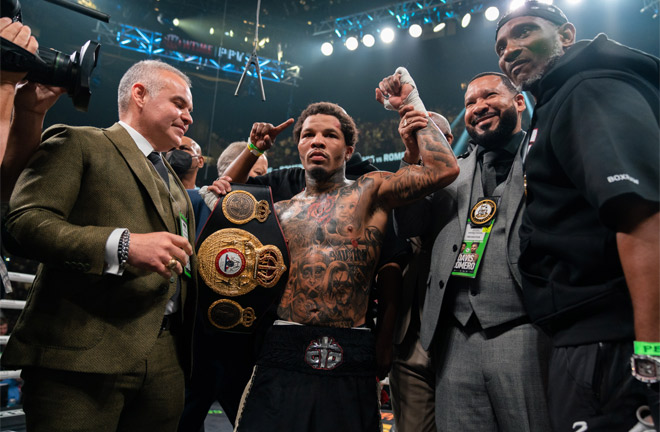 Jones Jr, who won the WBA heavyweight world title from John Ruiz in 2003, having begun his career at middleweight named both Gervonta Davis and Devin Haney as exceptions.
"I like him [Gervonta Davis]," he added.
"I think Tank's a master. I like the fact he ain't friends with many of them at all and that's good because he can stand on his own.
"So now he can make money, he can make moves.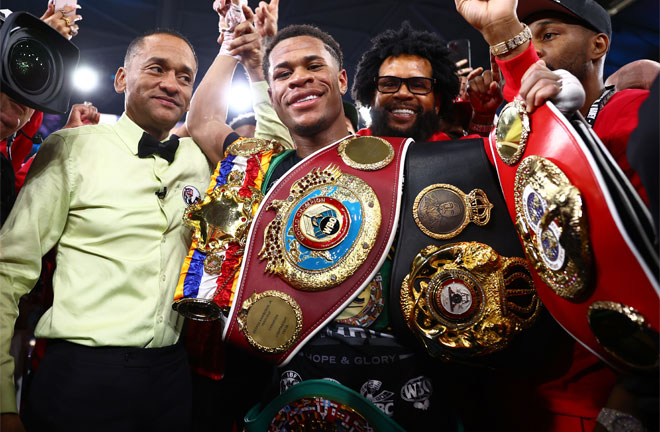 "Same with Devin Haney [he says] 'I ain't friends with none of them, I want them all, I don't care who you're with, I want you.'
"That's what boxing has to get back to. It ain't about a popularity contest it's [about] who's the best and when y'all come together, which creams rises to the top."