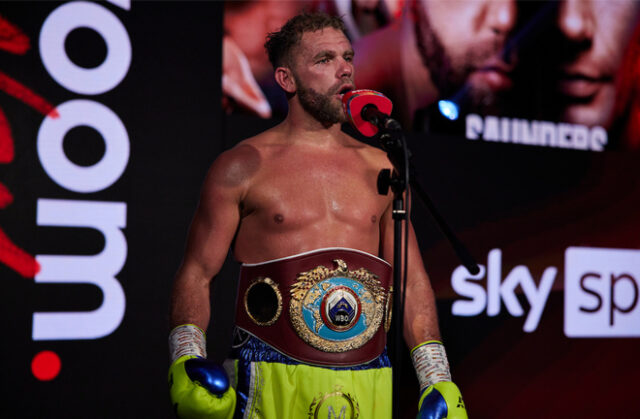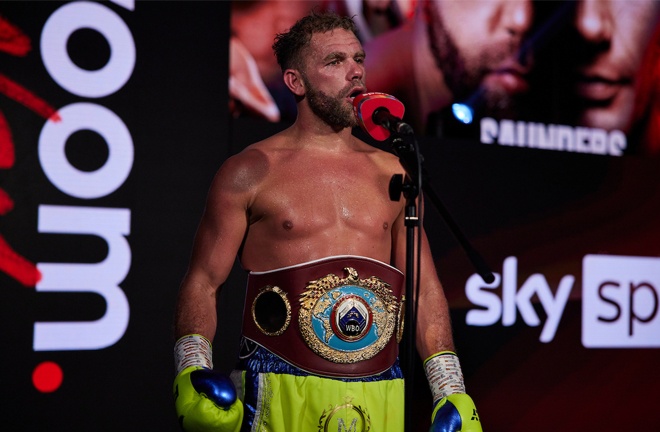 Billy Joe Saunders' father, Tom Saunders has sensationally claimed their team will walk away from Saturday's clash with Canelo Alvarez if the ring is not 22ft.
WBO Super Middleweight champion, Saunders faces WBC and WBA titlist, Canelo in front of an expected 70,000 fans at the AT & T Stadium, Texas, live on DAZN.
However, both the 31-year-old and his father have expressed concerns over the size of the ring, with the latter claiming that the promoters of the fight, Matchroom Boxing initially set the ring at 18ft and then to 20ft, instead of the 24ft that he says was agreed.
Saunders' father has revealed that they have compromised on 22ft, but insists that the ring issue must be resolved for the fight to go ahead.
"There's a few issues that we've got to sort out which we're not happy about," Tom Saunders told IFLTV.
"That is about the size of the ring. Matchroom want us to box in an 18ft inner ring and they've come back with a 20ft ring.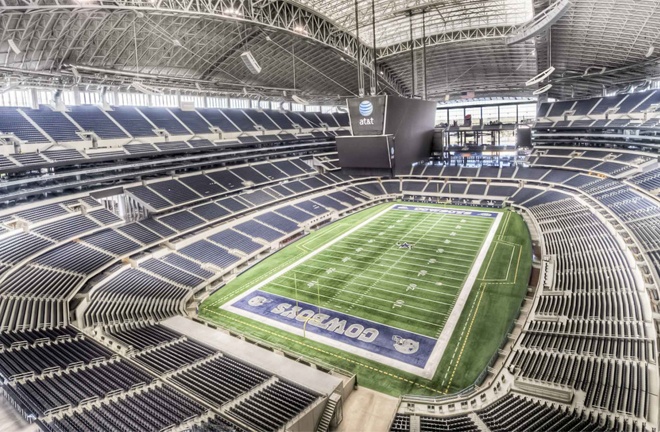 "It was supposed to be a 24ft ring and now we've compromised and said no smaller than a 22ft inner ring.
"[Saunders' management] MTK [Global] is on it and they're all over it now and hopefully they'll sort it out and I'm sure it will be.
"But for Matchroom to want Billy Joe to box in an 18ft inner ring, well that's an amateur ring.
"It seems like to me, an 18-20ft they're trying to take Billy Joe's advantages away from him.
"We've left it at 22ft, no lower. Inner ring has got to be 22ft otherwise we're flying home."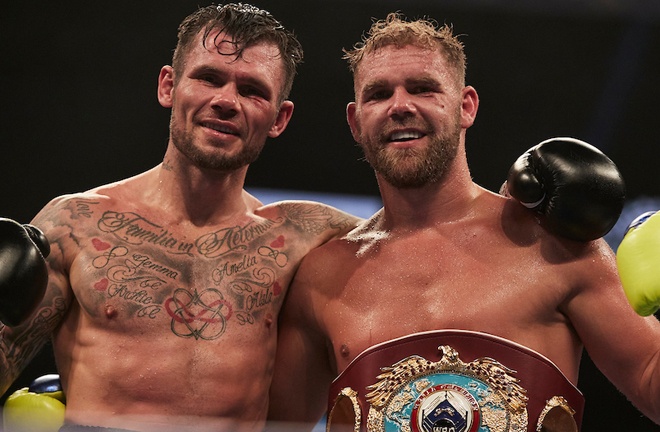 The WBO champion, who beat Martin Murray in December also revealed his discontent with the situation and urged the clash to be held on a "level playing field."
"There's one or two small things now," Saunders told Behind The Gloves.
"One of those small things and when I say small is the ring. I've left it to my team. I let them sort out all of that rubbish.
"You don't go in a 70,000 seat stadium with hundreds and hundreds and hundreds of feet long and dance in a 16-foot ring or an 18-foot ring or even a 20-foot ring. This magnitude of fight has to be on a fair playing field."
Saunders (30-0, 14 KOs) has been training in Las Vegas for his career-defining meeting with the Mexican star, who is widely considered as the number one fighter on the planet and is undefeated since a sole loss to Floyd Mayweather Jr in 2013.
The Brit is said to have the slick, southpaw style to trouble Alvarez (55-1-2, 37 KOs), who beat Saunders' compatriot, Callum Smith by unanimous decision in December and Avni Yildirim in February by third round stoppage.
Saunders' father believes he will stun the 30-year-old, should the fight go ahead.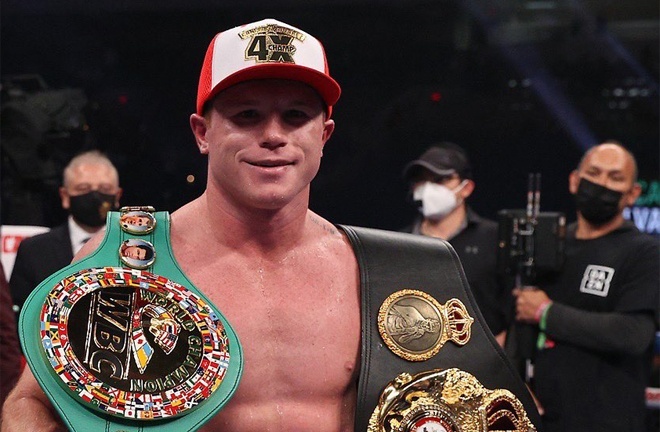 "Canelo is going to get honestly the biggest surprise of his life," Saunders' father added.
"The last few years he likes yes men around him. He's flying up and down in his private jets, he's forgot where he's comes from.
"He's relied on two occasions where he should have been beat the judges have gone his way and at the end of the day we're not yes men and Canelo's going to have the shock of his life, if this fight comes off.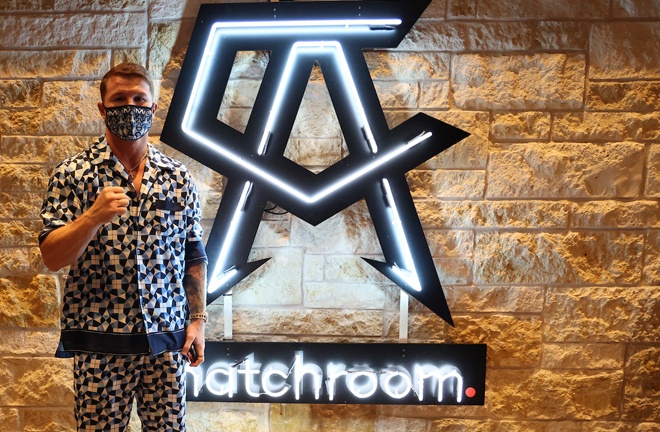 "But we will not budge from that inner ring issue. But Canelo I'm telling you he's a beat man.
"Skill is going to beat this man. It's the bull and the matador and the matador outthinks the bull until he's ready to slay the bull and that's what's going to happen here."