Legendary trainer Ronnie Shields says he advised Anthony Joshua to leave the UK to train for his rematch with Oleksandr Usyk, after noticing that he had become too comfortable training in home comforts.
After losing his unified heavyweight world titles to Usyk in September, Joshua was pictured visiting several, highly-respected US-based trainers including Shields, Eddy Reynoso and Robert Garcia, whom he ultimately went with after parting ways with career-long trainer Robert McCracken.
Shields, who has previously trained the likes of Mike Tyson and Evander Holyfield, says his commitments with WBC middleweight world champion, Jermall Charlo prevented him from training 'AJ'.
"He asked me about other trainers," Shields told ThaBoxingVoice.
"And I told him he should look at Robert Garcia also.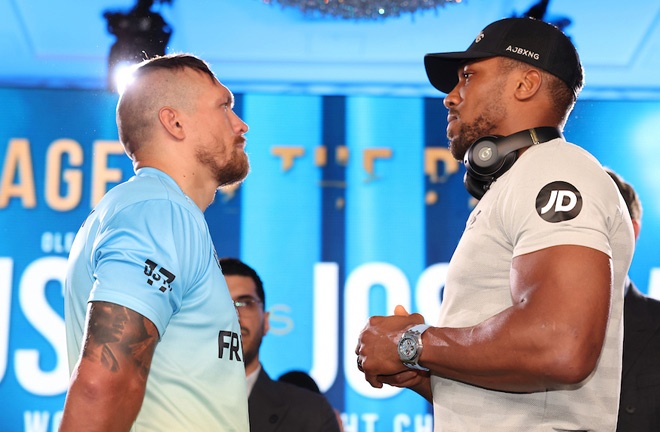 "Because when they asked me to come to Europe and train him there, I said 'I can't do it.'
"I just have too many guys man that have important fights coming up and Jermall was one of them and I can't be in two places at one time.
"So that's the only reason it didn't work out."
Joshua looks to win back the WBA 'super', WBO, IBF and IBO belts he saw ripped away from him at the Tottenham Hotspur Stadium when he faces the Ukrainian again on August 20 in Saudi Arabia.
The 32-year-old is training at Loughborough University alongside Garcia and Angel Fernandez, who has been apart of his team since his rematch victory over Andy Ruiz Jr in December 2019.
Shields believes the Brit required a change in environment and feels he has become too comfortable training at home.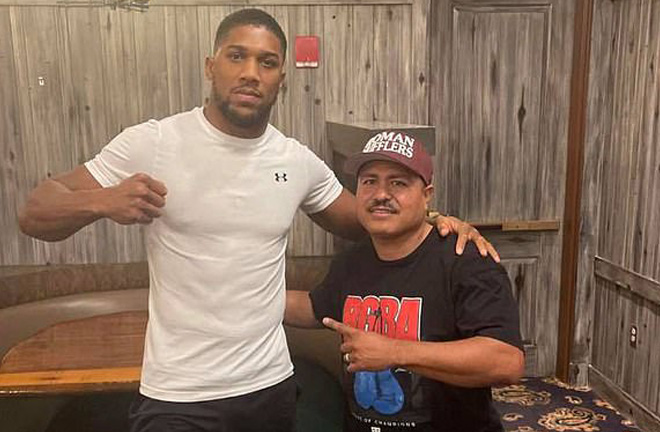 "That was one of the first things we talked about [going out of his comfort zone]," he added.
"And I told him, I said 'man you're too comfortable over there.
"You need to get to a place where you don't know anyone, you're a stranger to things and that's going to really help you concentrate on your fight.'
"He never really said much, but I think that was what he really needed whether it's with me or somebody else.
"I still think he needed to get away from being so comfortable and sometimes when you get too comfortable you can't learn anything you need to learn.
"You don't see everything you need to see.
"He wanted to stay there and train and unfortunately I just couldn't do it."