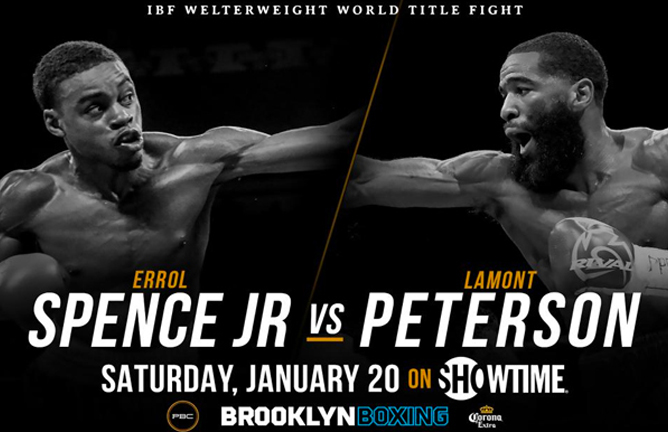 World Welterweight champion, Errol Spence Jr, will defend his IBF title for the first time against Lamont Peterson in New York,  on the 20th January 2018.
Spence, 27 ( 22-0, 19 KO's) won the title when defeating Kell Brook in May, and was hoping for a unification bout with WBA and WBC champion, Keith Thurman, but Thurman was sidelined with an elbow injury.
Spence spoke about the future fight and his opponent, Peterson at a press conference.
"It's finally time to defend my title, capture more titles and become the undisputed welterweight champion of the world. That's what I'm ready to do next year."
"Peterson is somebody that I looked up to as an amateur. I sparred with him as an amateur and learned a lot from him. He's one of my favourite fighters and is a guy that will fight anybody. I've never known him to duck a fight," Spence added.
"Lamont is a tricky fighter. He's been around the block. He does a lot of cagey, veteran things. I'm looking to get experience in this fight. I'm still a young fighter."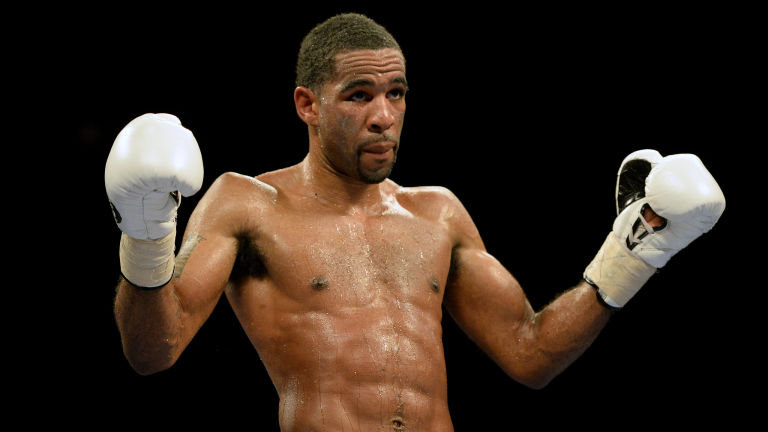 His opponent, Lamont Peterson, 33 (35-3-1, 17 KO's) is a former junior Welterweight champion and his last fight was in February when he defeated David Avanesyan via unanimous decision.
Peterson is looking forward to returning to action.
"First off, I'm happy to be getting back in the ring, i've stayed in the gym and I'm ready to go. This is a fight I wanted and as I said before when I became a welterweight, I want to fight the best and make the fights that people want to see. I'm ready to give it my all and give the fans a great show."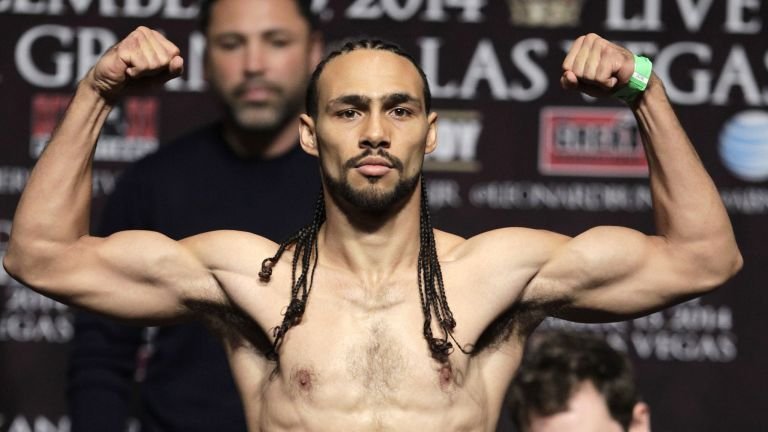 Spence also spoke about Keith Thurman, who was also at the press conference.
"Since I was 5-0, I've said I'd fight Keith Thurman or anybody in the top five, he's got to go through rehab, but I'm ready when he is. I'm always ready to fight the best."
Thurman responded, "I look forward to that fight against Errol. I look forward to great competition and Errol is that. This is a fight that you guys have been talking about, you won't stop talking about, and you should keep talking about it because when it goes down it will be one of the best fights of this generation."