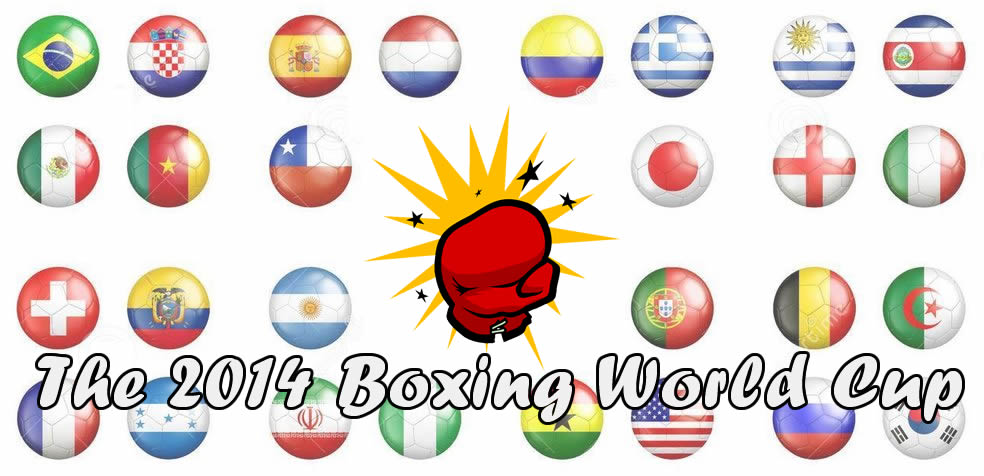 ProBoxing-Fans.com Exclusive Feature – The Boxing World Cup:
The football World Cup is currently grasping the hearts and minds of billions of sports fans across the globe. Bringing together the world's finest footballing countries, as well as their fervent fans, makes it an event few others can equal. Boxing, a sport based on individual fighters rather than national teams, does not have such traditional, all-encompassing international competitions.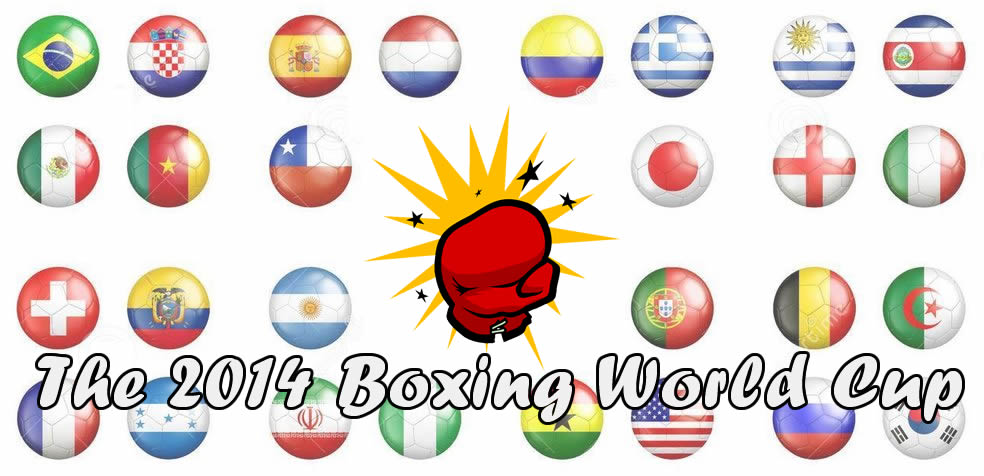 In order to fill this void, here at ProBoxing-Fans.com we will be assessing the best boxing nations in the world. It's a hard task with a broad scope, so we have narrowed down the countries taking part and the methods by which they will be rated.
Take a look at the inaugural Boxing World Cup here at ProBoxing-Fans.com, as we look to determine which country is the global kingpin of boxing.
The Countries
USA (Score: 28 points) – 2014 Boxing World Cup Champion!
The Grading Criteria
[checklist]
Quality and quantity of professional fighters in all weight divisions
Fan support–  boxing fans and venues, as well as boxing's place in the country's sporting hierarchy
Amateur system and performance
Professional system — quality and quantity of trainers and gyms
National significance and historic components — importance of boxing to this country, prominence of the country in boxing history, historic performance of country within the sport.
[/checklist]
Scoring System
Each of the first five categories will be graded from 0 to 5 points, creating a maximum of 25 points.
The final category, current pound for pound fighters, will award bonus points as follows: 3 points per fighter in the top-5 pound for pound; 2 points per fighter in the top-10, and 1 point per fighter in the top-20.
Once all of the countries have been assessed and assigned a rating, we will rank them and announce the winner of the Boxing World Cup! This will no doubt be a topic of great debate, so join in on the discussion across all of our social networks and of course right here to represent your country!