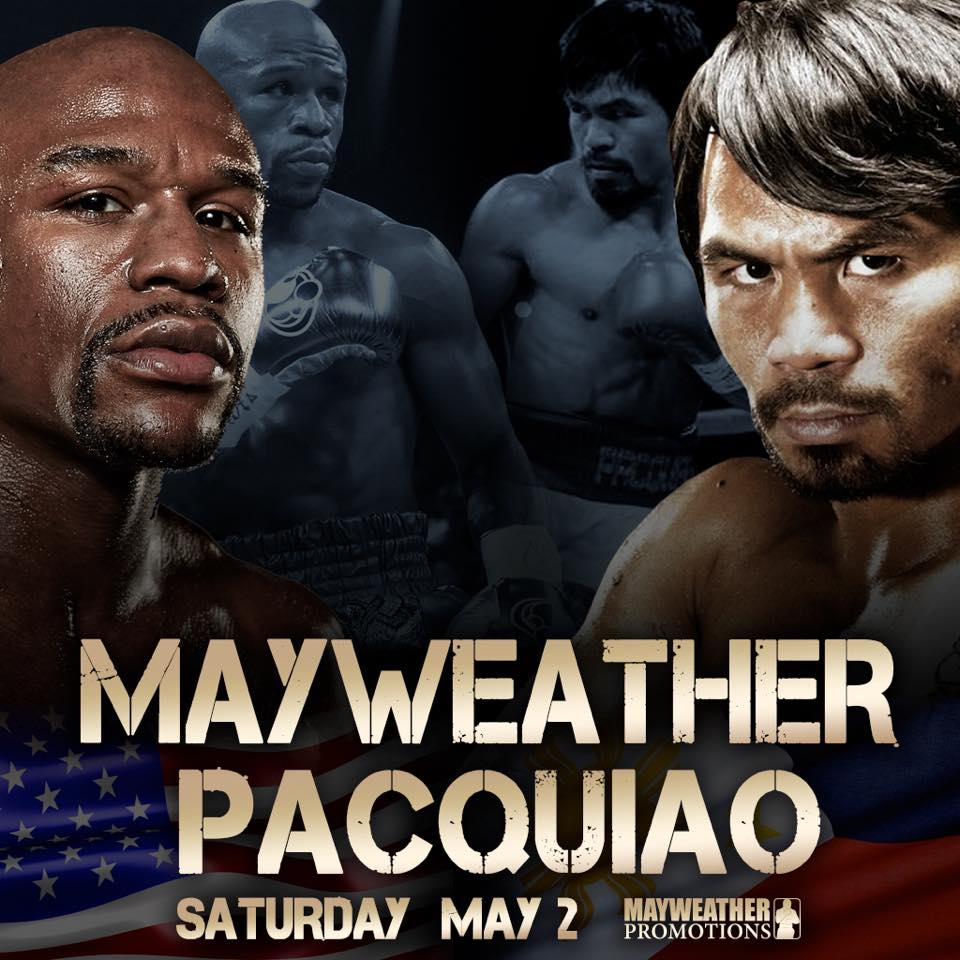 Three Betting Trends that May Favor Manny Pacquiao over Floyd Mayweather:
Say what you want about Floyd Mayweather Jr., but his unblemished 47-0 record speaks for itself. He has taken care of business every time against everyone he's been inside the ring with. He's an all-time great boxer and is rightly installed as the favorite in his upcoming bout with Manny Pacquiao.
But Mayweather has also just turned 38 years old, and he's shown signs in recent years that his greatness is ever so slightly eroding. That, plus the undoubted ability of Pacman, has been enough to convince many that "Money" is very much in danger of suffering his first ever defeat.
The boxing betting line here at TopBet.eu has shifted slightly since the fight was announced, and has shown the public siding with the Filipino. That's not a huge surprise given Pacquiao's rabid fan base.
Over at ESPN, five out of the nine boxing experts polled for early picks on the fight also took Pacquiao over Mayweather. That's aThose experts may just be on to something. There are some legitimate trends and stats that point to Pacman holding the edge over Mayweather in this fight. Here are the three biggest ones to look out for:
Mayweather is Getting Hit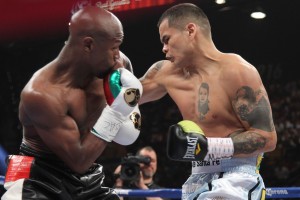 Here are the percentages of Mayweather's opponents' total punches landed in his last five fights, from Robert Guerrero in 2013 to the second Marcos Maidana fight last year: 19-21-22-26-22. See a pattern? "Money" isn't quite as unhittable as he was in his prime. It came to a head in the first Maidana fight, when he was hit a record 221 times. Pacquiao has much more power in his hands, and could have the potential to hurt Mayweather if he hits him close to that amount of times.
Pacquiao Throws More Power Punches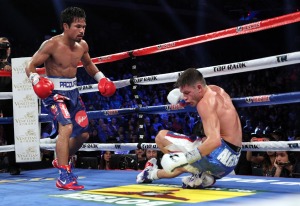 Speaking of power, Pacquiao has averaged 163.2 power punches over his last five fights, and that includes his knockout loss against Juan Manuel Marquez. He's also consistently connected on over 40 percent of his power punches thrown, so expect a fair few of them to land on Mayweather.
Pacquiao Can Outwork Mayweather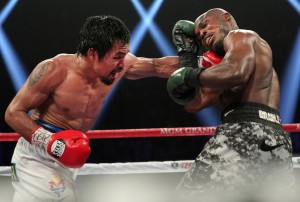 Finally, if Mayweather does, in fact, find it hard to cope with Pacquiao's speed and power, it's debatable if Money can rally and outwork the much more prolific Pacman. Since throwing 687 punches against Miguel Cotto in 2012, Mayweather has averaged 433 punches thrown in his four fights since. Meanwhile, Pacquiao has averaged close to 700 punches in his four full fights since 2012.
So those are the stats. Of course, stats aren't everything; fights aren't won on paper, after all. But they are important in illustrating how Pacquiao has more than a puncher's chance in this fight.