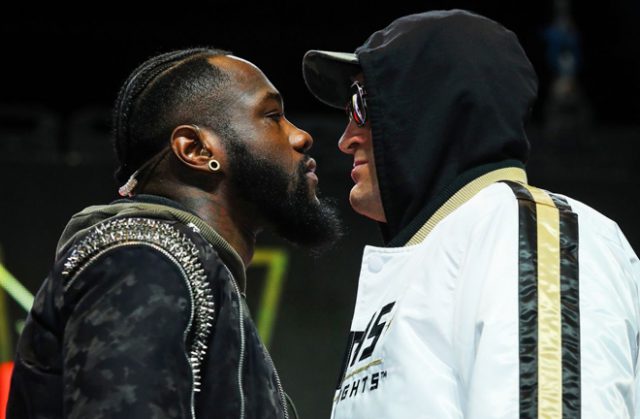 Tyson Fury says he will never entertain a trilogy with Deontay Wilder, following the accusations made by the former WBC world heavyweight champion against him.
Wilder, who was spectacularly dethroned in seven rounds by Fury in their rematch in Las Vegas in February, broke his silence on an Instagram video, alleging that the Brit had tampered with his gloves in both fights.
A contracted third fight was set to take place in July, prior to the outbreak of the COVID-19 pandemic and then October, whilst a targeted December 19 date also fell through, as a result of a number of college football games falling on the same date.
Fury's co-promoter Bob Arum revealed that the timeframe for a trilogy had expired, although Wilder's manager Shelly Finkel denied this. However, current WBC holder, Fury insists he'll never face his American rival again.
"It's not worth me looking at it now, it's over. Deontay Wilder has tried to bring my character down with the bulls*** he's said," Fury told Gareth A Davies.
"If I was like the rest of the world I would probably sue him for defamation of character for about £100million but I'm not really interested in doing that sort of thing.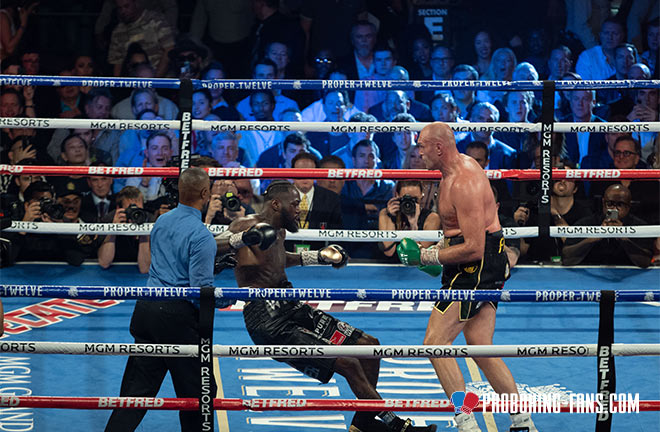 "He'll never get a shot at me, it's finished, he'll never… for what he's said.
"Losing is one thing, everybody can lose to the better man on the night but to come out with the amount of bulls*** he's come out with over the last eight months..
"He's conveniently waited until the contract expired to open his mouth… he's ridiculous."
Wilder alleged that Fury had an object placed in his gloves which caused a dent in the side of his head and the 35-year-old also accused former long-time trainer Mark Breland of spiking his water.
Fury, who is set to face Agit Kabayel at the Royal Albert Hall on December 5, with an announcement imminent, has praised unified world champion, Anthony Joshua for his conduct in his shock defeat to Andy Ruiz Jr in New York in 2019.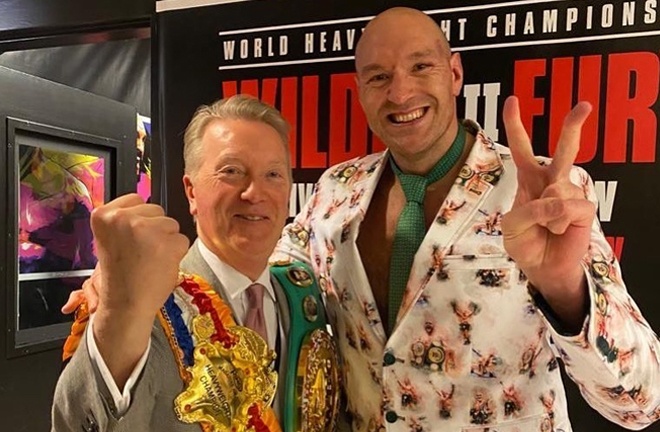 The 'Gypsy King' has a two-fight deal in place with his rival for 2021, should the pair overcome their respective bouts, with Joshua facing IBF mandatory, Kubrat Pulev on December 12.
"I'm quite concerned for his mental wellbeing to be fair, rather than his boxing career – that's gone," the 32-year-old added.
"Some people can't take loss. Imagine being undefeated for 12 years as a professional and make ten defences.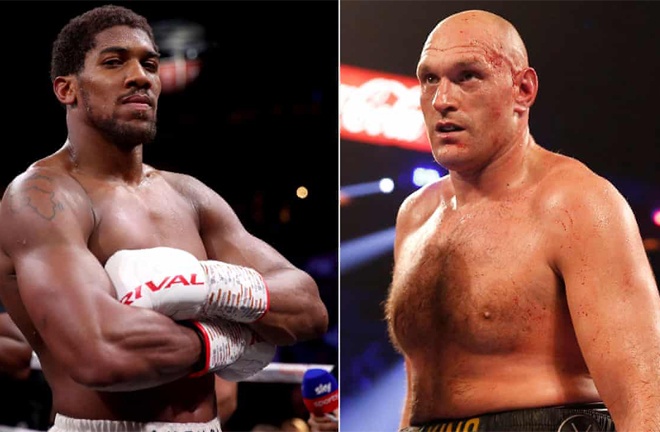 "And you were told you could beat this guy – he's come back after three years out of the ring and ballooning up in weight, given you a boxing lesson and then absolutely annihilated you in the rematch.
"Would I be the same? No. I'd say, 'Right I lost to a better man, fair play.' But they are not like me are they.
"AJ got beat by Ruiz and he didn't make a million excuses he just said, 'Fantastic, well done'. So I suppose it's different sportsmen for different places."