Tyson Fury has split from controversial advisor Daniel Kinahan, Top Rank CEO Bob Arum has confirmed.
Kinahan, who was credited by the WBC World Heavyweight champion for negotiating the two-fight deal to face unified champion Anthony Joshua in 2021, will be no longer be involved in any future negotiations, with the 'Gypsy King' set to face Deontay Wilder in a third fight later this year.
The Irishman has been linked by the High Court in Dublin to an organised crime gang involved in drug trafficking and firearm offences, although he has no criminal convictions.
"Over the weekend I've had a lot of conversations with Tyson Fury and what we both decided is that myself, Top Rank and Fury will do all negotiations for fights in the future," Arum told Gareth A Davies of The Telegraph.
"Whether it's for [Anthony] Joshua or Deontay Wilder or anybody else.
"We've informed Eddie Hearn about that. He knows where to go for the negotiations.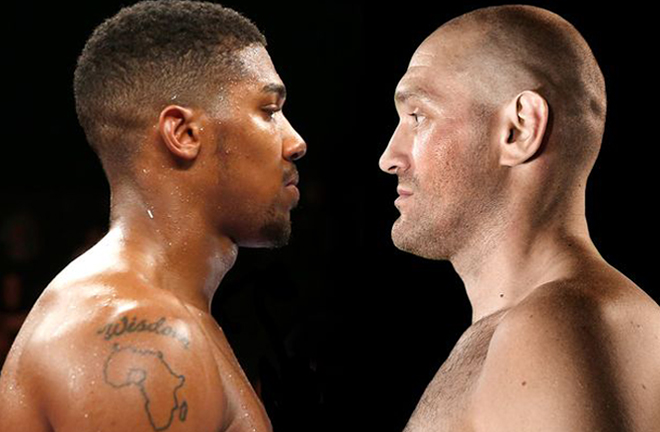 "Tyson and I have had long negotiations about it. That's the way it's going to be.
"This will eliminate a lot of confusion, we've talked with Dan, who Tyson and I both love and admire and respect, and he understands that it's best the negotiations on Tyson's side be handled that way.
"Both Tyson and I have each discussed this with Dan and he is amenable and satisfied and wished us luck. He only wants the best for Tyson Fury."
The news comes a week after Kinahan was reportedly released by Bahrain sports firm KHK Sports, as an advisor.
The 42-year-old, who resides in Dubai established MGM Marbella, [renamed MTK Global] however after selling his share, MTK have said he is no longer associated with the company.
He is also credited for helping Fury return to the sport, following drug addiction and depression in the wake of his stunning victory over Wladimir Klitschko in 2015.
Comments
comments