Tyson fury's much anticipated return to boxing resulted In his opponent Sefer Seferi pulling out of the bout after four rounds. Fury seemed to enjoy playing to the crowd in the opening two rounds with the former heavyweight champion doing what seemed to be more showboating than fighting.
Early on it felt like their was more action taking place outside of the ring than in it, a fight amongst members of the crowd broke out causing a a major distraction, Tyson looked more focused on the brawl close to ringside, rather than dealing damage to his opponent.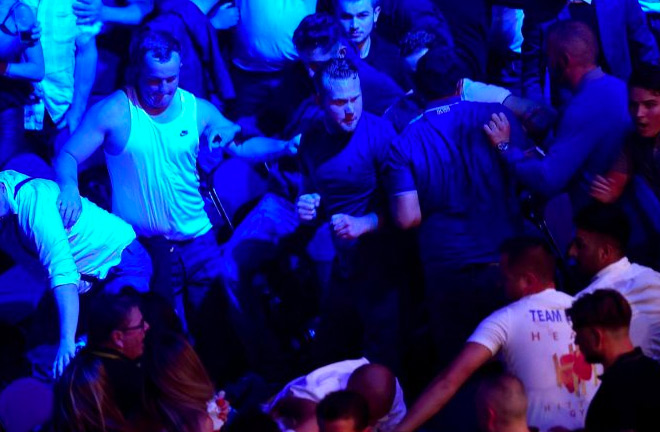 Fury's antics in the opening rounds resulted in the 29 year old being cautioned for playing up to the crowd at the Manchester arena. The warning did however result in Tyson applying more pressure to his opponent, landing a solid right hook to the side of Seferi's head in the third round.
In the fourth round the Briton certainly put his foot on the gas punching with much more intensity, Seferi (39) responded with very little fight, to no ones surprise the fighters corner decided to retire the Albanian from the bout.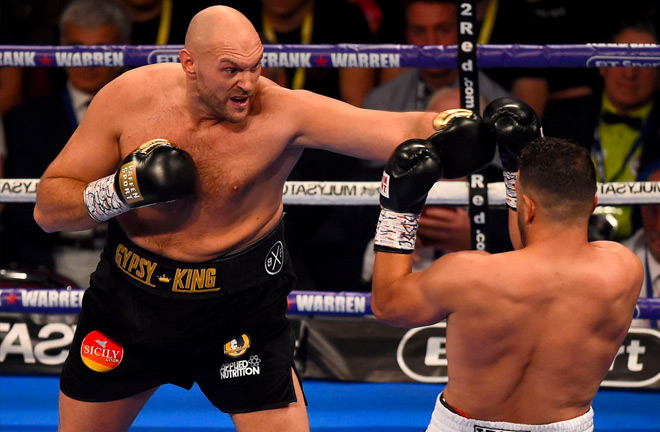 The decision didn't sit well with the Manchester crowd however. The boos rained in from the 15,000 fans, with some even going as far as throwing objects from the stands.
After the match up Fury admitted  that the fight was very much easy work, he said: "If I am brutally honest I could have done him in the first 10 seconds."

Later on the 'gypsy king' said: "But what good would that have done me?."
Overall the bout was rather disappointing from an entertainment point of view, however ring rust was sure to be expected from a fighter who returned to the ring after 32 months of inactivity , also factor In  that Fury's last fight before his lengthy absence was a sublime performance against Wladimir Klitschko to win the IBF, WBA and WBO titles back in November 2015, it would have been very hard to reach that level of performance after so long out and against a much lesser level of opponent In Seferi.
The Manchester born boxer still remains unbeaten with 26 wins under his belt, he is set to return to the ring on the 18th of August in Belfast, where he will no doubt face a much sterner test. Fury said: "I'll be better next time, I'll have more rounds and fight a better opponent."
It is unknown as to who Tysons next opponent will be but Fury will have been relieved to get the hype of his initial return out of the way and move one step closer to his goal of becoming heavyweight champion of the world once again.