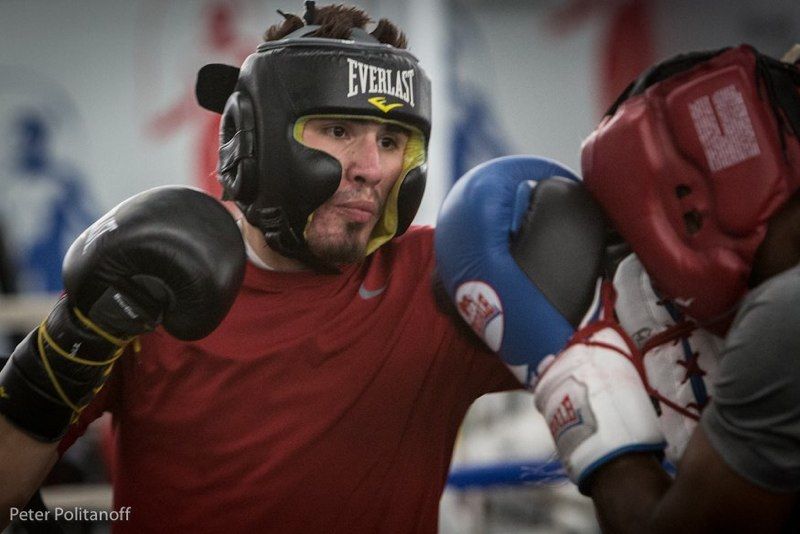 Top Rank announced today that former Olympian and future boxing superstar Jose Ramirez inked a deal that will have him wearing Nike footwear and apparel.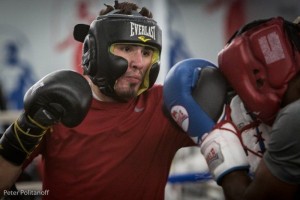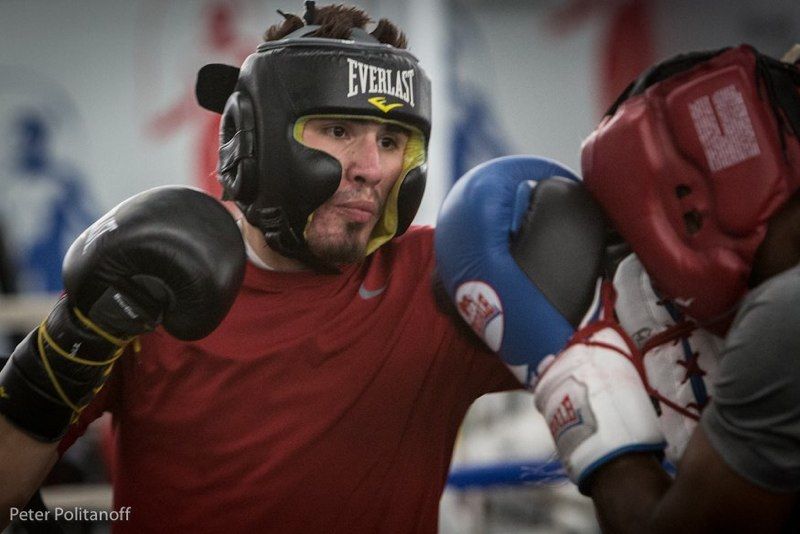 Jose will wear branded Ramírez apparel, including robe, trunks, and training gear as well as the shirts the fighter's cornermen will wear for his fights.
"Nike is a tier-one brand alignment for athletes and it speaks to Nike's evaluation of Jose's talents that he was signed to such a deal so early in his professional career," said Lucia McKelvey, Top Rank's executive vice president of new media and marketing.  "Top Rank is proud to develop the world's next generation of boxing stars, while making resources available, such as apparel deals, to accelerate their careers and marketing value."
Ramírez (1-0, 1 KO), a highly-decorated Méxican-American amateur sensation, was considered one of the crown jewels of the 2012 U.S. Olympic Team.  Hailing from Avenal, Calif., Ramírez, 20, who began boxing when he was 8, surpassed multi-division world champions Oscar De La Hoya, Floyd Mayweather, Jr. and Shane Mosley to become USA Boxing's all-time lightweight record holder.
The former No. 1-rated amateur lightweight in the U.S., Ramírez's amateur resume boasts 145 victories and 11 National titles. His trophy case glistens with gold including: U.S. Olympic Team Trials Champion (2012), National Champion (2010-2011), Junior Olympic National Champion (2010-2011) and USA Boxing National Champion (2011).
Campaigning as a junior welterweight, Ramírez made his professional debut on December 8 on the undercard of the 2012 Fight of the Year, Manny Pacquiao vs. Juan Manuel Márquez 4 in Las Vegas,  knocking out Corey Seigwarth in the first round.
Ramírez is scheduled to return to the ring on February 23 and March 30, in Los Angeles and Mandalay Bay Resort & Casino in Las Vegas, respectively.
Comments
comments