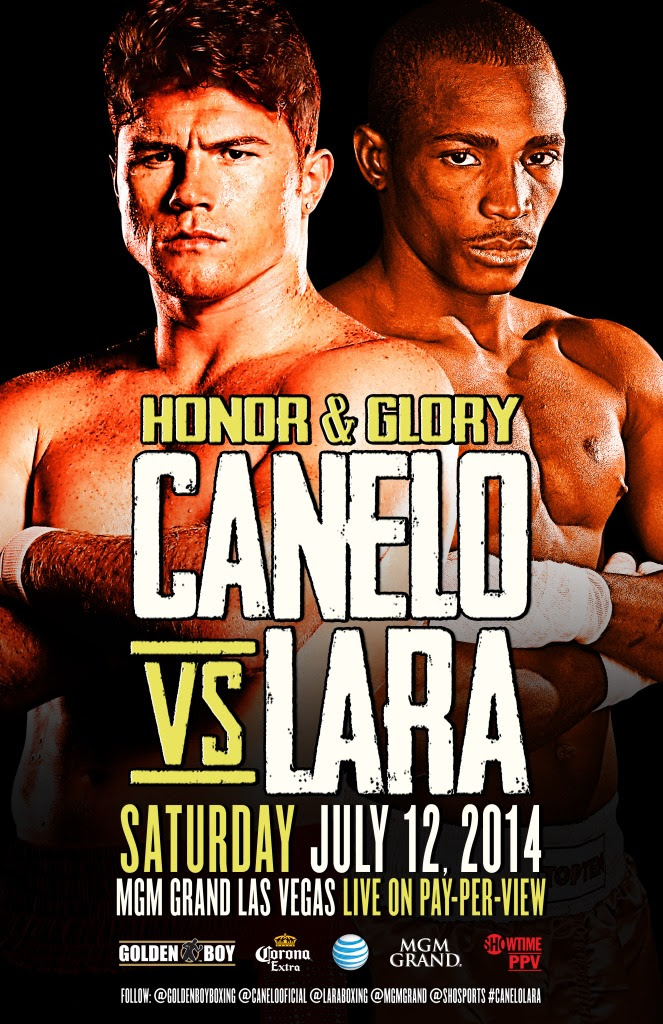 In July, two of the top 154-lb fighters in the world square off when Mexican star Canelo Alvarez faces the Cuban fighter, now known as The American Dream, Erislandy Lara.
Right here, you can watch the initial Golden Boy fight preview and promo clip for Canelo vs. Lara to get a taste of some of each man's best moments in the ring and most exciting highlights and memorable moments. Take a look and enjoy.
Canelo Alvarez vs. Erislandy Lara is a great match, with the number 1 & 2 fighters at junior middleweight going toe-to-toe. They're the top two in the division behind champion Floyd Mayweather, who took Canelo to school last September.
Many believe that Lara can similarly take Canelo to school, while others believe that Alvarez is still on the upswing, and that Lara won't be able to live up to those kinds of expectations. Either way, it should be a great fight, and fans are very eager to see how it plays out.
Enjoy this initial Canelo vs. Lara video preview from Golden Boy and keep on checking back for more boxing coverage all day, every day, at your online leader —- ProBoxing-Fans.com!
Comments
comments