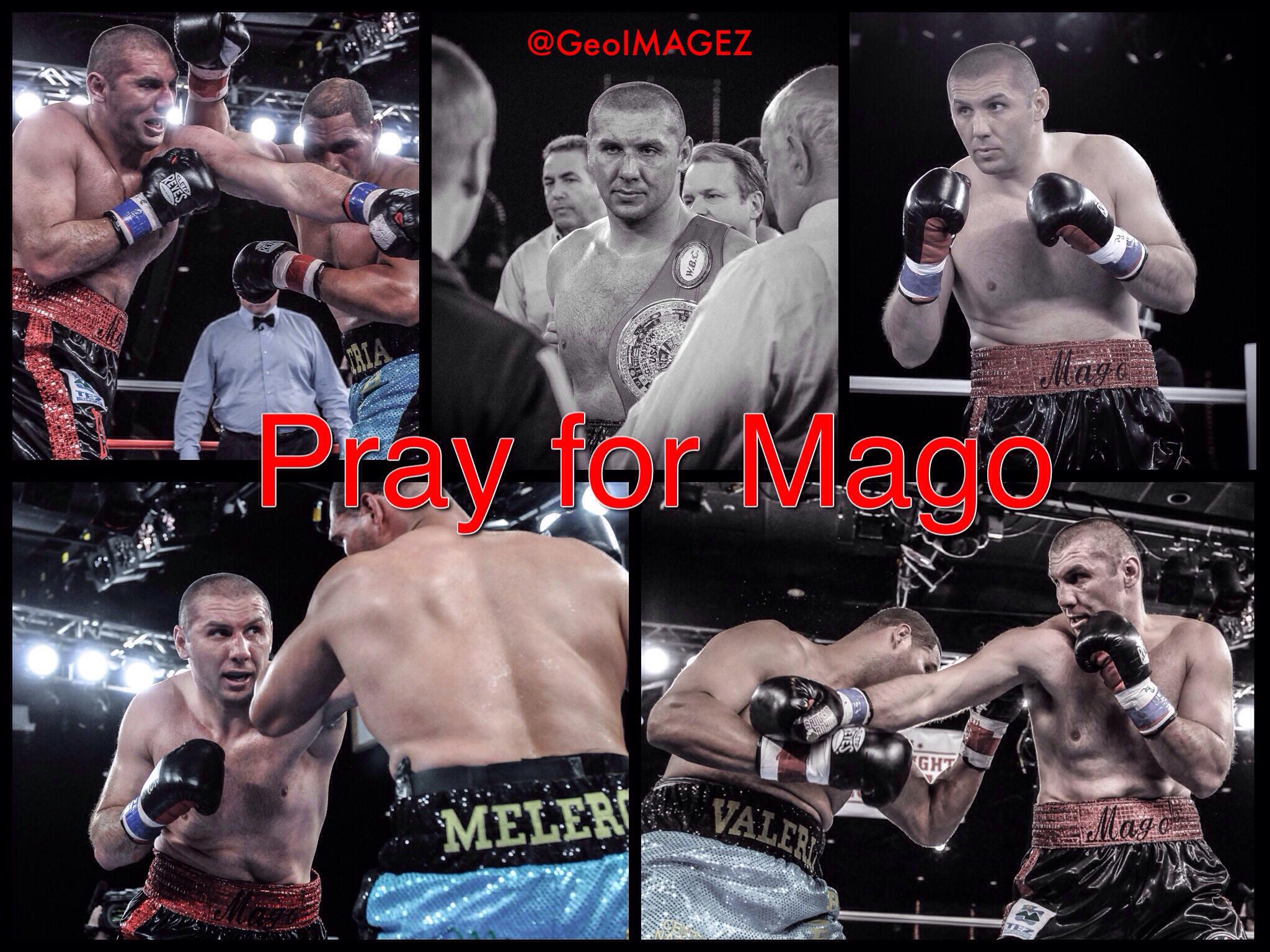 ESPN Outside the Lines is set to showcase a special segment on the tragic circumstances surrounding the injury to heavyweight Magomed Abdusalamov.
Right here, you can find a video preview of the segment, and more background on what they will be discussing.
Correspondent John Barr interviews Bakanay Abdusalamova, whose husband Magomed suffered severe brain injuries in a November heavyweight bout at Madison Square Garden. Also joining the discussion will be:
Dr. Paul Wallace (Chief Ringside Physician of the California State Athletic Commission, California Boxing Hall of Fame Inductee)
Thomas Hauser (Boxing writer & author)
Previously undefeated (18-0) heavyweight contender Magomed Abdusalamov lost a 10-round decision after a brutal fight November 2 at Madison Square Garden, suffering broken bones in his face and hand, and a gash above his eye.
After New York State Athletic Commission doctors examined him, they didn't summon an on-site ambulance and he went to the hospital by taxi. Abdusalamov underwent emergency brain surgery and suffered multiple strokes, leaving him in a coma for weeks, and sparking a state investigation of the fight and its aftermath. John Barr reports. Preview Video
"He was receiving lots of painful hits and complaining. I kept on thinking they would stop the fight." — Mike Perez, who defeated Abdusalamov November 2
"We did not know that there was any kind of head injury at that point. He was showing no signs of any trouble." — Matt Farrago
Learn more about Abdusalamov's ongoing struggle and the charity set up in his honor here.