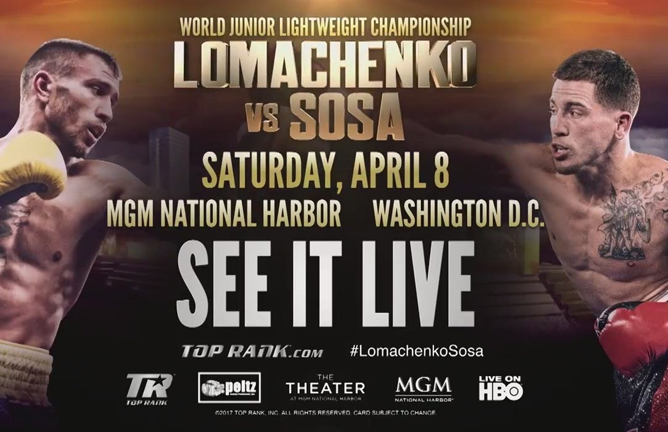 Over the weekend, HBO Boxing debuted the 2 Days episode with Vasyl Lomachenko. The short show took a behind the curtains look at Lomachenko as he got ready for Nicholas Walters.
The fight against Walters was another one in which Lomachenko was favored, but it was nevertheless an intriguing and anticipated bout.
Walters represented a big, tough, hard-punching opponent, as well as one with an unblemished record and some big name wins of his own.
Lomachenko of course handled the fight with ease. He's now finalizing prep for his HBO fight against Jason Sosa taking place at the MGM National Harbor on April 8th, and of course is favored there as well.
You can watch the full HBO 2 Days Vasyl Lomachenko episode at the top of the page. Take note of the cool post-fight footage of Walters talking with Lomachenko and explaining how challenging it was to face him.