After a lacklustre win over Michael Zerafa in December 2018, Kell Brook took some time away from the ring to reflect on his future in the sport. After an epiphany Brook is back with a steely determination to give the remainder of his career his all.
Following a brief stint with John Fewkes, Kell Brook returned to the place he knows best, the Ingle gym which is where Brook learnt his trade from a young age.
Eddie Hearn claimed at the press conference for Brook vs Mark DeLuca that he has not seen this look in the eyes of Brook for a long time and with Brook admitting to cutting corners his whole career we could be on the verge of seeing a whole new animal back at world level, where he belongs.
After overcoming DeLuca the man from the Steel City has obtained the WBO Intercontinental super-welterweight title and will have gained an improved ranking with the body too. So what options are available to Brook?
Jeison Rosario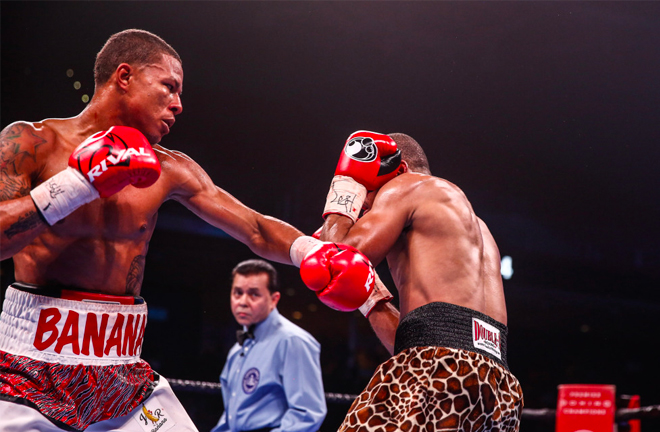 Jeison Rosario shocked the world when he stopped Julien 'J Rock' Williams earlier this year. After 'J Rock' pulled off a shock of his own he was the one left stunned losing out on his world title.
Rosario is the current WBO world super-welterweight champion and will most certainly be on the radar of Brook and Eddie Hearn. However, the champion is most likely to rematch Williams before looking at defending against anyone else.
Should 'Banana' retain his world title he would make a sweet combination with Kell's chocolate brownies.
Jarrett Hurd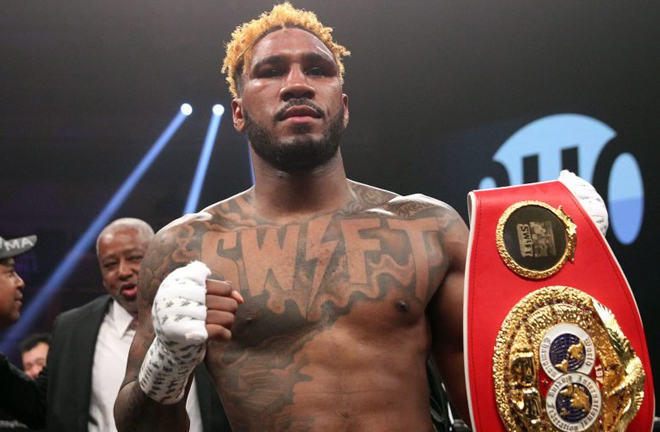 'Swift' Hurd is another fighter looking to make his way back to the top after losing his world title to Julien Williams, who lost to Rosario. Jarrett started 2020 in winning ways after defeating Fransisco Santana.
Although being beaten by Williams, Hurd is still an elite operator who will struggle to find a route back to the world title fights unless he is a mandatory challenger.
Hurd and Brook's names have been linked ever since Kell moved up to 154 lbs and it seems like it could be an easy fight to make later down the line.
Patrick Teixeira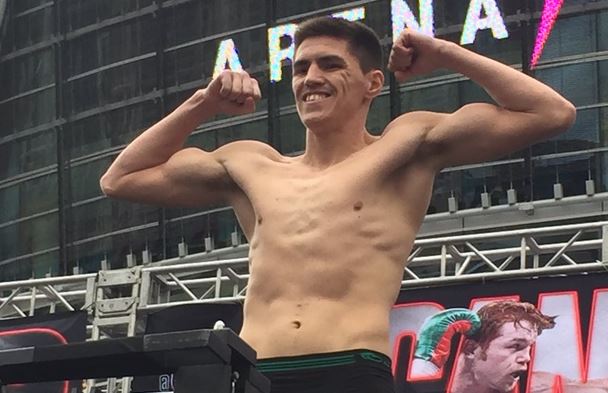 Teixeira stormed onto the super-welterweight scene in style after beating Carlos Adames in what was an upset back in November 2019.
Although being just the interim champion it would be an easy route to the full world title and the Brazilian may be the easiest option of all the 'champions'.
With gaining the WBO ranking this is the most probably fight form the list to happen next. It is a fight that Brook himself and Eddie Hearn will be confident of winning and possibly taking Kell back to American soil to possibly build a potential Hurd fight.
Liam Smith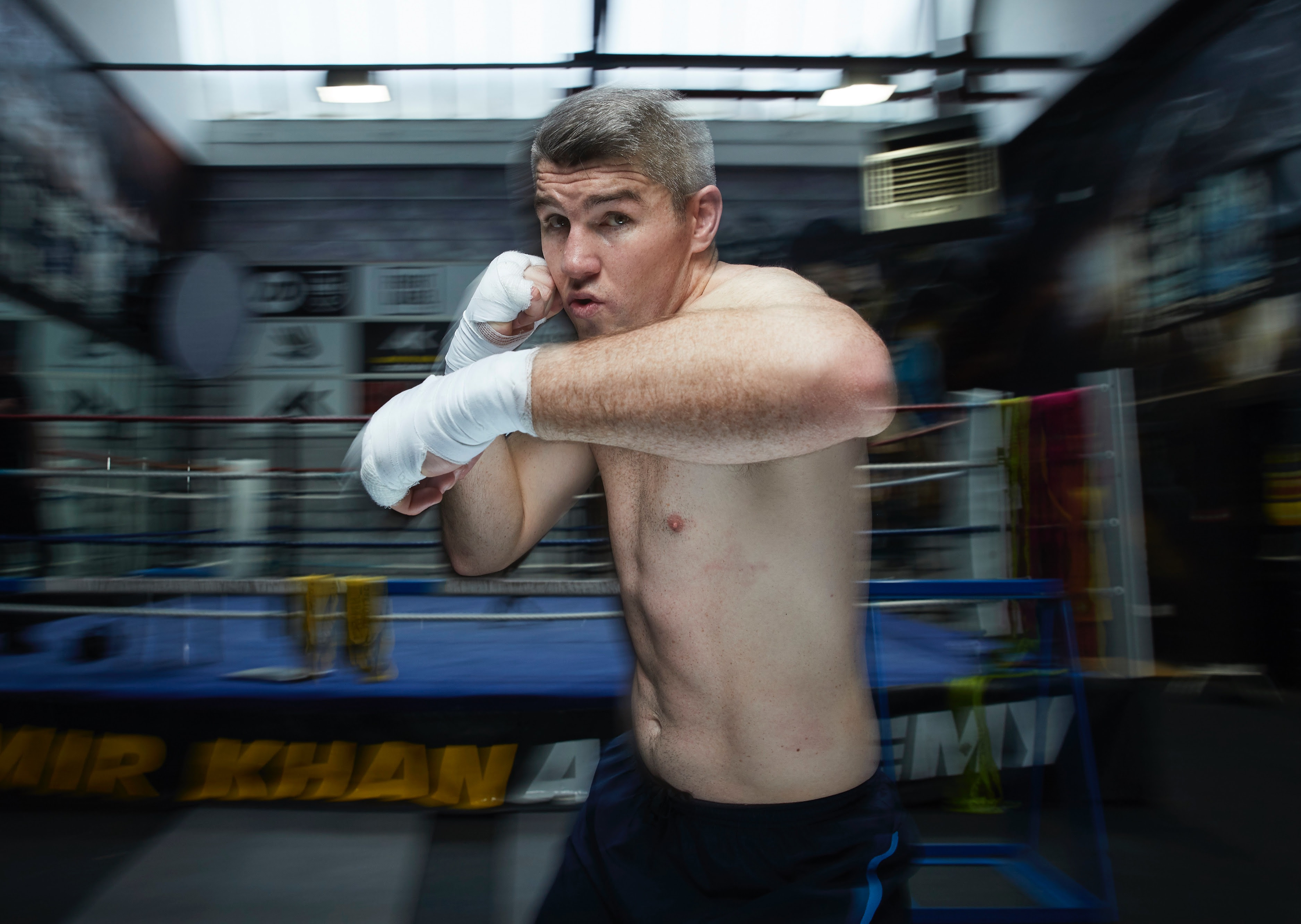 'Beefy' is a British name which has been circulating around Brook's for the last twelve months. Since signing with Eddie Hearn's Matchroom Boxing, Smith has identified Kell as the fight he wants.
Liam is also seeking another world title shot before he looks to hang his gloves up and Brook could be the perfect opportunity for him.
A fight that is easily made as both are under the same promotional banner and it would give the fans an all British affair which could sell out the Manchester Arena or could even see Brook head back to Brammall Lane.
Amir Khan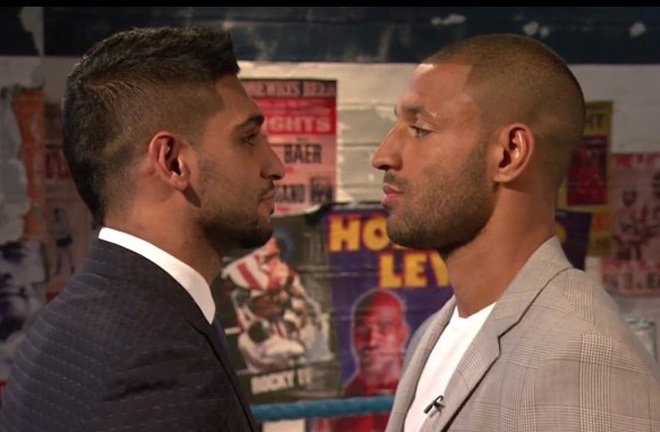 No list of potential fights for Kell Brook would be complete without Amir Khan.
This is a fight that has been 'marinating' for way, way too long. However, it is still a fight that makes sense for both men. It makes even more sense if Brook wins a second world title as it will appeal even more to the former unified super-lightweight champion.
After speaking to Khan in December last year he told Pro Boxing Fans that he still wants the fight, he does see it happening this year however he does admit it has past its sell by date and it is not pay-per-view worthy no longer.