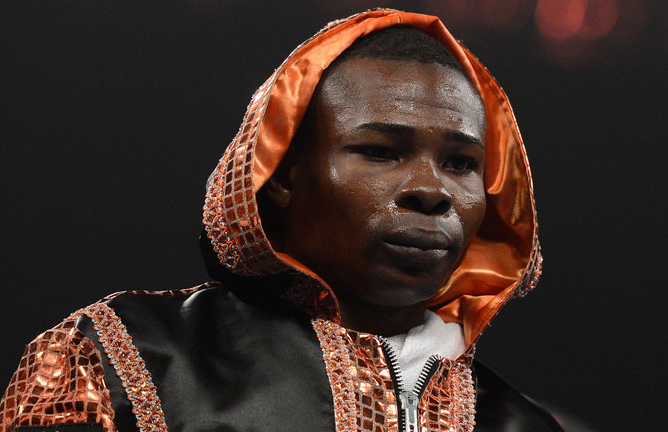 Born and raised in Cuba and being brought up in the Cuba school of boxing, Guillermo Rigondeaux is one of the greatest talents the sport of boxing has ever seen. Even with one of the greatest amateur records of all time, an undefeated professional record and being ranked as a top pound for pound fighter in the world, there are still questions to be answered to who is Guillermo Rigondeaux.
At the 2000 Olympics, an impressive showing in the gold medal bantamweight division caught the eye of the public with how impressive Rigondeaux is. He followed up at the 2004 Olympics winning another gold medal. Along with being a seven-time Cuban national champion, he finished his amateur career with a historic record of 475 wins and 12 losses. Rigondeaux is known for his incredibly fast hand speed, his punching power and even more renowned for his defensive and counter punching skills.
In May of 2009, Rigondeaux made his professional debut in Miami, Florida, with an impressive 3rd round TKO win, and since that date he is undefeated with a 17 -0 record with 11 KOs.
His most impressive performance came in April 2013 against Nonito Donaire who at the time was more universally recognised as the best bantamweight in the world.
Rigondeaux outclassed Donaire with his counter punches and his defensive elusiveness, winning a unanimous decision which gave him the recognition he finally deserved.
Due to lack of consistency he fought once in 2015 and once in 2016. Rigondeaux doesn't get the mentions he deserves as far as being one of the most skilled fighters we've seen. While he has many impressive performances on his resume, the lack of depth along with the lack of competition always doesn't work in Rigondeaux's favour.
Often times in boxing a good opponent can bring out the greatness in a fighter,  It's clear that Guillermo Rigondeaux is a top 10 fighter in the world today, but how great is he or better yet how great can he be is the question.
On December 9th Rigondeaux moves up in weight to the featherweight division to take on top 3 pound for pound fighter Vasyl Lomachenko. In that fight for the first time, Rigondeaux will have the eyes of the sports world watching, and with the chance to get the recognition he was yearned for many years, we will finally get to see who truly is Guillermo Rigondeaux.