In 2017, some of the best fighters of the 2000's have decided to hang up the gloves. Here is a salute to the legends that are moving on.
Juan Manuel Marquez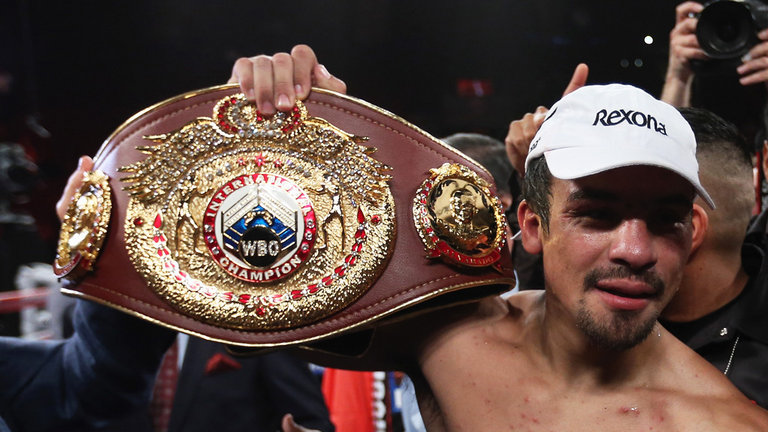 Known as Dinamita ("Dynamite"), Marquez retires with a record of 56-7 with 40 KO's, holding 9 titles in 4 divisions. Known for his great counter punching and his power, Marquez is in the category with the greatest Mexican fighters of all time. His epic battles with Manny Pacquiao will be remembered for years to come, and while he lost the overall trilogy with a record of 1 (win) -2(losses)-1 (draw) his knockout of Pacquiao will be remembered as one of the greatest one punch knockouts, and upsets in boxing history.
Shane Mosley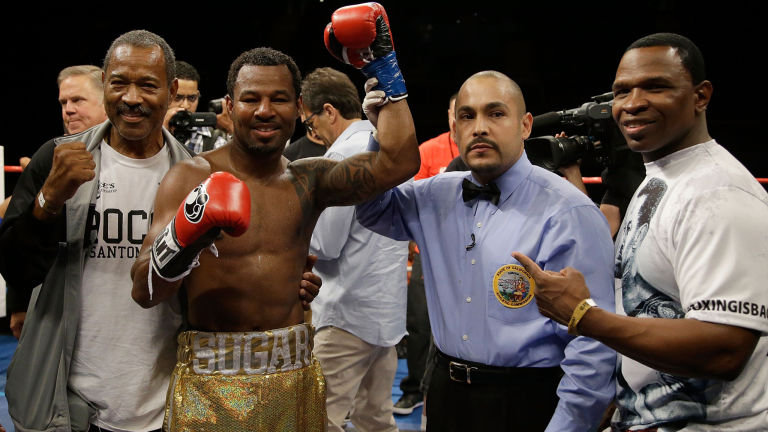 Known as Sugar Shane, Mosley was one of the best fighters in his time. He retires with a record of 49-10 with 41 knockouts and a 4-time champion in 3 divisions. Mosley fought the best in De La Hoya, Mayweather, Pacquiao, Cotto, Wright; he never backed down from a challenge. His best moment for me was his KO win at 37 years old against Antonio Margarito who was discovered to have had loaded gloves pre-fight.
Wladimir Klitschko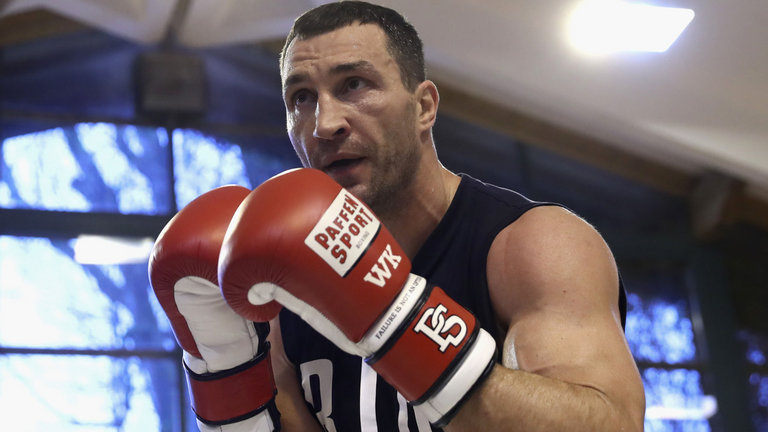 Klitschko retires as one of the greatest Heavyweights of all time, and carried the Heavy division through the years in which the division was trending downward. With a record of 64 -5 with 53 Knockouts and a two-time heavyweight champion, there will never be any denying of his greatness. Known for his great jab, and dynamic power, his greatest moments for me will be his years with legendary trainer Emmanuel Stewart.
Tim Bradley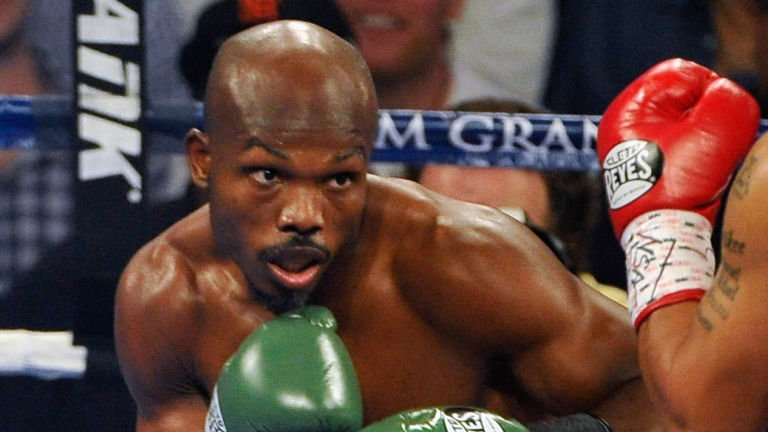 Bradley retires with a record of 33- 2 with 13 KOs. Bradley wasn't the fastest, or the most powerful but his will in the ring is what stood out most. He held five world championships in two weight classes, and will be most known for his fight of the year with Ruslan Provodnikov, his trilogy with Manny Pacquiao, and his best in ring performance in my eyes against Juan Manuel Marquez.
Floyd Mayweather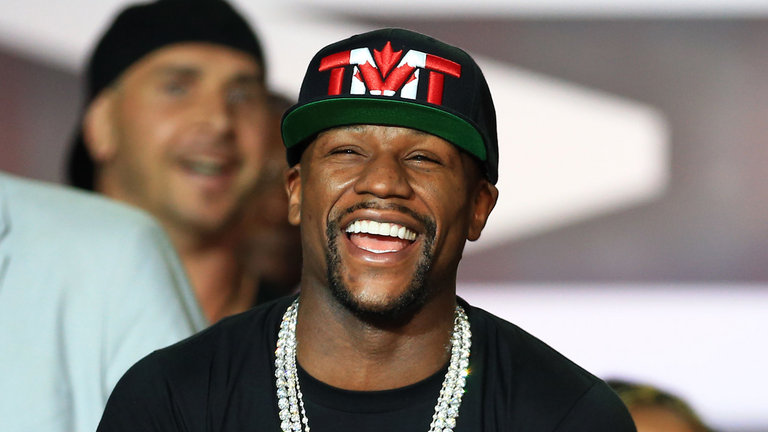 Mayweather retires as he wanted, at 50 – 0 with 27 knockouts, and as a 15-time champion in 5 weight divisions. Known for his defense and counter punching as Money Mayweather, and quick hands and fast feet as Pretty boy Floyd, Mayweather will go down as one of the greatest fighters of all time. His fight in 2015 against Fellow Legend Manny Pacquiao was the richest sporting event in history, however for me his greatest performance was in 2007 against Ricky Hatton which he won via knockout in the 10th round. While Mayweather was polarizing in the 2nd half of his career, there is no denying of his greatness.
Andre Ward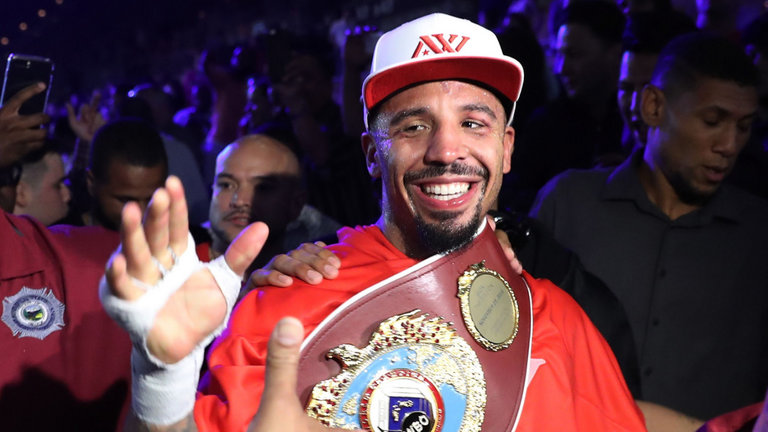 Ward retires with a record of 32-0 with 16 Knockouts, holding 8 titles in two divisions. Undefeated as a Pro and as an amateur, and retires as Pound for Pound #1 in the World.  Ward's biggest victories were recent with his Split Decision win and his Knockout win over Sergey Kovalev, and the big highlight of his career was winning the Middleweight Championship tournament.  Ward's boxing IQ and pure boxing skills are what set him apart from the rest.