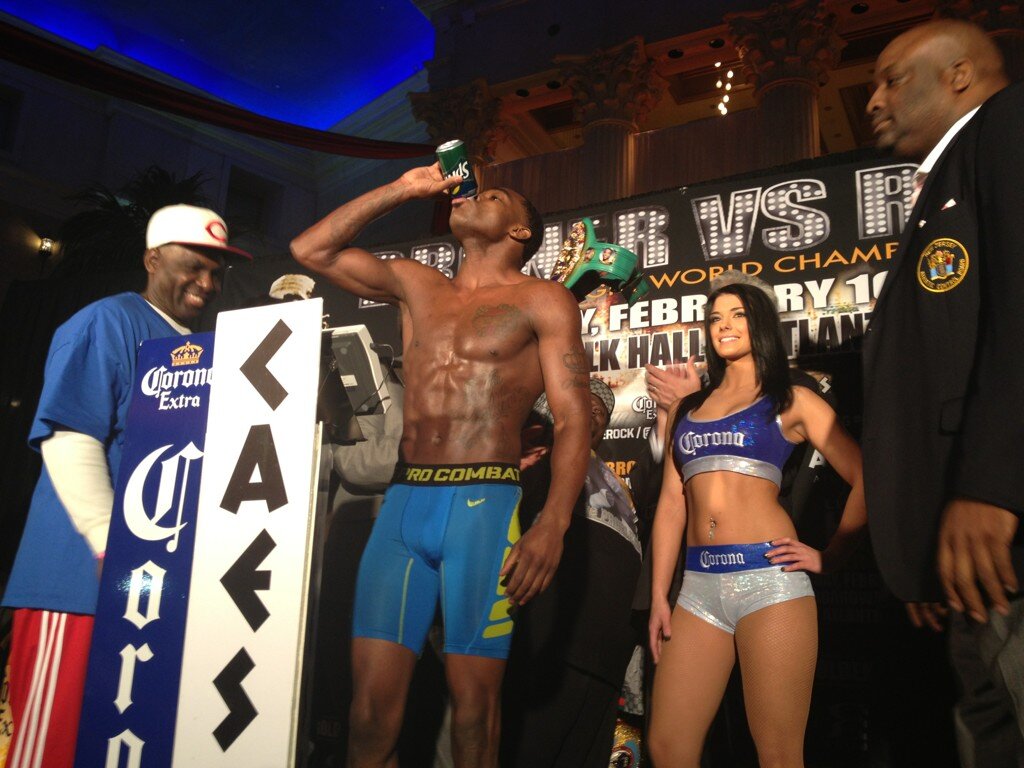 Adrien Broner will reportedly take on Paulie Malignaggi on June 22, in an HBO-televised bout from the Barclay's Center in Brooklyn, New York, according to RingTV.com. The bout will assuredly feature a great deal of hype about Broner rapidly ascending up through the weight classes, but that's not much more than mindless chatter.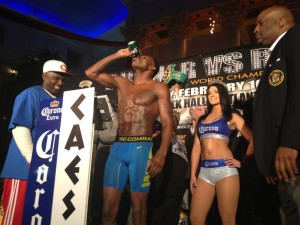 Broner is already seen as a top 10 to top 15 pound for pound quality fighter, and the top dog in his own division. Malignaggi on the other hand is holding on by a thread in the bottom of the top 10 of the Welterweight division. It's also likely that in terms of muscle mass and strength, Broner is already the larger and stronger of the two men.
Broner vs. Malignaggi is a fight which might make sense for the careers of both men, but it doesn't make a whole lot of sense for the fans. Broner can make the claim that he jumped up two weight classes from Lightweight to Welterweight to take on a reigning champion, a la Shane Mosley against Oscar De La Hoya, but the comparison would be ridiculous. Malignaggi arguably lost his last fight, is the least acclaimed titleholder in the division, has no power, and is seen as being close to the end of his career.
Meanwhile, Broner would be avoiding all of the talented and dangerous fighters at 140 pounds that we actually want to see him in there with, such as Lucas Matthysse and Danny Garcia, amongst others. Ultimately, I'd expect Broner to toy around with a few fights at 140 pounds after this bout regardless. He wants to be able to add that extra division to his career count of "x division" champion.
For Malignaggi, he gets another headline fight and a big money opportunity. He also has to figure he'll have a chance to shine Broner's shoes a bit and potentially pull off the upset.
So for the two fighters, it's something which makes logical and financial sense, but for us, there's not really much to this fight.