Chris Eubank Jr finds himself making his American debut on Saturday night, however, nobody is talking about it.
Although the time difference won't see his fight with Matty Korobov won't clash with Anthony Joshua's huge world heavyweight title rematch with Andy Ruiz Jr in Saudi Arabia a few hours prior, it has caused Eubank's fight to fly under the radar seeing next to no promotion in the UK.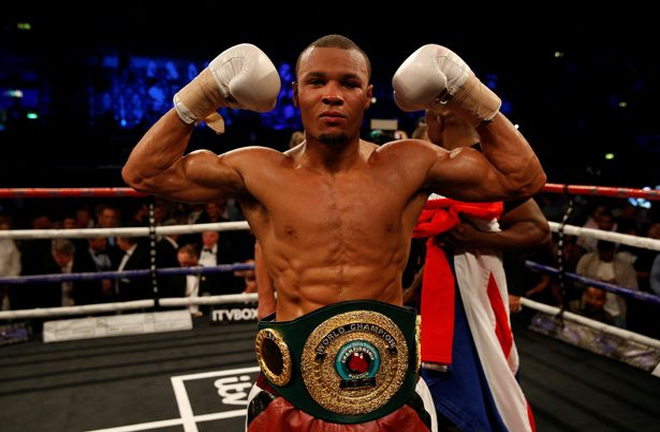 For someone who had so much promise, and the promise to exceed Floyd Mayweather, where did it all go wrong?
Turning professional in 2011, Eubank Jr was fast tracked and found himself unbeaten in eighteen fights inside three years as a pro under the guidance of Mick Hennessy. In these three years boxing fans were licking their lips at this explosive, young man who was surely destined for superstardom just like his father, former two-weight WBO world champion.
Just twelve fights followed in the next five years, inactivity has played a big part in the career of 'Next Gen' and could be to blame for his lack of success at the top echelon of the sport.
After stuttering along and failing to agree a deal to rematch Billy Joe Saunders there was almost some walk to back up the talk as Chris won the interim WBA middleweight world title after defeating Dmitry Chudinov.
However, it proved inactivity was his biggest opponent once more as he was stripped of the WBA trinket after just one successful defence against, Tony Jeter, and Chris was no longer labelled a world champion.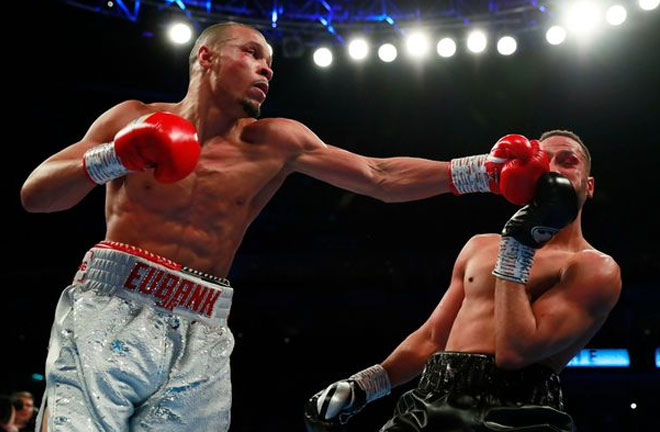 In only his next fight, Eubank emerged victorious, he was made mandatory for the full WBA world title in line to face the then champion, Danny Jacobs, after beating Gary 'Spike' O'Sullivan but, seemingly, it was not the preferred route for team Eubank, another step backwards or a smart move to avoid, Jacobs?
Eubank Senior had been at the centre of backlash as fingers pointed towards him as the reason for Jr not progressing as fast as many believe he should have. Senior could be found on many occasions stood centre ring between rounds fixated on his son which many saw as 'English' trying to steal the limelight for himself to keep his ego relevant.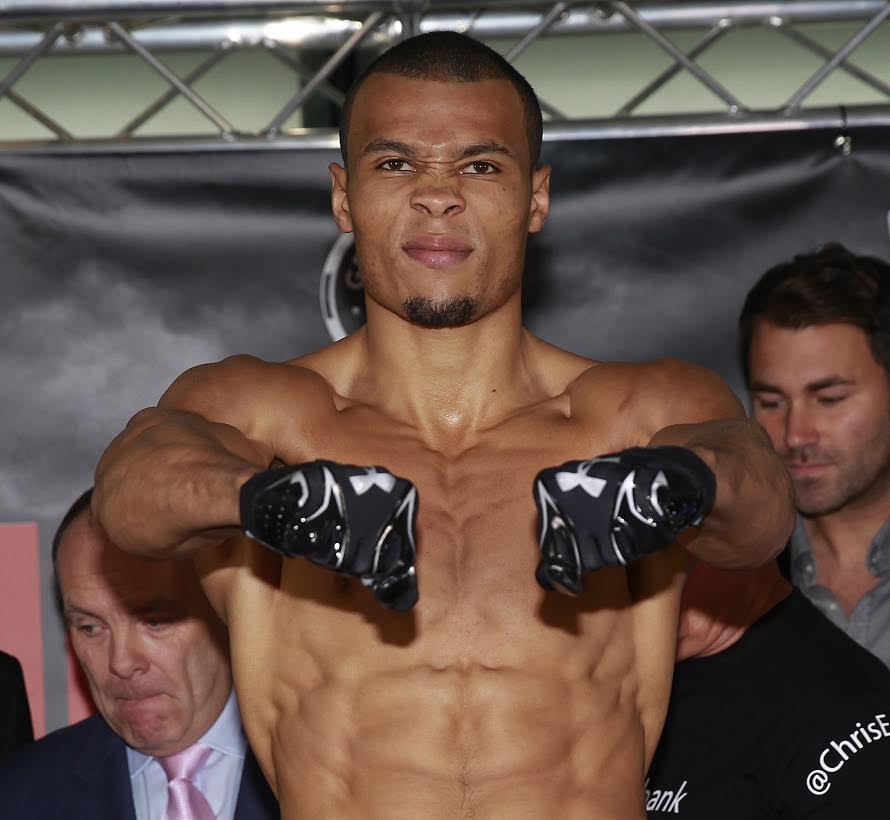 One IBO world title, one defeat and still not one recognised trainer later, Eubank Jr finds himself making his American debut against an amateur standout, Matty Korobov, for the interim WBA world middleweight title once more at stake but is it a little too late for the Eubank bandwagon to start getting a head of steam?