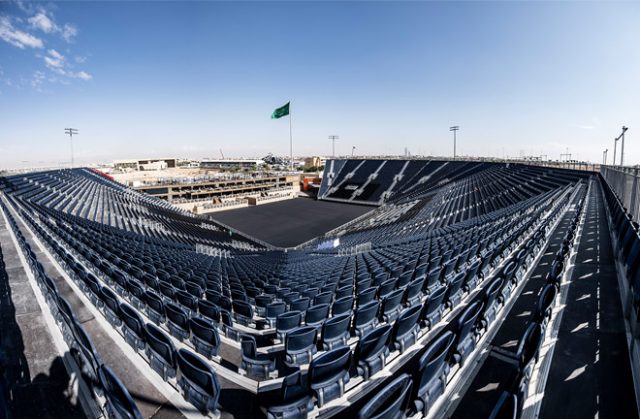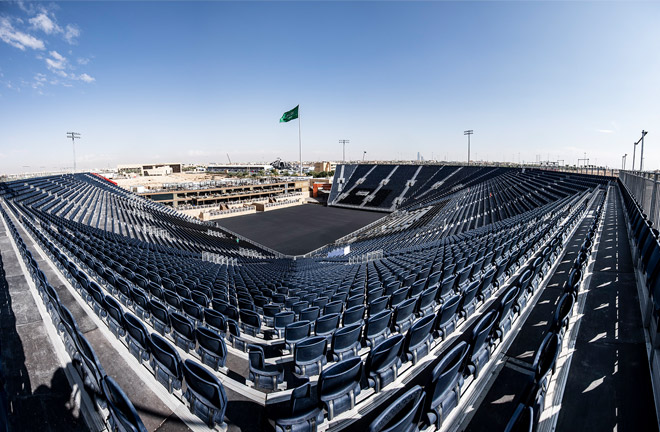 This Saturday night the world will be watching as Anthony Joshua seeks revenge against Andy Ruiz Jr in Saudi Arabia. The initial uproar from when the venue was announced seems to have evaporated. It once fogged the event but now the excitement is crystal clear to see.
We revisit ten heavyweight fights which also took place in the most random of locations, some you will be familiar with and some you will wonder why they ever took place there.
Let us begin with the most infamous heavyweight shocker, Mike Tyson was stopped in the ninth round by James 'Buster' Douglas losing his WBA, WBC and IBF world titles in Tokyo, Japan. The Tokyo Dome was the venue and is still used for boxing today most recently holding a convention for the WBO.
On the theme of shock results another bookmakers and fans favourite, Lennox Lewis came unstuck when he fought in Brakpan, South Africa losing to Hasim Rahman. It may have taken place in the Carnival City but there were no celebrations from the Lewis camp.
A man who could have found himself facing Anthony Joshua three years ago is Vyacheslav Glazkov. The amateur standout trained by Anatoly Lomachenko has seen his career plagued by injury, the last time he stepped into the ring was against, Charles Martin, remember him? However, Glazkov found himself boxing in Puerto Plata, Dominican Republic against American journeyman, Ramon Hayes.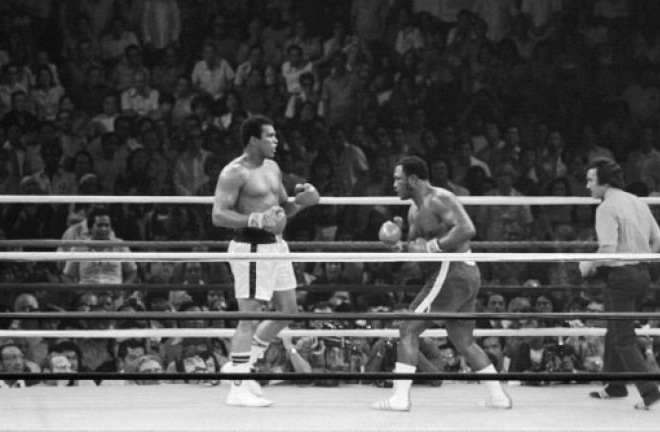 The greatest of all time, Muhammad Ali was no stranger to boxing all over the world but no fights more famous than "The Rumble in the Jungle" and the Thrilla in Manila."
Firstly, the DR Congo was the country of choice for Muhammad Ali vs George Foreman. Ali was looking to regain the world titles he had once lost and George Foreman was, it seemed, unbeatable. Zaire now infamous for the spot of the world to have staged the unthinkable.
One year on and the rumble was old news, it was time for a thriller. Cubao, Quezon City, Philippines, 1975 Muhammad Ali the defending champion against his old foe, Joe Frazier looking to settle the score once and for all in their rubber match, the trilogy bout for more than the world titles, it was pride at stake too. Ali, formerly known as Cassius Clay would go on to retain his titles.
The DR Congo was not the only overseas location, George Foreman was scheduled to fight. He faced another former, Ali opponent Ken Norton in Poliedro, Caracas which can be found on a map in Venezuela. On the theme of former Muhammad Ali opposition, Floyd Patterson battled Jimmy Ellis in Stockholm, Sweden less than two years before professional boxing was banned in the country.
The ban came after a study found that it involved severe and life-threatening injuries, had a brutalising effect on the audience and was governed by unsound economic interests as per an ESPN report.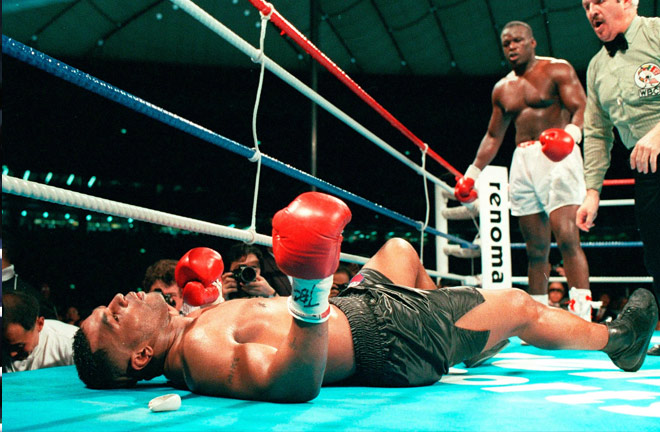 Another British favourite, Frank Bruno spent the majority of his career fighting in Britain or America but he did venture out to Spain facing heavy hitting, Reggie Gross in Marbella on a four fight card which showcased Lloyd Honeyghan and Gary Mason alongside just one Spaniard, Jose Maria Castillo…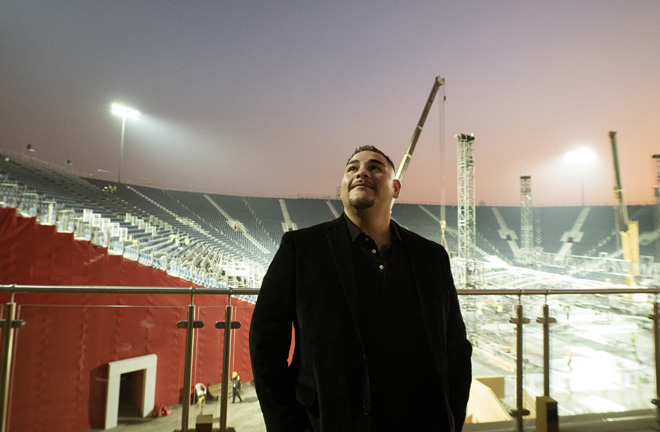 Current WBA, IBF and WBA heavyweight champion, Andy Ruiz Jr is familiar with fighting on the other side of the world from home. The Mexican found himself on the undercards of Manny Pacquiao and Juan Estrada in Macau, China beating Joe Hanks and Tor Hanks over the two fight nights.
With the experience of not only fighting overseas but also winning there too, will Saudi Arabia phase Ruiz Jr on Saturday night? I don't think so, however, Anthony Joshua has never won outside of Britain as a professional and he will be looking to change that!
Comments
comments