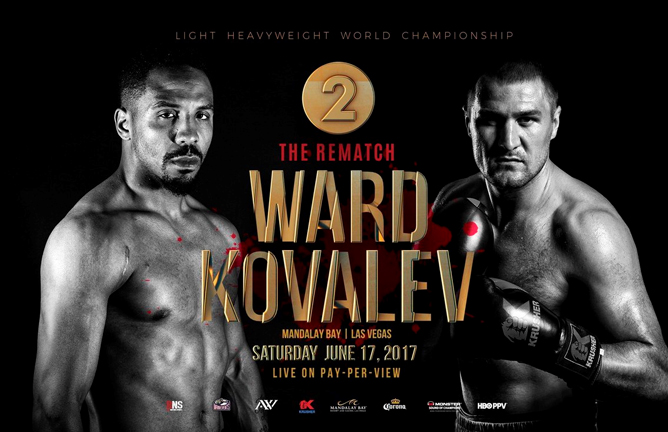 Normally a boxing rematch consists of one of three possibilities, 1) the winner of the first fight wins more decisively, 2) the rematch doesn't truly live up to the excitement of the first fight or 3) the rematch shows who the true winner of the first fight was or should have been. On occasion, there are some rematches that are even better than the first fight, but the majority of the time, those are the possibilities.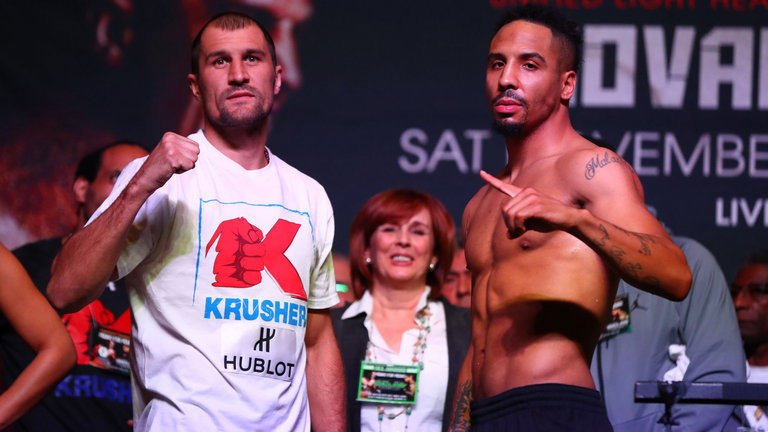 There are examples for each possibility in boxing history. We had Floyd Mayweather defeat Marcos Maidana more decisively in their rematch; we had Muhammad Ali defeat Joe Frasier in their second fight but it wasn't with as much hype as the first bout, and didn't have as much action.
The most intriguing possibility of a rematch for me is always the third one. With Lennox Lewis and Hasim Rahman their rematch had a focused and prepared Lewis KO Rahman after his upset victory in the first fight. In the Manny Pacquiao and Tim Bradley rematch Pacquiao defeated Bradley even more decisively than he did in the first bout (although Bradley was given the decision). For this weekend's fight all three possibilities could occur.
Key to Victory:
My key to victory for Andre Ward is to simply be Andre Ward. Although Kovalev can box, Ward is superior in that department and I believe that will be key in this fight. Ward must out jab Kovalev, and attack his body early in the fight. For Kovalev, he must fight as the bigger fighter as he did in the early rounds of the first fight. Kovalev needs to throw that powerful jab, and also attack Ward on the inside. While Kovalev is known as a better outside fighter, Ward did a lot of damage in the clinches and Kovalev must make an adjustment in the rematch.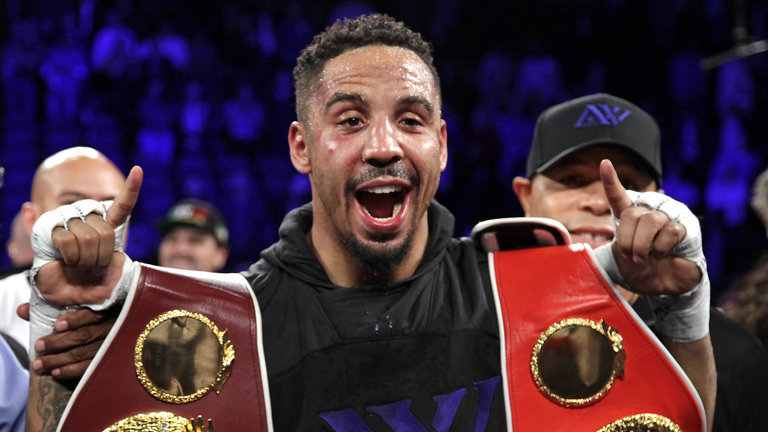 Prediction:
The first fight had action, energy, drama and a controversial ending. This weekend's Light Heavyweight Championship rematch, all three of my rematch possibilities could occur.
Ward, the winner of the first fight, could out box Kovalev and win another decision. The fight could be contested at a slower pace and again Ward could win a decision, or Kovalev could land the more effective punches and win a decision.
Kovalev believed he received a bad decision, he also recently admitted to being over trained for the first fight resulting in not having a lot of energy and bad stamina down the stretch. Therefore, he has hired a new strength coach and has focused on those areas.
Ward believed he could have fought better in the first fight and promises to have more fun and bring more aggression for the rematch. I believe Kovalev won the first fight and based on Ward's post fight body language, I believe he thought so as well. I believe that Andre Ward will come into this fight with an adjusted game plan and look to attack Kovalev's body early. I believe Kovalev will look to be more aggressive and win more decisively. Kovalev thought he won the first fight, and I believe his power advantage and motivation will move him toward an aggressive game plan. However, against an excellent boxer such as Ward, that aggression may come back to haunt him. Kovalev will either KO Ward or be open to Ward's effective counters to be out pointed or KO'D himself. Saturday Night we will find out.
Fight Result:
Andre Ward by Split Decision