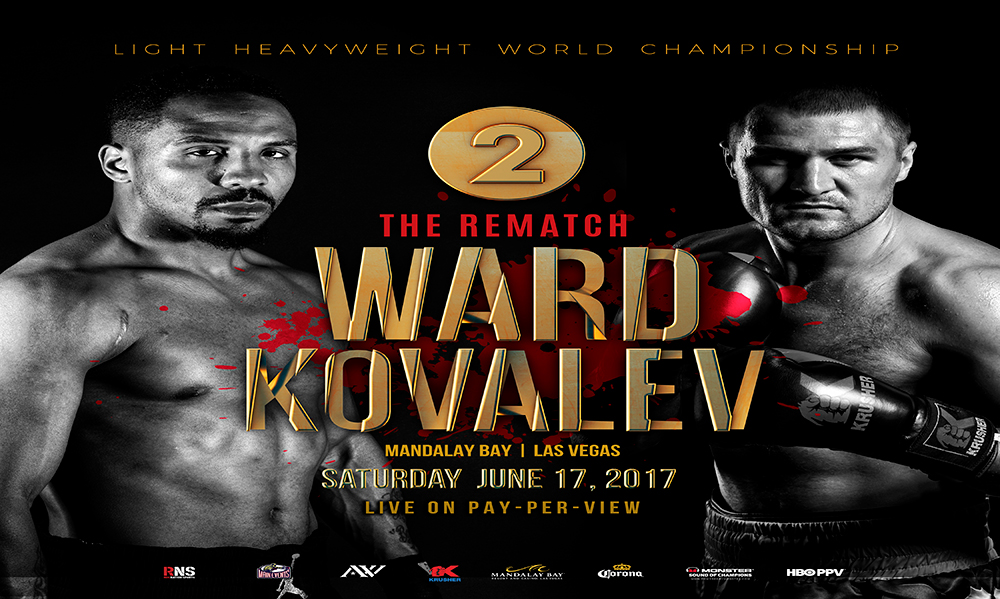 There's an old saying that "sometimes it's so nice, you want to see it twice", that saying rings true for this weekend's matchup in the Light Heavyweight Division, with the rematch between Sergey Kovalev vs Andre Ward.
The first fight was won by Ward in a hard fought decision that came in controversial fashion, with Ward being knocked down in the 2nd  round and coming back to win the fight, giving Kovalev his first loss and becoming the Light Heavyweight champion.
Kovalev disagreed with the decision and used his immediate rematch clause and here we are with part two.
Ward fans believe he out boxed Kovalev and was the busier fighter down the stretch, while Kovalev fans believe Ward did a lot of holding and Kovalev landed the more effective punches throughout the fight, and wasn't hurt ( knockdown) like Ward therefore he won.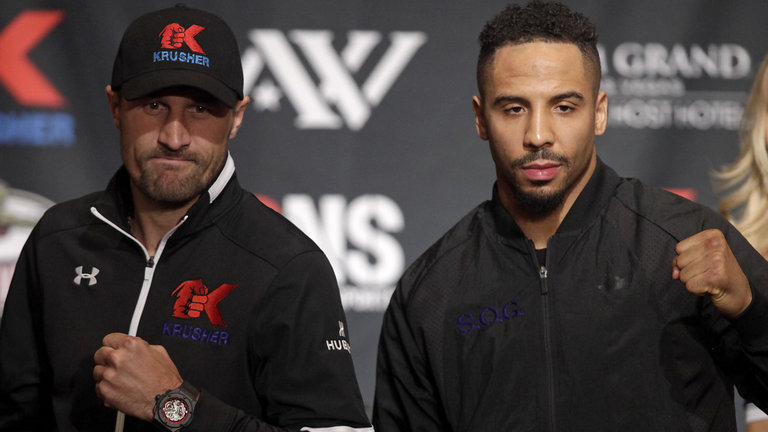 Due to the controversial ending to the first fight both fighters camps have engaged in verbal attacks at one another. Tensions have been high  and I believe because of that we are in for another great fight. You have Kovalev with his power punches that overwhelm his opponents and on the other side you have Ward, the very gifted boxer whose skill often overwhelms his opponents.
"I don't like this guy [Ward] and I want to punish him," Kovalev said in the build-up to this weekend's rematch. He knows that he lost.  For me, he is not a champion, he's a fake champion. He lives right now with this status; he's a fake champion."
Ward hit back: "Get mad. I want you to get as mad as you can get. Because it's going to get worse and worse and worse, round by round. I don't mind his anger or any of that. I welcome it. He's going to make mistakes and run into something."
When the bell rang for the ending of the first fight, I told myself I cannot wait to see this again, well the wait is over! This Saturday night on HBO PPV (USA) and Sky Sports (UK) we will get to see the Ward vs Kovalev rematch.
Andre Ward vs Sergey Kovalev II is live on Sky Sports 1 HD from 2am on Sunday morning.