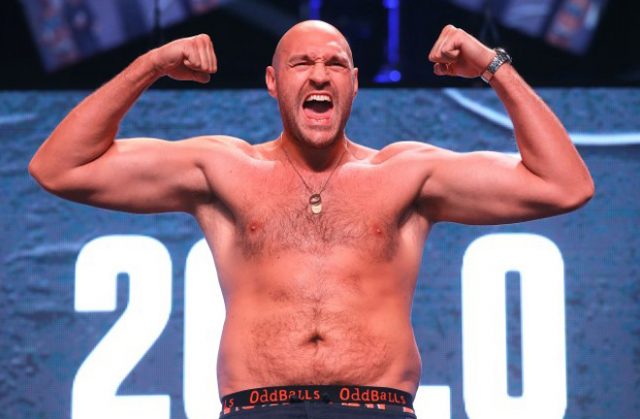 Tyson Fury believes Anthony Joshua could be his "easiest opponent," should the pair clash in 2021.
WBC heavyweight champion, Fury and unified WBA 'Super,' WBO and IBF holder, Joshua have agreed to two fights next year in what could determine the first undisputed champion since Lennox Lewis and the first four-belt undisputed heavyweight champion.
Joshua will first defend his crown against IBF mandatory, Kubrat Pulev on December 12 and Fury is awaiting a verdict on a potential trilogy with Deontay Wilder, after the Alabama man took to mediation to settle the matter, after Fury's camp insisted the timeframe for a third fight had expired.
Fury, 32, who cooled off plans for a UK homecoming this Saturday says his British rival could prove his easiest assignment.
"The easiest opponent I think would be Anthony Joshua just because he's tailor-made for me," Fury told Wow Hydrate YouTube channel.
"If ever I could build a perfect opponent I'd be building him."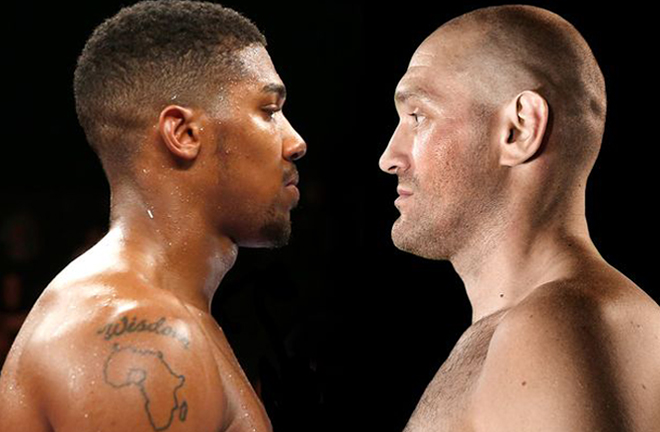 Joshua also has WBO mandatory Oleksandr Usyk waiting for his opportunity, after the Ukrainian cemented his position, following his victory over Derek Chisora on October 31.
The 31-year-old, who fights on December 12 for the first time since reclaiming his world titles in a historic rematch victory over Andy Ruiz Jr almost a year ago, has already vowed to stop Fury in six rounds, should they clash next year.
"First six, I know I'm going to take him out," Joshua said on A League of Their Own.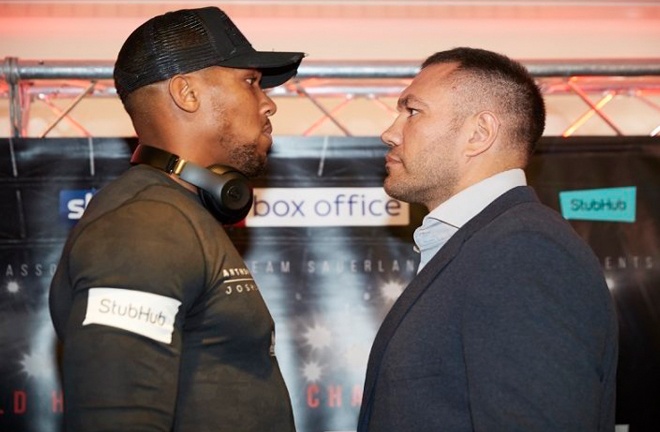 "I've had a shorter career, so I'm fresher. Been in the deep end longer, so I'm used to the pressure.
"I believe I'm going to handle the pressure and I'm going to take him out.
"I believe I'm better than Wilder, faster, whatever you want to call it."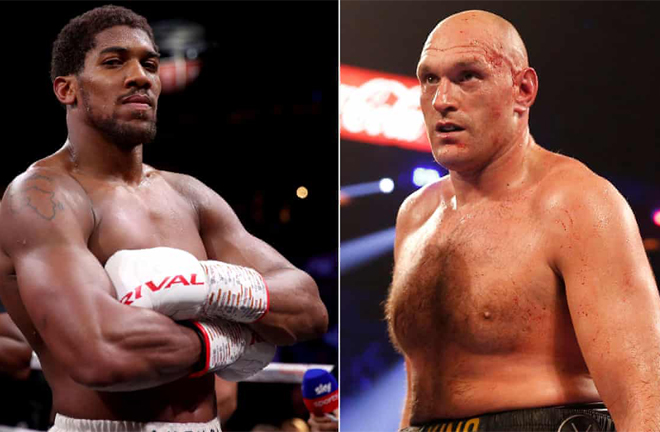 Fury, who stopped Wilder in seven rounds in Las Vegas in February, remains equally as confident of halting his rival and promised to complete the job in half the time, labelling his compatriot a "third-tier" heavyweight.
"I'll step up and I'll smash Anthony Joshua into next week," Fury told talkSPORT.
"I've got more boxing ability in my little toe than he's got in his whole body.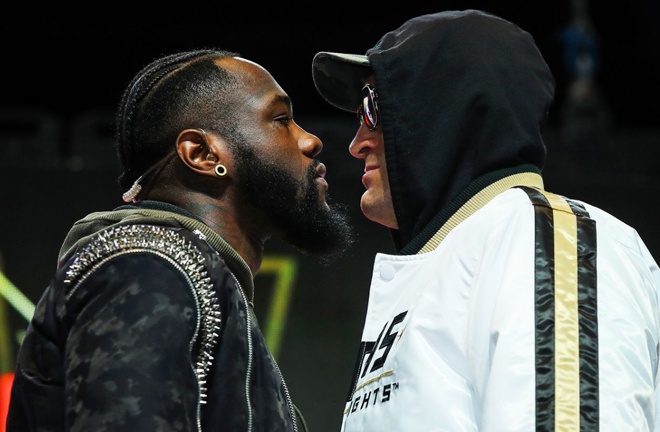 "I respect Anthony Joshua, I respect where he's come from and what he's done, he's changed his stars as a person and he's done fantastic in his career, but there are levels to this game and me, I'm top tier. I think Joshua is a third-tier heavyweight.
"I can beat him in a boxing match, I can beat him on the inside, I can beat him at punching, I can beat him every single way of the week.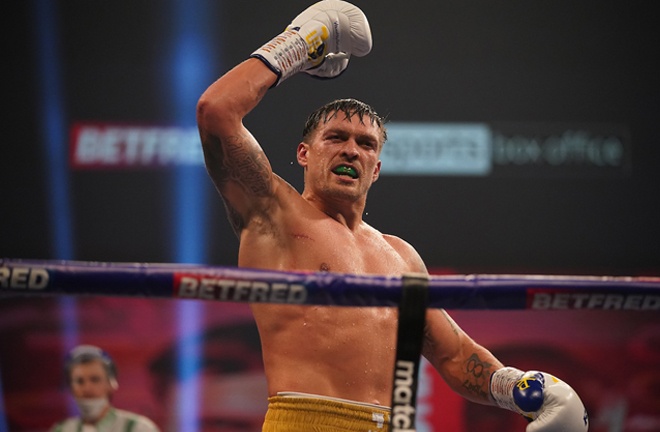 "And there's only way to prove that I can't… come and show me that I can't.
"I'd knock him out inside three rounds. How's he going to get out of the way of me?"