Before the fight Mikey Garcia stated, "I want my name mentioned with the best". At the conclusion of my prediction, I stated that Adrien Broner is good, but Garcia is great and would show it. With his UD win over Broner, what Mikey Garcia showed is he's greater than we thought.
Moving up to the 140-pound weight division against Broner, who was undefeated at the weight, who was in the best shape of his career, and pre-fight stated he will let his hands to the talking, Mikey Garcia at the end of the 12th round bell gave the feeling we witnessed a huge mismatch.
Garcia dominated Broner by throwing over 300 more punches while landing over 100 more. What impressed most was Garcia's precise body shots and his dedication to attack Broner's body. Garcia controlled the pace with his footwork and the distance with his jab in which Broner couldn't make the adjustment. In the 9th & 11th rounds, Garcia took Broner's power well and any bit of momentum Broner looked to gain, Garcia committed back to his body attack.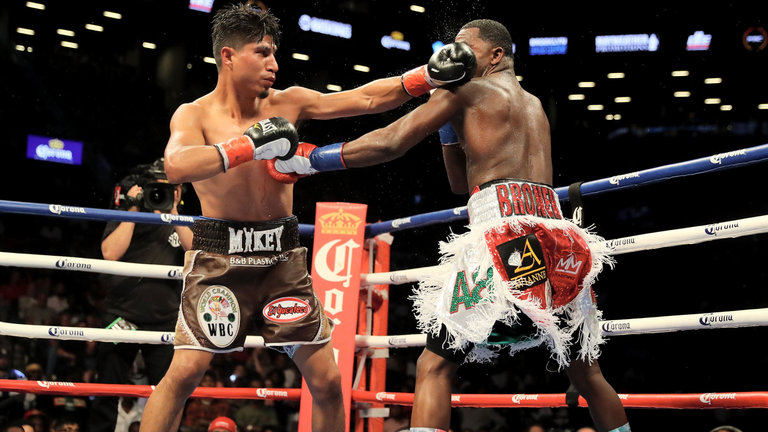 Moving up in weight and fighting a fighter who needed a win, Garcia was impressive and made a statement that he isn't to be overlooked on the Pound for Pound list. After the fight Garcia stated, 'he wants the best competition at 140 pounds, 135 pounds & even 147 pounds possibly'.
Well top competition beware as you have another fighter who's not only looking to fight the best, but just showed us he is one of the best as well.