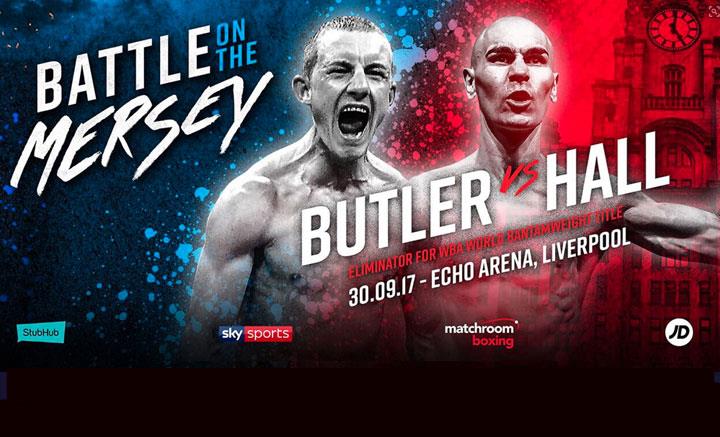 Paul Butler vs. Stuart Hall – eliminator for the WBA World Bantamweight title and rematch of their clash for Hall's IBF crown in June 2014 which Butler won via split decision
Paul Butler: I am on the biggest platform for boxing now and I'm straight into the deep-end in a massive fight with Stuart. I think I can win in better fashion this time and end his career. The team around me is better now, I'm improving every day with Joe Gallagher and I don't see that improvement in Stuart.
Stuart Hall: I'm over the moon to get the fight. I thought I beat Haskins and I should be champ, but that's boxing, Our first fight I thought I won but he took the title, so now it's my chance for revenge. This is the final push for me, if I lose this I think that my career is over, so that pressure on me should make for a great fight.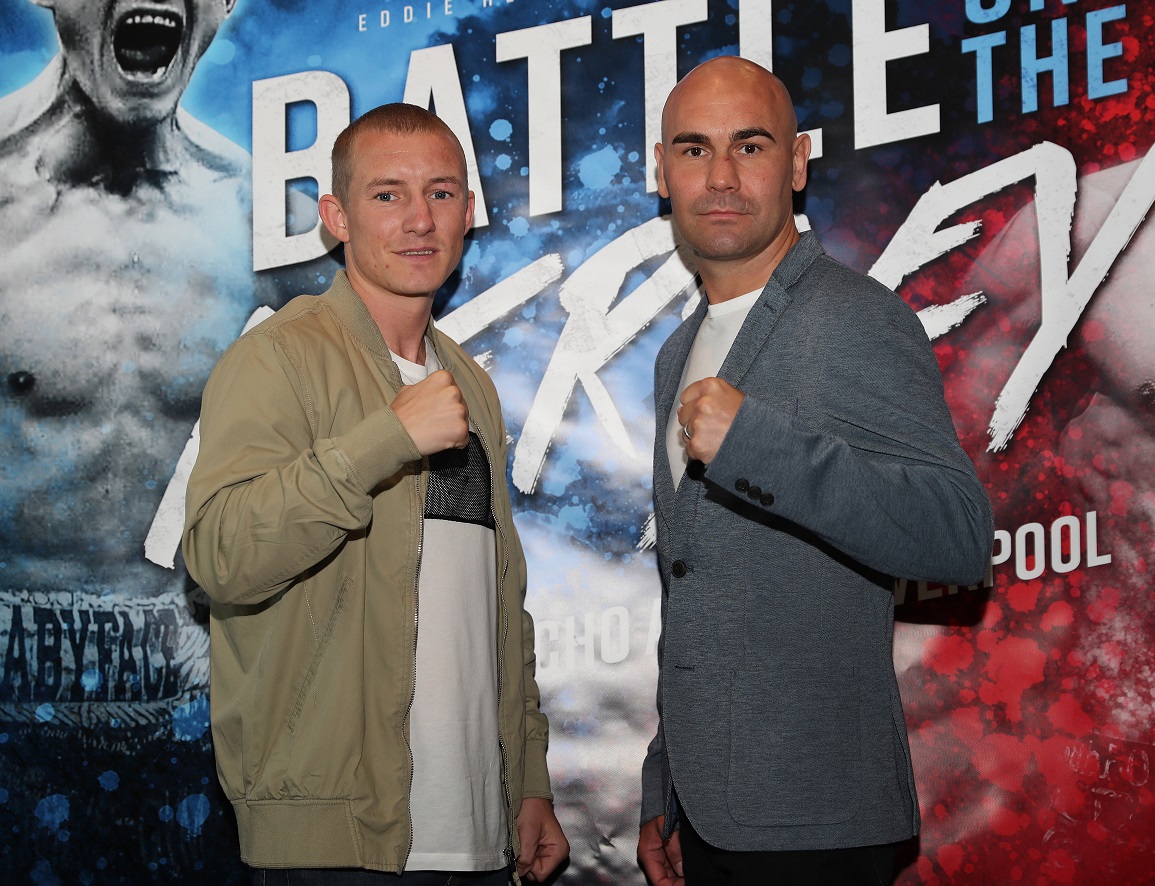 Rocky Fielding vs. David Brophy – Fielding defends his British Super-Middleweight title for the first time against Brophy, who puts his Commonwealth crown on the line (Brophy was unable to attend the press conference)
Rocky Fielding: Brophy is coming off a great win in Australia. I was his last spar for that fight and I know what he's about. He's a fit lad, he comes forward but I am confident that I've got the goods to beat him and he'll bring the best out of me. I feel really fresh for this camp and I can't wait for it.
Tom Farrell vs. Ohara Davies – unbeaten Liverpool man Farrell defends his WBA International Super-Lightweight title against Hackney's Davies, who is straight back into title action after his loss to Josh Taylor
Tom Farrell: When you first start boxing these are the nights that you want to be in. He's got to where he's has by opening his mouth. This is a real 50-50 fight and he rubs people up the wrong way but he needs to know his place: I'm the champ, he's the challenger and I'm at home. It's going to be hostile in there and it will remind him of a few weeks ago in Glasgow.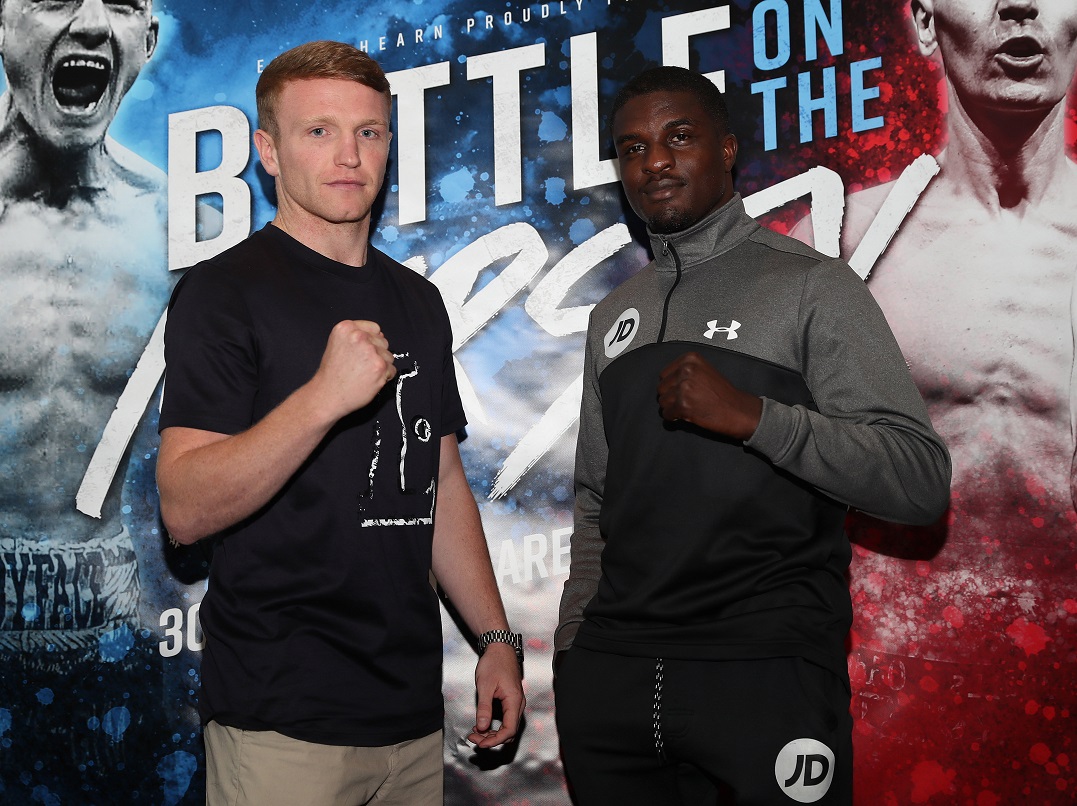 Ohara Davies: These things happen, you win some and you lose some. I'm back in the gym already and I'm working hard. I'm used to getting stick wherever I go, I'm going to go in there and take his belt and that's it. I did a lot of things wrong in the Taylor fight but I'm going to put that right. This is a must win fight and I will win, I need to get back to what I used to do, my mind wasn't in the right place last time out but I've learnt from that.
Sean Dodd vs. Tom Stalker – Dodd defends his Commonwealth and WBC International Lightweight titles against Stalker
Sean Dodd: I didn't really want to fight him but this is a business. There were names out there that are tougher than him – Matty Fagan, Andy Townend – kids that are better than Tom. The pro game is about fighting and he cannot fight to save his life. It's a tough fight, he was GB captain and he wants the fight so he thinks he can beat me easy. I get the credit from my fans and that's all that matters to me. I will fight anyone to forward my career, and Tom's next – he doesn't respect me now but he will at the end of the night.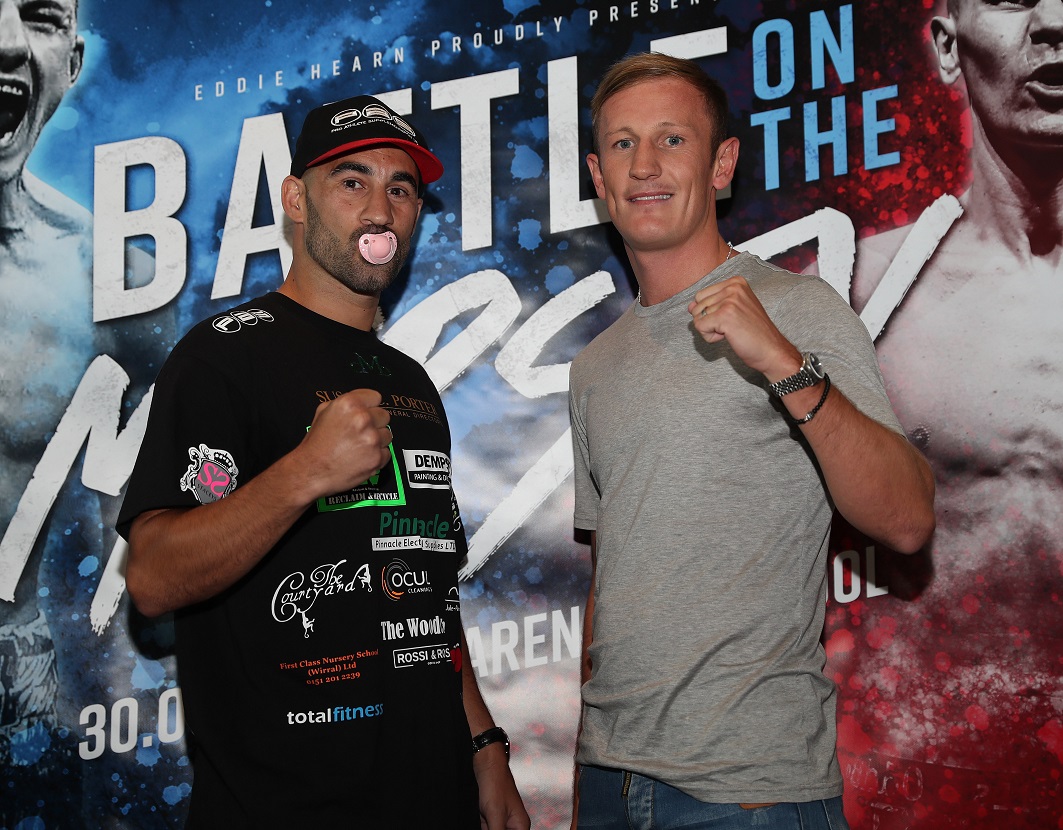 Tom Stalker: I will punch his head all over the ring. I will give him a rematch when I smash him. I've wanted this fight for a year and now we've got it. He's got titles but I think he's terrible. He wins because he's awkward, but I will outbox him easily. I don't rate him.
Natasha Jonas – Team GB Olympian from London 2012 makes her hometown bow as a pro in her second fight in the paid ranks: "It's brilliant to be out in Liverpool and I can't wait for all the fans to come out. They all supported me as an amateur and I am sure they will as a pro. It's always nice to box at home, there's added pressure but I love performing in Liverpool."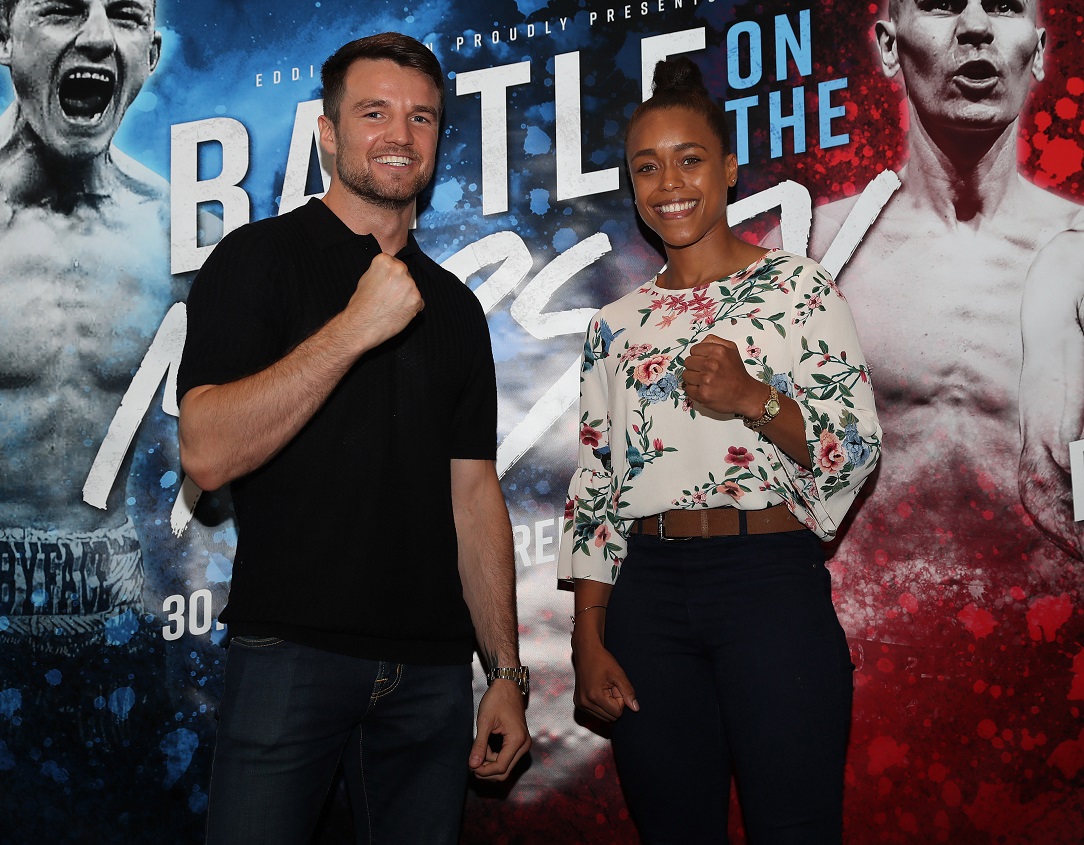 Anthony Fowler – Team GB Olympian from Rio 2016 fights on home turf for the first time in his third pro outing against Irishman Jay Byrne. "I'm so glad to be fighting home now. It's a good test and he's been in with some top boys, but I'm going to knock him out, simple as that. The lad in Newcastle was no mug so for me to stop him was a good statement. I hit very, very hard for a Middleweight."