The domestic Light Heavyweight scene was turned upside down in 2020 with Anthony Yarde slipping from the lion to a mere cub. New kid on the block, Craig Richards is staking his claim as the best in Britain.
Richards firmly believes he is sitting pretty at the top of the tree looking down at the likes of Yarde, Joshua Buatsi, Callum Johnson and Yarde's conquerer, Lyndon Arthur.
"I like to deal with stats and facts, right. We are all going to say, 'I'm the best talent-wise.'
"Stats and facts, let me ask you a question, who's got a better CV of beating unbeaten fighters or domestic fighters better than I have?
"Who's got better domestic wins?" 'Spider' asked proboxing-fans.com.
"So, if you look at what we have achieved, I've beat a 14-0 British champion, former English champion [Shakan Pitters], 12-0 Southern Area champion [Alan Higgins], a 10-0 guy who had just come off of two good wins [Andre Sterling], [and a] 12-1 guy who was the WBA Intercontinental champion [Jake Ball].
"Now tell me someone who has beat four good names like that in the division.
"No one has achieved more than me in this division. Buatsi has achieved as much as I have, he's won the British and WBA Intercontinental.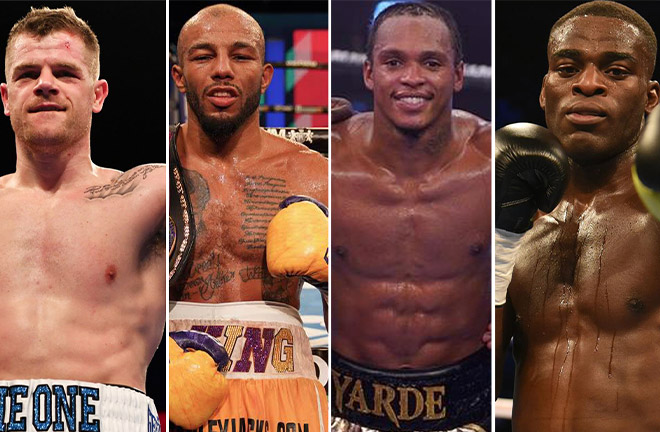 "Johnson's won two belts Commonwealth and British. Those two have achieved as much as me.
"No one's achieved more than I have and no one's CV is as good as my CV!"
Richards claimed the British title after 18 months of uncertainty surrounding his shot at the title after injuries and illnesses it seemed almost doomed before it had begun.
View this post on Instagram
December 18th it was on, 12 months almost to the day since Craig had last entered through the ropes of the ring.
Shakan Pitters the opponent, Redditch the location, all odds were stacked firmly against the challenger from Crystal Palace.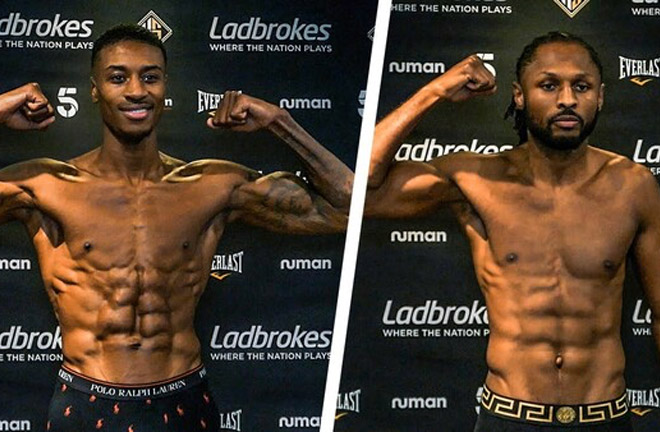 "It felt good you know. Going to his hometown after all the things he said about me, I'm slow, I can't punch, all of this and that and proving him wrong on his promoters' show and going out and getting the job done on him in the way I got the job done.
"100%, I aimed for the stoppage. I looked to press on him for the last few rounds for the stoppage. So, everything went to the game plan, exactly how I planned it.
"I wasn't going to leave any chances being on his show, in his area to go on points, so I wanted to take it out of everybody's hands and make sure I was going to take that British title home one way or another."
The full interview with Craig 'Spider' Richards can be found below: