Boxing promoter Eddie Hearn, took some time out yesterday at Bellew-Haye Press Conference in London, to discuss his thoughts on Eubank Jr. performance on Saturday. Eddie Hearn has stated he would be open to working with Chris Eubank Jr again, but after his loss to George Groves on Saturday, Hearn believes Eubank needs a major rethink and to take some time of the game to restructure his training team. Hearn said when speaking to Sky Sports Boxing:
"Not a classic but an interesting fight…It's one of those fights where at the result you go why didn't we just know that was going to happen. I started thinking two weeks out Groves is much too smart, Shane McGuigan, (his trainer) is much too smart to not have a game plan just to beat this kid. What it evidently showed was one guy with a good team, one guy with no team. One guy with a plan, one guy with no plan. It's unbelievable that someone who knows the game, you'd think knows the game as well as Senior has not identified he needs a trainer.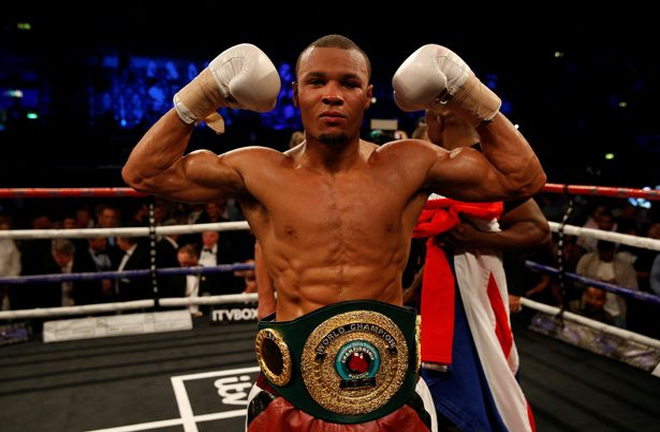 If you are a world class boxer you cannot lose against Chris Eubank Jr, in my opinion."
Hearn believes the remedy to Eubank's woes is as follows: "So he's got to go back to the drawing board and find a training team that are going to improve his fundamentals.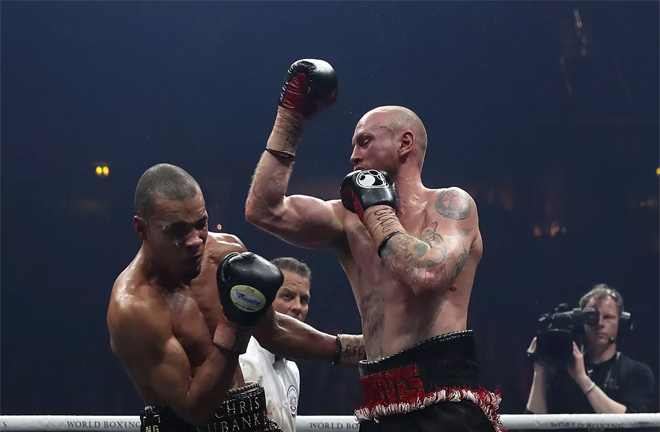 I think he's very exciting to watch. A lot of people are jumping on the negatives, because he's very outspoken, because Junior's given fighters stick, because the dad's given them stick, they're going to use it as their opportunity. But I would say you have to respect Junior because he gave it everything and he fought till the end. He's got a lot of heart. To get to where he's got to without any training is quite remarkable really. He can't go any further unless he makes changes. I'd like to see him have four, five, six months out, working with a new trainer."
Hearn noted, "He has to fight a certain style to win. The wrong style he will not win. Why go through your career like that instead of improving? He's fresh, he's very fit."
But Eubank does have a future. "There's loads of fights for him. He's entertaining," the promoter said. "People will want to watch him fight."
What are your thoughts on Eddie Hearn comments, do you agree? Leave us a comment below.