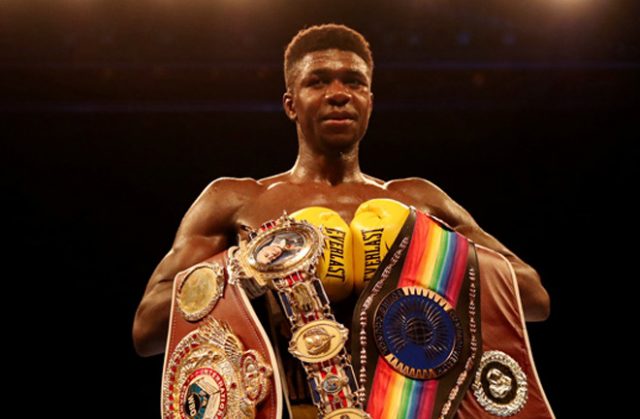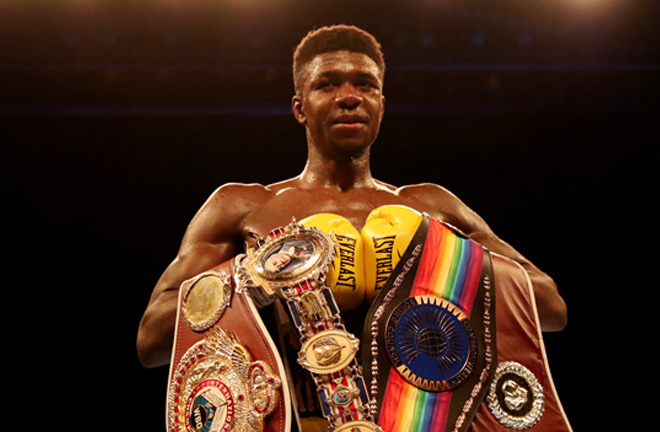 Britain has emerged as a hotbed for young boxing talent coming through the ranks at amateur and professional levels and Lerrone Richards, who has been flying under the radar, challenges for the European title this weekend.
"It's the biggest step up of my career!" Richards told proboxing-fans.com ahead of his clash with Giovanni De Carolis.
"It's going to be a very, very tough fight and I've trained very hard. I'm not going to say I've trained even harder for this fight because I train hard for every fight, even if it's a six or eight rounder, I'm always in great condition.
"But, I have to take this fight very, very serious, there's a lot at stake and I've got a very dangerous man in front of me on the 15th."
De Carolis may be an unknown quantity to many a boxing fan but the Italian heads into fight week as a former WBA super middleweight world champion.
"I've seen enough [of him]. He's a good boxer, he can box a bit, he can fight a bit. He can throw a hook, a jab and an uppercut so he can do things relatively well.
"He's got pedigree and it's something to be respected. I'm definitely going to go out there and showcase my skills and you're going to see the best Lerrone Richards."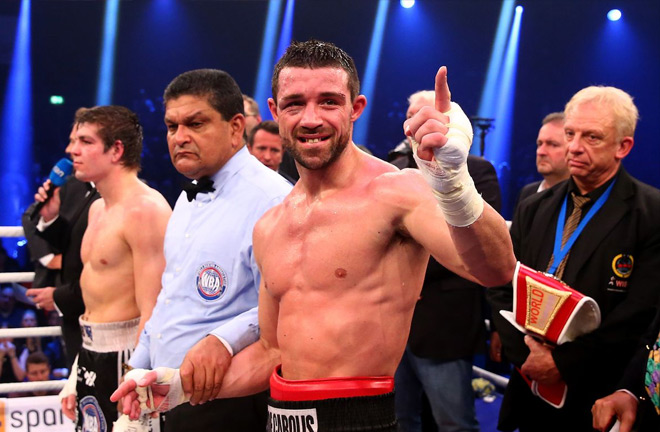 The 36-year-old from Rome has not fought since June 2019 which a lot of people have highlighted, however Richards is well aware come fight night there will be a gladiator stood across from him.
"A lot of people have mentioned his age and his activity, I haven't looked into it like that, because I've been inactive myself in the past and I've gone and pulled out some great performances.
"His age: age is just a number for me. You could be 24, young and as fit as a fiddle or you could be 24 and not on par then you could be 50-years-old and on top of your game so I don't look into that.
"At the end of the day when you step in that ring it's your skill versus the opponents."
Lerrone recently made the hard decision to change promoter, trainer and gym all for the better of his career.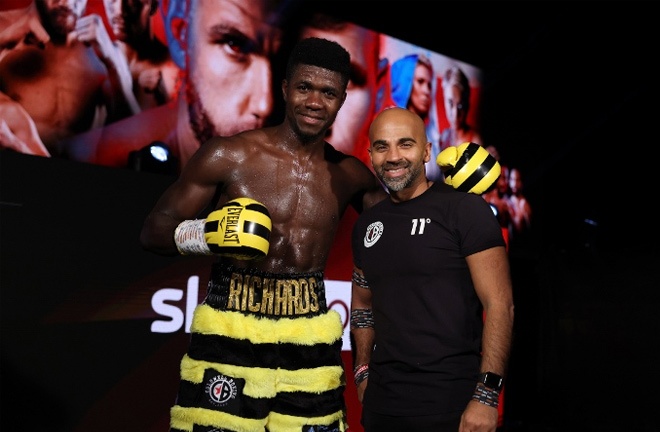 This Saturday night will be the second fight Richards has had under the Matchroom Boxing banner and also the second time having Dave Coldwell in his corner.
"Dave, he's very strict. He doesn't take no nonsense. Getting nine out of ten correctly with Dave isn't good enough, he wants ten out of ten and that's why it works.
"It's a very, very good relationship that me and Dave have he's a very good coach, and a very good teacher like I've said in the past. I can't wait to showcase what we've been working on in the gym."
If victorious the European title will be the fifth professional title the 28-year-old will have won adding to the list of British and Commonwealth titles.
It is rarely seen in todays generation of boxing so why is it so important to Lerrone that he takes the traditional route?
"There's something to learn at every level, mate. One thing I don't want to do is skip levels. I want to learn and pick up new experiences at each level.
"When it comes to fighting for world titles in the future, God willing, I don't want to be given a world title shot I want to earn it, I want to be a mandatory contender."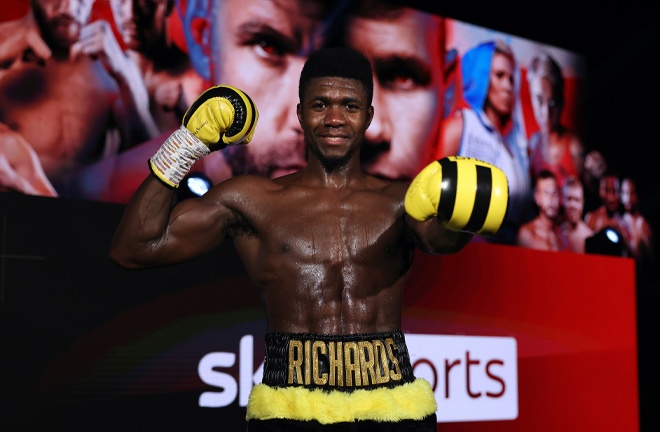 Richards continued providing an insight into his ethos and mindset, something that is rarely seen in the sport today.
"I don't believe in getting an easy touch because I've never had it [easy], I've always had to work hard and that's why I'm in this position now. I had to do it the traditional way, the hard way.
"After this fight, win the European title and I can then say, 'I've been British, Commonwealth, European champion and now I'm officially a world contender.'
"I won't be going in the ring thinking this person gave me a shot I'll be going in the ring thinking, 'I've earned my shot, I belong here!'"