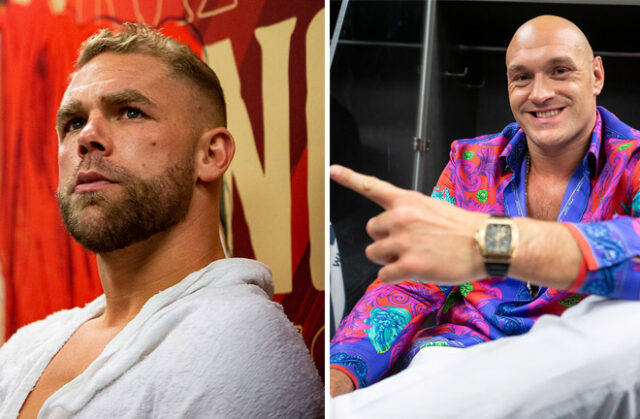 Tyson Fury has backed close friend Billy Joe Saunders to fight again and believes he is capable of winning another world title.
WBC Heavyweight world champion, Fury was in attendance in Dallas in May, as Saunders was defeated for the first time as a professional, losing his WBO Super Middleweight title to Canelo Alvarez, with the Brit retired by his corner at the end of the eighth round after suffering an eye injury.
The 31-year-old told talkSPORT that he is '50-50' on whether he will pull the curtain on his career, however the 'Gypsy King' has urged the two-weight world champion to resist retirement and has warned that he would be "haunted" if he was to hang up his gloves.
"I told him that he should recover from his injuries and come back and win another world title for sure and don't go out like that," Fury told SecondsOut.
"He's been in this game a long time and I believe Billy Joe needs to fight again for his own inner spirit.
"He doesn't do it for the money because he's made a lot of money as well and he's a very clever guy, he invests a lot of stuff out of boxing, he'll never be broke.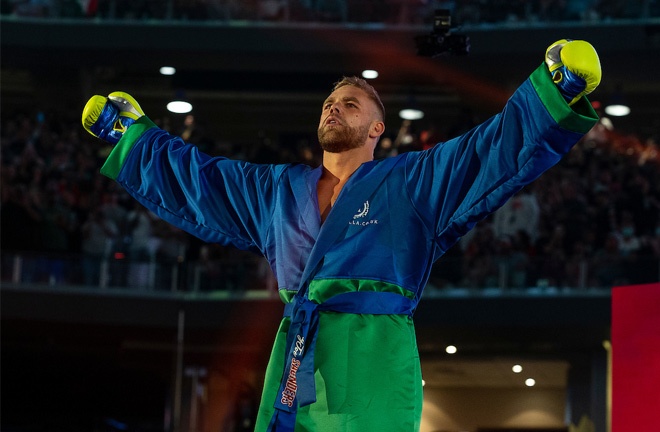 "Again, it's more than that. It's going out on the right causes. I think Billy Joe, if he doesn't fight again it'll probably haunt him forever that he went out with a loss and an injury loss as well, it hurts more, because if you get knocked out or smashed to bits in a fight, then you know you wasn't good enough.
"But, I believe he was in that fight and it was a close fight, up until he got his face smashed in.
"But, I think he can come back and regroup and win another world title for sure, maybe try and get the [Demetrius] Andrade fight."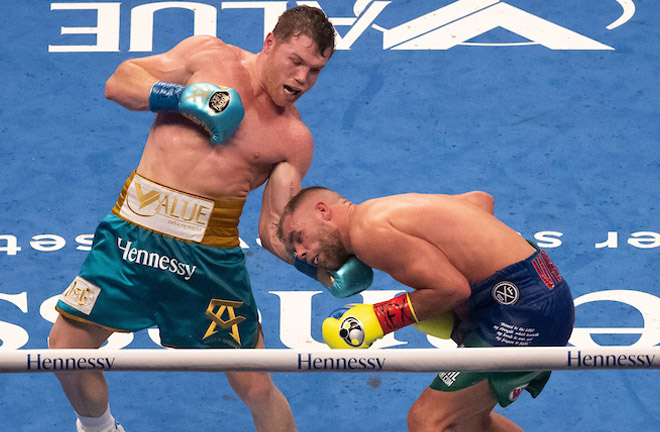 Saunders, who suffered a broken eye socket as a result of an uppercut in the eighth round, admits his father will play a crucial role in his final decision on whether to continue.
Fury, who is in training camp ahead of his third fight with Deontay Wilder at the T-Mobile Arena in Las Vegas on July 24 is confident that Saunders' father will give him the right advice.
people love to hate on others willing to chase there dreams, @bjsaunders_ tried to be great last night! it wasn't his night but at least he had the bottle to follow his dreams & heart ❤️, he will always be my bro 😎 we go back to 15/16, what a night to remember in #30years dallas pic.twitter.com/sOVMRsBFyU

— TYSON FURY (@Tyson_Fury) May 9, 2021
"I think he's in a good place at the minute," the 32-year-old added.
"He's got his family around him, he's active, he's got his kids there, he's got his Mrs, he's got everything going for him.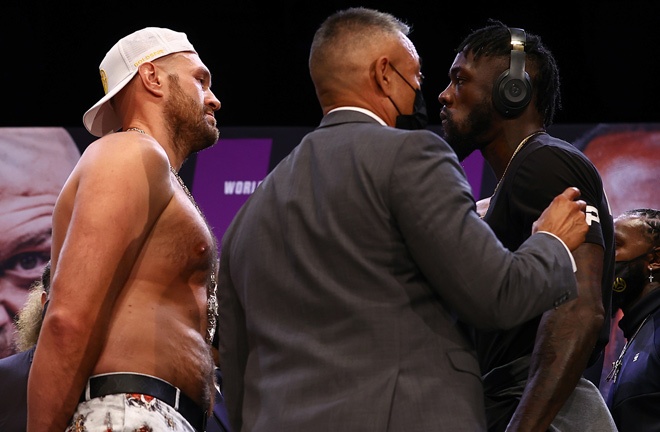 "He's young, he's got a lot of business ventures going on and he's got good people around him.
"He's got his dad there who tells him sometimes what he doesn't want to hear, but your papa will always give you good information, because he ain't earning money out of you and it's always going to be useful, he'll have the right information."