When you want something so bad, and it takes a while for you to get it, sometimes the wait is exhausting, stressful and painful. Well finally we are now 30 days away from the biggest boxing match of the year between GGG and Canelo, and as the date approaches the excitement begins to build.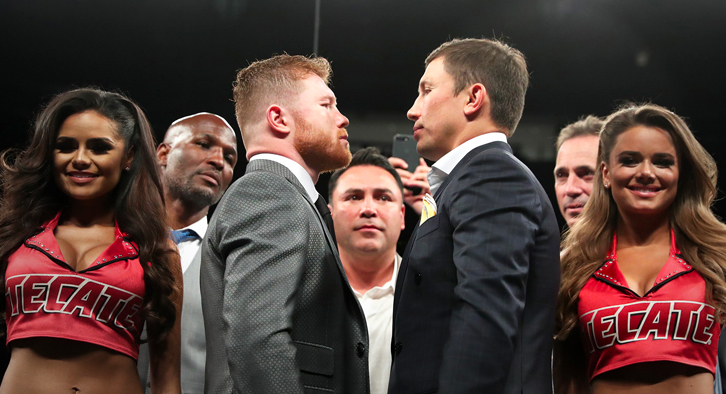 At the 30-day weigh in, GGG weighed 170 pounds, comfortably below the 176 max he could be at. Canelo didn't weigh in for the 30 days because he is choosing, due to conflict, not to fight for GGG's WBC Middleweight belt. He will however compete for the WBA and IBF belts GGG holds, and per IBF policy, Canelo will have to weigh in the day of the fight as well. Now, weighing in the day of the fight is key because we will see how much each fighter as re-hydrated overnight, and how that will affect the fight.
All in all, the winner will be the universally recognised Middleweight Champion, and will move up the pound for pound rankings. The showdown we've wanted to see for the past 3 years is 30 days away! Now let the excitement begin!
GGG vs Canelo will take place on the 16th September 2017, live from the T-Mobile Arena, Nevada, USA.