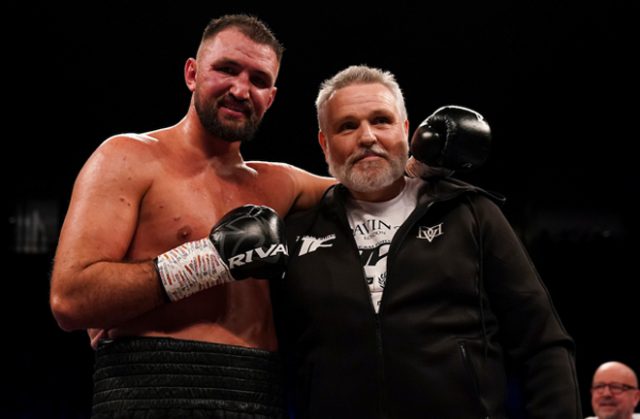 Peter Fury has confirmed that son Hughie Fury will return on the undercard of Dillian Whyte's rematch against Alexander Povetkin on November 21st at The SSE Arena.
Former world title challenger, Fury (24-3, 14 KOs) bounced back from defeat to Povetkin himself to stop Pavel Sour in three rounds in Manchester in March and two opponents are in the running for his second fight of 2020.
Hughie's coach and father, Peter believes the public will see an improved version of his son and insists the 26-year-old has learnt and developed, as a result of high profile losses to Joseph Paker for the WBO heavyweight world title, Kubrat Pulev and the aforementioned, Povetkin.
"Hughie's fighting on the 21st November on the Dillian Whyte-[Alexander] Povetkin undercard," Fury told proboxing-fans.com.
"He's a different fighter since he fought Povektin, he's come on a hell of a lot Hughie.
"I'm excited as well to let the public see exactly where he's at and I think in the next fight the public's going to wake up and see that he's definitely one to watch for the future.
"The good thing with Hughie is he's had to grow up in a heavyweight sport. He's had difficult fights young. He's got all the hall-markings of doing great things.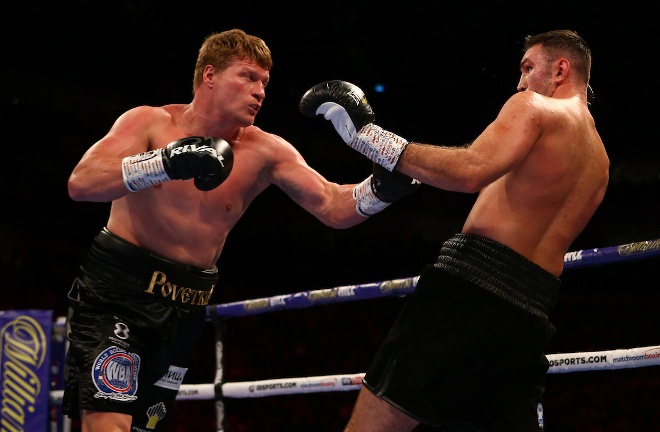 "So like I said, he's had the right learning, he's had the right type of fights, he's had the right setbacks, the kind of losses he's had, we've gone all through these things and now he's coming into his manhood so to speak it's going to be a different ball game.
"He can use all them negatives greatly in his favour."
Watch the full interview with Peter Fury below: