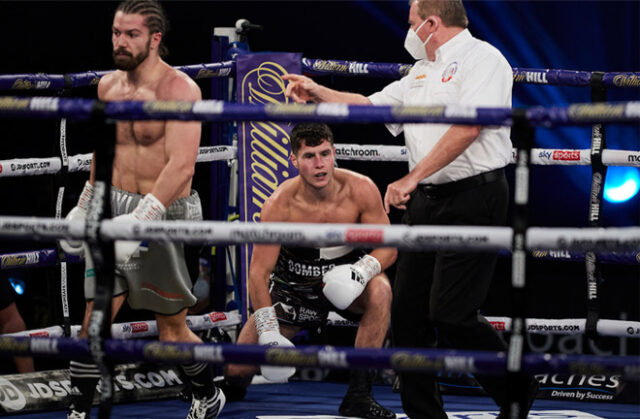 Joe Laws says he has learnt from his devastating defeat to Rylan Charlton and promises to come back stronger when he returns in Newcastle on Saturday.
Geordie favourite Laws (9-1, 5 KOs) suffered a first professional defeat in October when he was dropped and stopped by Charlton inside three rounds in Peterborough.
The 'Benwell Bomber' went through further heartache outside of the ring in December with the passing of his Grandma, but he admits he has turned a corner since then and is keen to prove himself again to the public as well as to himself.
"I shouldn't have fought, I did," Laws recalled of his defeat during a Zoom conference call on Tuesday.
"I'm a man, I regrouped, I watched it back, I learnt from it and I'm 26-years-old, I'm still a baby in the sport, I've still got a lot more to give.
"In five years time, when I get where I want to be in boxing, nobody's going to say, 'I seen him get beat by Rylan Charlton five years ago.'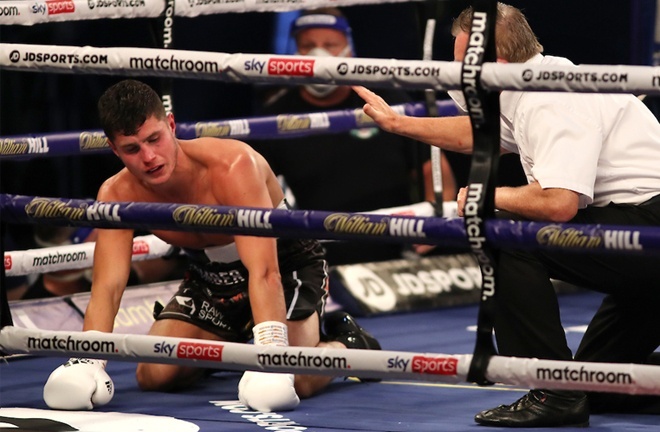 "That's in the back of my head, I haven't changed one bit, I'm here to get the win, I'm here to entertain, I'm here to put on a show and I'm getting the win and that's that.
"I thought getting beat was hard, but at Christmas I was down in the dumps.
"But like I say, I'm a man. I picked myself up from the gutter, I took myself back into the boxing gym and I've done it for me. As well as proving people wrong I want to prove myself right."
Laws features on the undercard of Lewis Ritson's IBF final eliminator with Jeremias Nicolas Ponce at Eagles Community Arena when he meets veteran journeyman Chris Adaway in a six round contest.
The bout is scheduled at Welterweight, although the 26-year-old admits that he will drop down to Super Lightweight for future title fights.
Despite the nature of his loss to Charlton, the Benwell man says he would be open to a future rematch and says the loss has not deterred him from achieving his ambitions.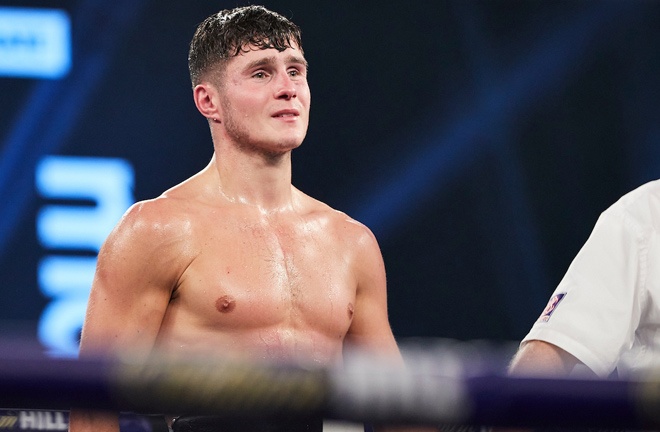 "I would love nothing more when I'm fit and healthy and give it another go [against Charlton] I would love it.
"At Christmas time I really had to ask myself, 'do I actually want this?' and I do.
"I've gone back to square one, I've gone back to my routes, back to the core of boxing. I'm feeling good and I just can't wait to fight. I just can't wait to go in there and show people what I'm about.
"I've been beat before in the amateurs and I always come back. These bad times won't last, but if you stay mentally strong then the good times will come and I can guarantee you now the Bomb Squad who've supported from day one, the good times are coming."
Watch the full media call with Joe Laws below: