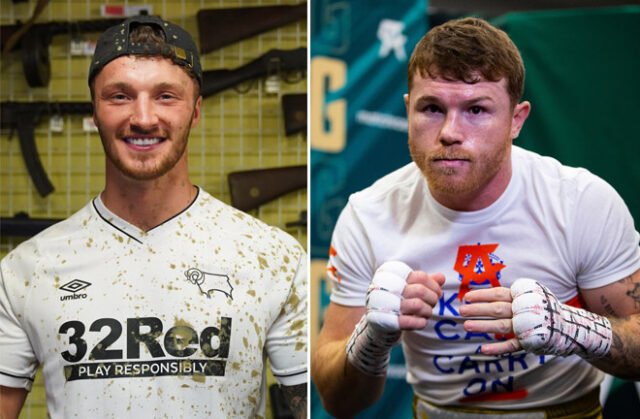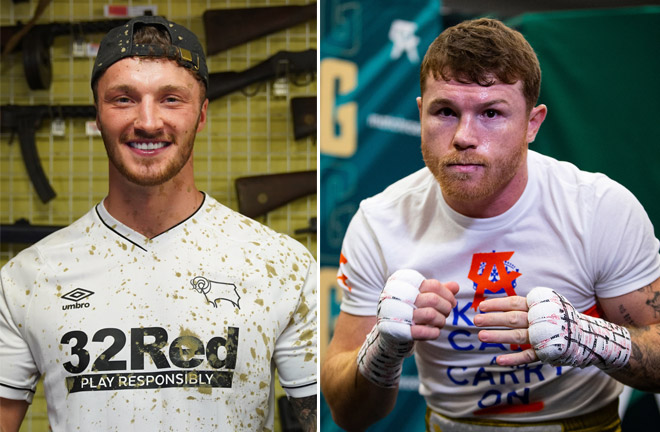 Undefeated Super Middleweight Zach Parker believes he has the one-punch power to trouble Canelo Alvarez and is eager to secure a shot at the four-weight world champion.
Parker, the number one contender with the WBO who signed with Promoter Frank Warren in February is patiently awaiting his opportunity to face Mexican great, Canelo who ripped away the WBO title from Billy Joe Saunders with an eighth round stoppage last month, to add to his WBA 'Super' and WBC belts.
Saunders became Alvarez's seventh British victim with the likes of Amir Khan, Callum Smith, Rocky Fielding and Matthew Hatton all falling short, however the Derby man, who has 14 knockouts from his 20 victories is confident he has the power which will see him dethrone the consensus pound-for-pound number one, who is on course for an undisputed showdown with IBF champion, Caleb Plant.
"That's it, I am the undefeated one in Britain now and if it came to that fight I know I can give him a lot of problems and that is what I plan to do," Parker said.
"He is obviously looking for the Caleb Plant (IBF champion) fight at the moment, but I am here waiting and ready.
"Now I have got the big promoter behind me it should be easier to make and I will do it whenever.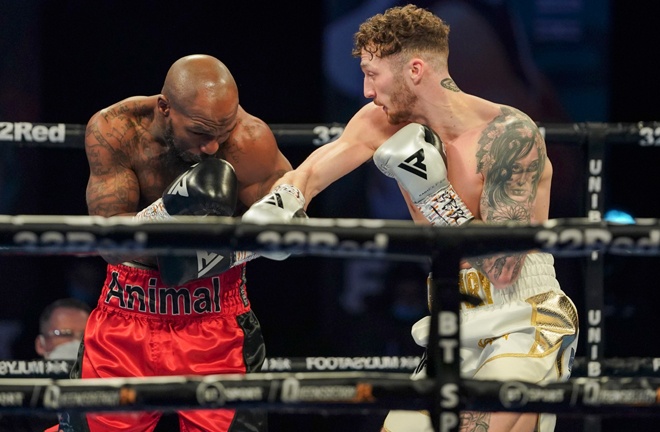 "I have got the worst style for Canelo with being a switch-hitter who can bang with both hands. Everyone who fights or spars me says they have never been hit as hard before and Canelo would be in for a rude awakening if we do fight.
"The others who have taken him on use a lot of different shots, but mine is one-shot power. I have got power like Deontay Wilder, that one-punch KO sort of power. I can knock anyone out.
"You can't just keep running from Canelo, you've got to hit him and keep him occupied. If you don't hit him back and get his respect he will keep just walking you down. That is what he did to Billy Joe and the others in the end and I wouldn't allow it."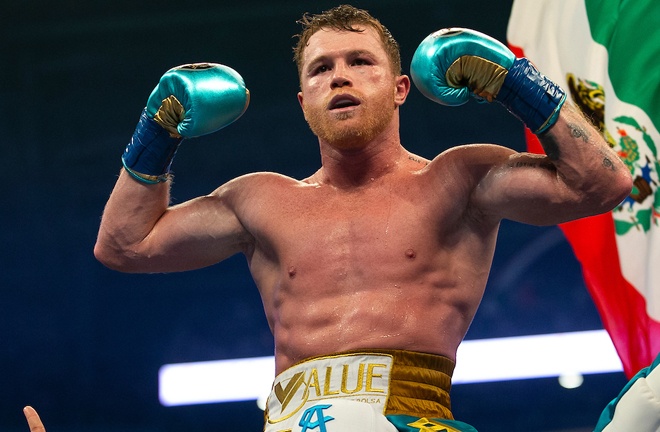 However, Canelo is not the sole target on Parker's hitlist and he admits he would be open to domestic clashes with the likes of Chris Eubank Jr and John Ryder.
"There are a few out there and I want to be a bigger name in Britain so any of Rocky Fielding, John Ryder, Chris Eubank – any of them! I just want to keep myself out there and be busy," Parker added.
"Those fights could be made easily and I would win easily as well.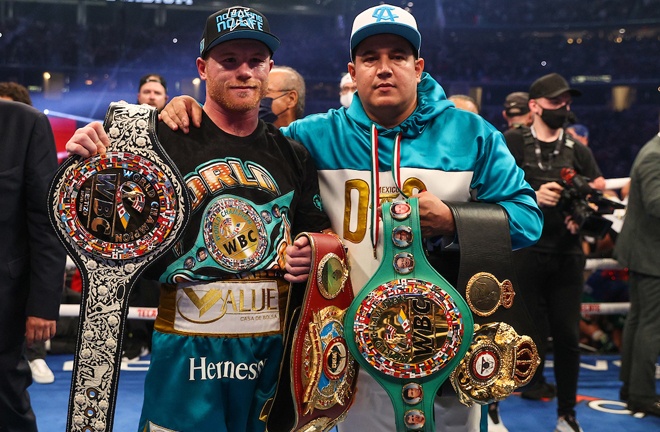 "They wouldn't be able to live with the power. I have knocked out 14 of my opponents and hurt the rest. If you look at the names I've mentioned, none of them are big punchers and are all little pot-shotters who I am sure I could overpower.
"Now I have turned 27 I am coming into my prime so it is the right time for me to get these big fights. With Frank and all my team behind me that is what we are going to do. We will take it a fight at a time, but hopefully the big ones get made soon."
View this post on Instagram
The 27-year-old returns to the fold at the Royal Albert Hall on July 10 against an unconfirmed opponent for his second fight under the Hall of Fame Promoter, after stopping Vaughn Alexander in two rounds in March.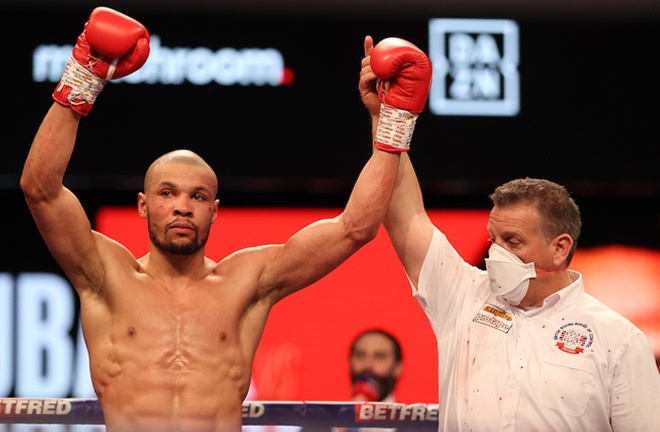 Parker, who fights on the same bill as Light Heavyweights Lyndon Arthur and Anthony Yarde who both return, is keen to put out a statement to his rivals and secure another knockout win.
"Everybody is calling me a 'Super Middleweight Tank' so I have got to blast through everyone.
"I need to deliver a performance that says 'it is my time now', 100%, and that is what I try to do in every fight.
"I want to make sure that I look the part in front of Frank (Warren) and all the fans who will be back by then. You have got to make statements and get people talking in boxing. There is no point being boring and knockouts are what I always aim for in every fight.
"I intend to put on a big performance in my next one and aim for a bigger fight by the end of the year. It is really good for me now after being inactive for a couple of years, now Frank has put me out there. It is what I have been waiting for and I thank him for it."