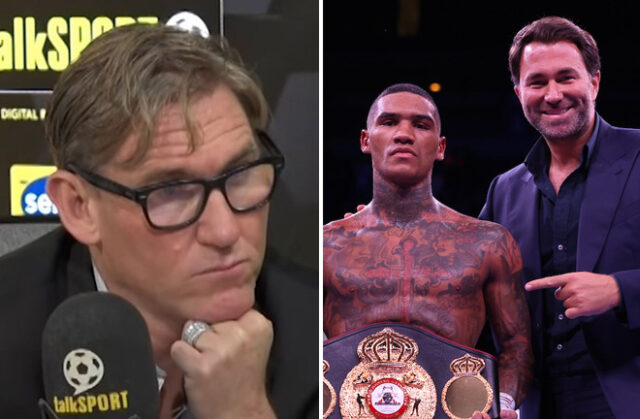 talkSPORT host Simon Jordan has suggested that the public has been given conflicting information, as the fallout from Conor Benn's failed drug tests continues.
Benn confirmed in his first interview last week since his fight with Chris Eubank Jr was postponed, that he had tested positive for trace amounts of the female fertility drug, Clomiphene in two separate Voluntary Anti-Doping [VADA] tests, although until that point only one failed test result had been made public.
A first adverse finding came in a VADA test taken on July 25, which was returned in late August, whilst a second test taken on September 1 was reported back on September 23.
Benn and his promoter Eddie Hearn believe the adverse findings are the result of contamination, although Jordan who has had his own back-and-forth with Hearn in recent weeks, has questioned why Hearn and Kalle Sauerland, promoter of Eubank Jr continued to market the fight, despite seemingly being aware of both failed tests.
"We seem to be getting into the territory of information being relayed to us by those around him, which now seems to be conflicted," Jordan said on talkSPORT.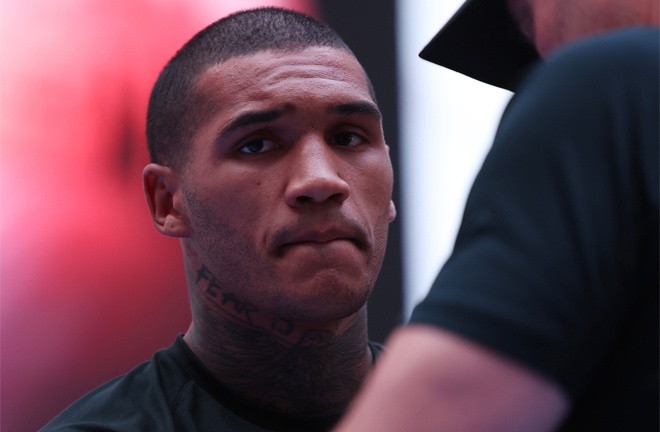 "We were told by the promoters that the first they knew of a positive test was the 23rd September.
"But that can't be right can it?
"Because if you've had a test on the 25th July and the results have come back at the end of August and everybody that was in the same loop in September is in the same loop in August, which is promoters, fighters, alternate fighters i.e. the opposing camp.
"Those that promoted this fight must have known at the end of August, so why was the fight still being promoted, still being sold?
"And the suppression of positive tests not finding their way into the [public domain] and why was the British Boxing Board of Control sitting with this information from the end of August."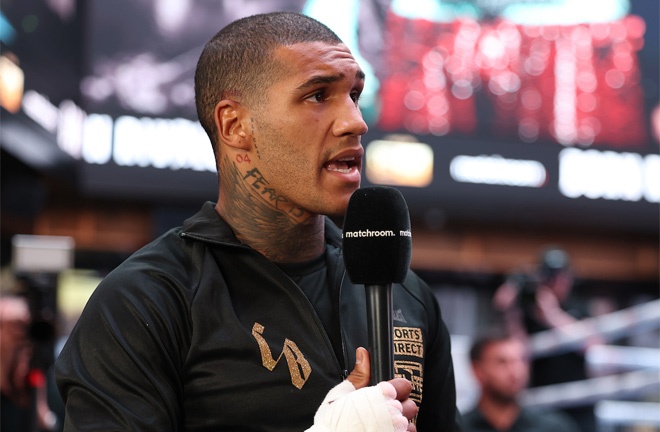 The BBBofC announced on Wednesday that Benn had relinquished his licence prior to a hearing with allegations of misconduct upheld, although the 25-year-old said his licence had lapsed and he chose not renew it.
Hearn told Pro Boxing Fans on Thursday that the allegations of misconduct were not related a doping ban.
Benn, who already made a statement vowing to clear his name, has already ruled out fighting on a foreign licence and has confirmed that he will not step back into the ring until the matter is resolved.
The unbeaten welterweight passed all UK Anti-Doping [UKAD] tests in the lead-up to the bout which was eventually cancelled 48 hours before and he has protested his innocence.
"I was informed [of the first test fail] and I thought, 'It's probably a faulty test'.
View this post on Instagram
"I thought, 'We'll get to the bottom of it'. We're still trying to do that. We're making progress.
"But the way it's been blown up has affected me so much. My innocence will be proven. It has to be.
"I passed all my UKAD tests, which people aren't talking about. I've passed all my tests in and out of camp. I've been a professional for seven years and never failed a test.
"I signed up to VADA in February, so it doesn't  make any sense. Why would I take something then?
View this post on Instagram
"Trace amounts were found. The tiniest of traces. The only thing I can think of is contamination.
"I've not taken anything. I never have done, never would. It's not what I stand for, it's not what my team stands for.
"Why would I take the biggest fight of my life, sign up to VADA — voluntary anti-doping — and then take this substance?
"If you Google this substance, it stays in your system for months. Do I look like an idiot?"