Please No, Not Again!
Not after the aftermath of the Mayweather/Pacquiao from May 2015 in which casual boxing fans were left with a bad taste in their mouth, PPV sales decreased, and boxing had a bad image in the sports world. In my opinion it wasn't the $100 price tag it came with but the lack of action, after the years of the buildup was what did it. Pacquiao who is an all-time great fighter, fought the fight with an injured shoulder, and while he had his great moments in rounds 2, 4, 6, 8 & 9, Mayweather out pointed him. Boxing spent the next year and a half recovering.
Similar to the Mayweather/Pacquiao fight, social media, and fans were clamouring for McGregor and Mayweather to meet up. McGregor has a strong following in his home country of Ireland, along with many other parts of Europe. McGregor called Mayweather out in his post and pre fight interviews, along with on social media which prompted Mayweather to respond via his social media. Mayweather not only taunted McGregor, but also Dana White who is his promoter, and the co-owner of the UFC.
With McGregor fighting out of the UFC and not having a professional boxing match before, he had to apply for a boxing license, which after a few months was granted for him. Two of the four biggest names in combat sports (along with Manny Pacquiao, and Ronda Rousey) were finally set to face one another.
My fear is Mayweather will get another large payday with a very easy virtual cakewalk fight against a mixed martial arts fighter who'll be on his first professional boxing match, and the lack of competition will give casual fans tuning in another bad taste in their mouth.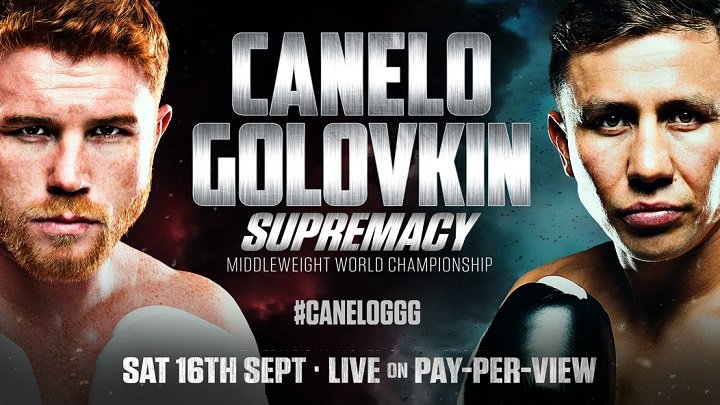 What's key for a great fights in the history of boxing is the idea of uncertainty. With GGG/Canelo the divide amongst fans both die hard and casual, is what makes a super fight. With Mayweather/Pacquiao there was that bit of uncertainty and it was the action that disappointed. With the upcoming Mayweather/McGregor fight nobody thinks Mayweather will lose, I will be surprised if Conor lands a punch.
In a year where boxing has regained its footing, along with the upcoming fight of the year with GGG/Canelo which is a meeting for the ages, I hope fans don't get caught up in the summer spectacle. 2017 can be known as the year boxing made its greatest strides making up for that disappointment with Thurman/Garcia, Joshua/Klitschko, GGG/Jacobs and other high level and high rated matchups. Not to mention Canelo/Chavez Jr sold the most PPV's since Mayweather/Pacquiao, Errol Spence made his presence felt in the Welterweight division beating Kell Brook, and Last weekend Andre Ward proved he is pound for pound number 1 in the world.
I hope Mayweather/McGregor doesn't take away from one of our best years of boxing, and leave the sport in a bad view of the casual fan and the public eye, causing boxing to have to recover again!