Whatever doubts there were after Andre Ward was given a highly controversial unanimous decision, along with three light heavyweight title belts following his November fight against Sergey Kovalev, there were none remaining after Saturday night.
I predicted Andre Ward to win by decision, and in a shocking fashion Andre Ward won via knockout to the body in the 8th round! Although Kovalev said he trained for better stamina, he seemed to be very winded after the 4th round. Ward had a vicious body attack but he was warned twice during the fight for low blows.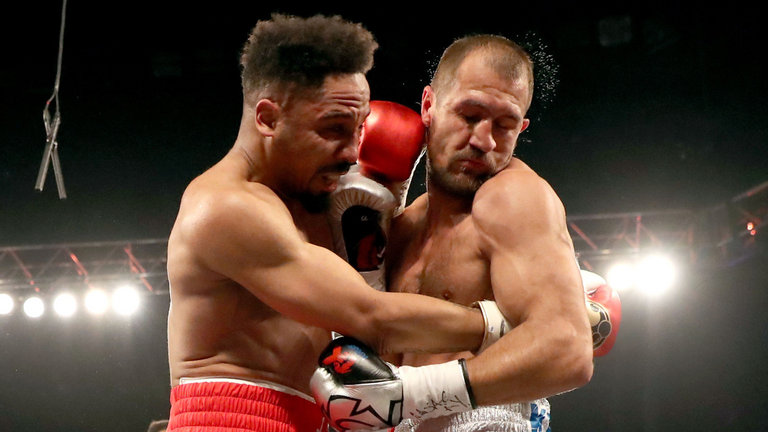 Kovalev claimed the final body blows were also low blows and that the ref shouldn't have stopped the fight. Similar to ending of the first fight, the ending to this one will be highly debated. I believe Kovalev won the first debated fight, however, maybe Ward was the true winner.
Ward had an adjusted game plan, he added muscle, and he showed great ring generalship. I didn't see Kovalev going the full 12 rounds even without the debated low blow, not only was he gassed, his punches weren't as sharp as they normally are, and he didn't seem to have the power he's known for.
This fight will be debated, were the shots low or not, was Kovalev robbed again, or did Ward prove what many have known for some time? I hope if you weren't a fan of Ward's skills before this fight, hopefully your eyes have been opened.
Kovalev is not an easy task to overcome, in the end Ward knocked out the test. For me there should be little debate on Andre Ward being pound for pound number 1.