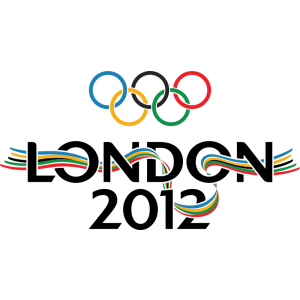 In a country where so much of the best boxing talent turns professional in their mid-teens, forgoing an amateur career to begin learning their trade the hard way, and making some cash as they do so, it's not a surprise that there aren't many Mexican Olympic boxers at this year's event. In fact, Mexico qualified only two fighters to the 2012 London Olympics. Here's a quick rundown of what you can expect from Mexico's boxing squad in London.
Oscar Valdez – Bantamweight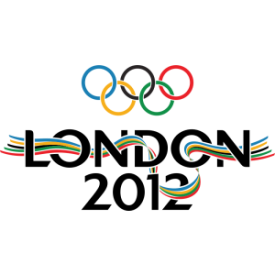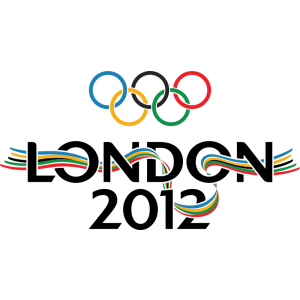 Oscar Valdez won the American qualifying event in Rio, earning his passage to the Olympics with no questions asked. Still just 21 years old, he has a wealth of high level amateur experience, and is currently ranked at number 13 in the world according to the AIBA. He participated in the 2008 Olympics, losing in the first round, but since has improved greatly on his performances.
At the 2009 World Championships, he won five fights to earn himself a Bronze before Vasyl Lomachenko of the Ukraine unceremoniously dispatched of him. At the 2011 World Championships, he lost a very narrow decision to US Olympian Joseph Diaz in the second round. For Valdez, he has serious skills, but it will all depend on his draw in the tournament. With the right matches, he could advance quite far.
Oscar Molina – Welterweight:
Oscar Molina is 22 years old, and like Valdez, has a deep track record at the international level. He's the twin brother to 2008 USA Olympic boxer Javier Molina,  now 10-1 as a professional fighter. They chose to compete for different countries for the 2008 games, but Oscar narrowly missed out on his spot to the games.
He finished 2nd at the American qualifying event to earn his ticket to London, and is currently ranked at number 19 in the world by the AIBA. His recent outing was one of his best at the international level, winning three fights before losing a hard fought contest to the gold medal winner, Mike Ribeiro Carvalho of Brazil.
Mexico's medal hopes for the 2012 London Olympics boxing competition resides with these two, and neither will be a favorite. Of the two, Valdez has a better chance to work his way into bronze medal contention.