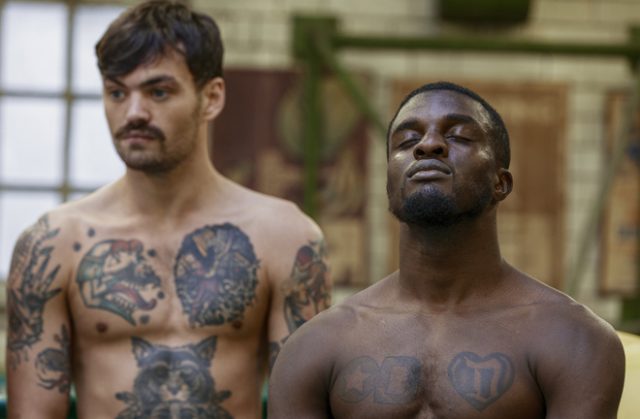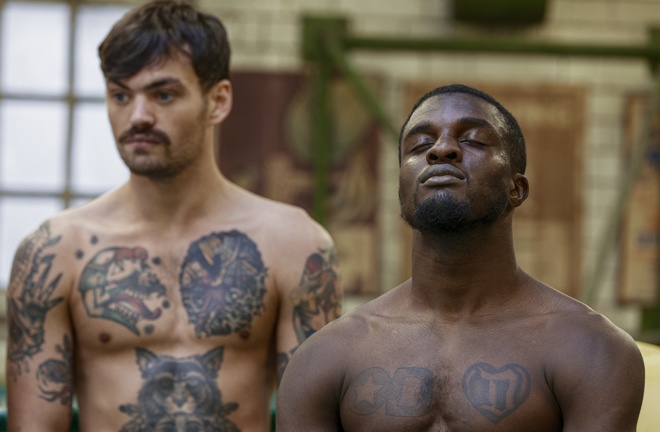 Ohara Davies has vowed to "destroy" Tyrone McKenna when the pair clash in the MTK Golden Contract final on September 30.
Davies (21-2, 16 KOs) and McKenna (21-1-1, 6 KOs) will finally settle their long-standing grudge behind closed doors at Production Park Studios in Rotherham later this month, with the winner bagging a lucrative two-year, five-fight contract with MTK Global and six-figure purses guaranteed.
Davies, whose only two defeats came against Josh Taylor and Jack Catterall says his usually vocal rival has been subdued over the past few months and believes the Belfast man knows he's going to fall short in the final.
"McKenna has been a lot quieter over the last few months," the 28-year-old explained.
"I think he'll try and keep that up because in boxing when you talk a lot of trash and then you get whooped, you end up looking bad, and he knows he will get whooped.
"He doesn't want to look like a clown, so I don't expect him to talk that much from now on because now he knows that he's in a big fight."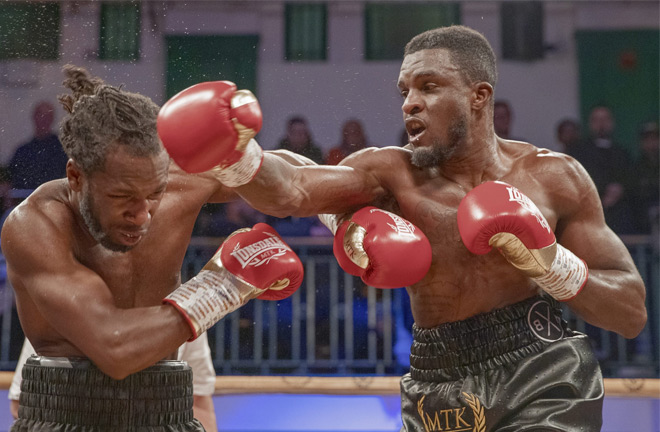 McKenna, 30, has racked up five consecutive victories since his sole defeat to Catterall in 2018, including a controversial semi-final win over dangerous Frenchman Mohamed Mimoune.
'Two Tanks,' who beat Jeff Ofori to reach the final insists he respects McKenna, but has promised to come through in emphatic fashion and expose any potential flaws in his foe's arsenal.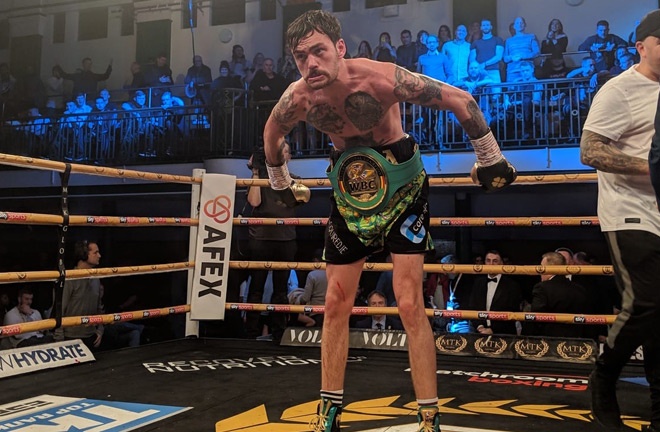 "I'm still expecting a hard fight from a fit fighter that has great heart and wants to win, but I'm going to go in there and destroy him," Davies added.
"He's been calling me out for so many years and finally he has a chance to back up his mouth and his talk.
"I haven't seen any weaknesses from him in his career, but once we get in the ring I know that I'll make him have plenty of weaknesses."
Also on the bill, Ryan Walsh meets Jazza Dickens in the Featherweight Golden Contract final, whilst Liam Conroy looks to secure his place in the Light-Heavyweight final when he faces Serge Michel.