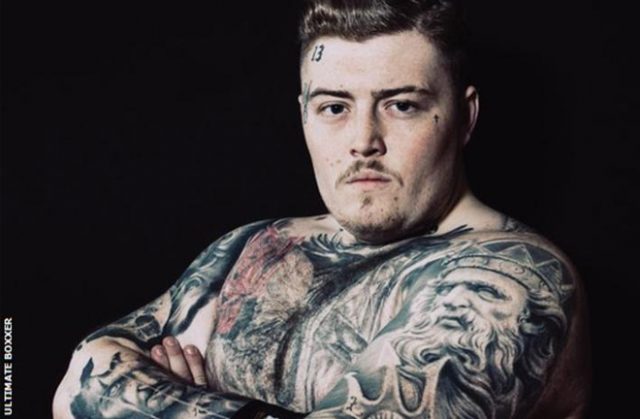 For a boxer nicknamed the 'Ghost', Jay McFarlane has very much been in the limelight during his short professional career and can achieve the ultimate rocky story should he succeed in Ultimate Boxxer on Saturday night.
The 21-year-old has had to bare witness to the highs and lows of life never mind his profession.
In a short space of time, McFarlane has gone from fighting at Madison Square Garden, New York on the undercard of Gennady Golovkin vs Danny Jacobs in 2017, to fighting at Lagoon Leisure Centre and winning the Southern Area Cruiserweight title to where he stands now, on the cusp of a lions share of the £50,000 prize fund on offer.
One night, eight heavyweights and a knockout-style tournament based on 3x 3 mins rounds with the winners progressing, before an eventual final.
However, it's a far cry from McFarlane's challenging childhood which became an unimaginably tough experience. In 2008, on the way back from a family holiday in the Dominican Republic, his mother and her partner were arrested after cocaine was found in their luggage.
McFarlane and his younger brother were placed in an orphanage before returning to the UK with his grandparents.
However, the Glaswegian is working his way up the ladder in the boxing world, whilst also plying his trade as a delivery driver when he doesn't lace the gloves, holding a record of 10-4 (5 KOs) and now "feels at home" fighting at the Ultimate Boxxer 6 event at the Planet Ice Arena, Manchester, whilst admitting he wasn't prepared for the bright lights of Manhattan.
"I wasn't ready for New York," McFarlane exclusively told Pro Boxing Fans.
"It was obviously phenomenal that I got to fight there and it's something that I can obviously tell the grandkids.
"I'm looking forward to Ultimate Boxxer more than I did for Madison Square Garden."
McFarlane is a solid domestic operator having already claimed the aforementioned Southern Area crown in his ninth fight at 200lbs.
The quirky Scot, who wore sunglasses inspired by the film 'Despicable Me' takes on the unbeaten Mark Bennett, whilst he will look to exact revenge in a rematch with Josh Sandland, which could materialise should the Yorkshireman come through Kamil Sokolowski.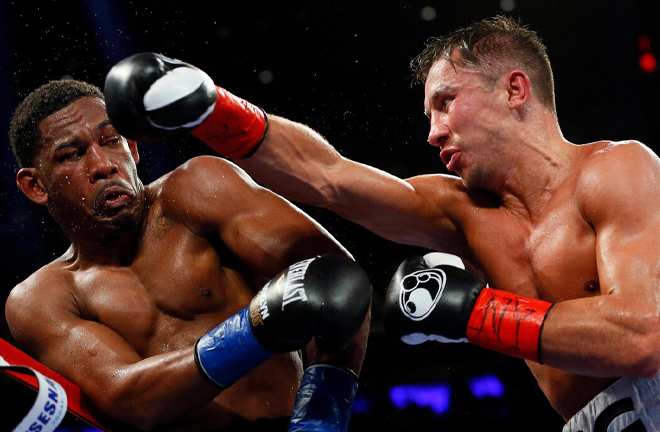 The "Ghost" may not be the favourite to take the crown in Altrincham nor may he by his own admission be taking the sport as seriously as he perhaps should, however he holds the experience of sharing the ring in sparring with David Price among others, which he believes will give him an advantage heading into the tournament.
"I learnt so much," McFarlane continued.
"I can only thank the guys down in Liverpool at the Rotunda Gym, sparring with him (Price) and Craig Glover whop just fought for the Commonwealth title.
"It's put me in really good stead. A lot of the stuff I worked on sparring with David will work with fighting Mark will work because he's a taller guy."
"A family holiday with my mum's boyfriend was actually a drug run. I ended up in an orphanage in the Caribbean…"
Scottish Heavyweight and @ultimateboxxer 6 competitor shares his fascinating story 🎥
WATCH: https://t.co/vyrbbyrCRh pic.twitter.com/SLsKLU9m39
— BoxNation (@boxnationtv) November 26, 2019
Whatever happens on Friday night, McFarlane is a success story in itself. Establishing himself into a solid domestic contender from what he has had to contend with is a commendable achievement, when others in his position may not have followed such a path.