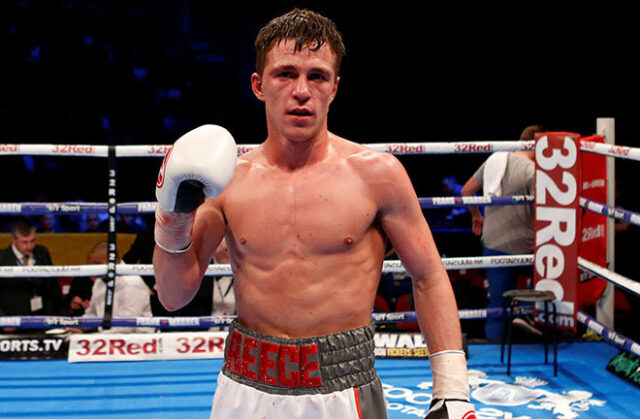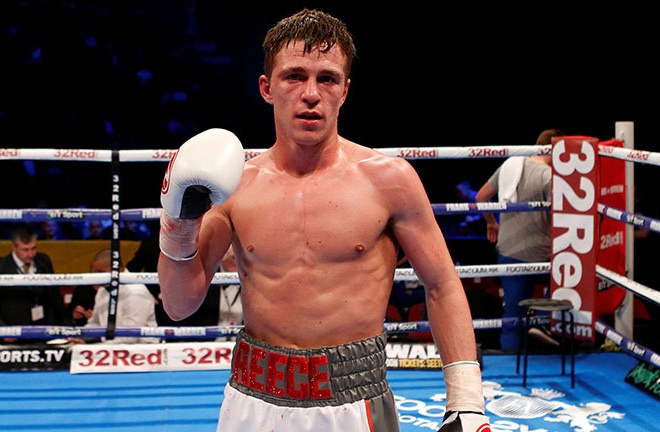 Reece Mould will seek to impress on the biggest platform he has performed on in his career thus far when he takes on Leigh Wood for the vacant British featherweight title this weekend.
Speaking with the British press over Zoom ahead of his title bout Mould was in a confident mood as he is relishing stepping into the ring as the underdog.
"Buzzing. I've not been the underdog since my amateur days. I know my English title, on paper that were a hard fight. Yeah, I'm excited. I'm pleased that I'm the underdog!"
Saturday night at the SSE Arena it will make it 50% of his fights on the undercard to Josh Warrington as this weekend he will be served up before the main of Warrington vs Mauricio Lara.
A lot has been said about the inexperience of Mould from the 'Leigh-thal' camp, but it isn't something Reece is worried about himself as he knows full well what experience he has gained in the gym.
"Obviously it's not under the lights but all it really is, is a camera in front of your face watching what you're doing," the Doncaster man told proboxing-fans.com.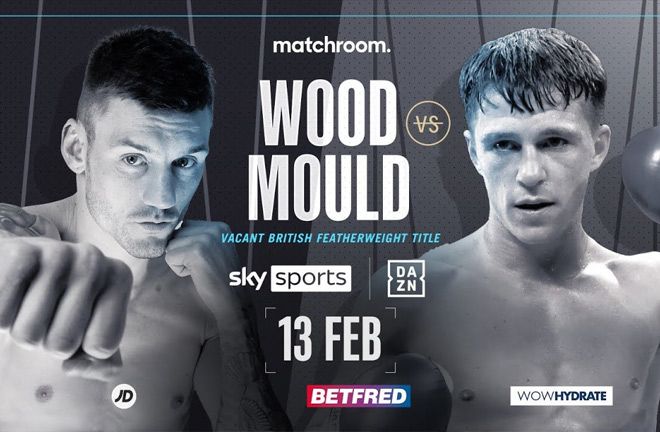 "Some of the spars I'm having there might be 20 people in there watching me… I'm not bothered on who's outside that ring I'm more bothered about fighting.
"It don't bother me who's watching I just go in there to fight and do my own thing."
The 26-year-old fired a warning shot to his fighting foe insinuating that this fight could be a stroll in the park compared to his gym wars with Josh Warrington.
"Listen, if I can go 12 rounds [sparring] with Josh Warrington at his pace, to and fro all the way through 36 minutes then I can go 36 minutes with Leigh Wood at his pace."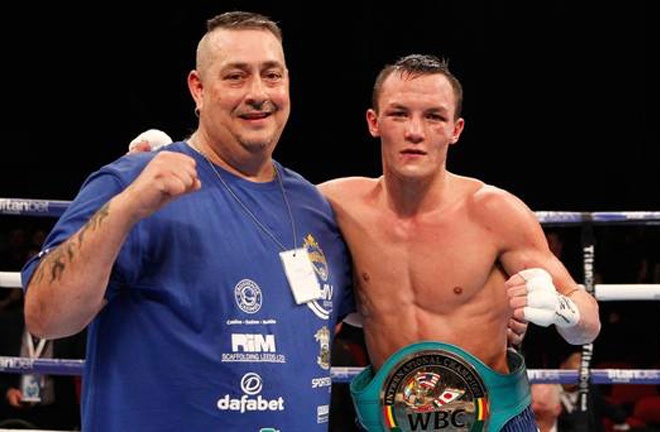 Come Saturday night after a potential 12 rounds of punishing pugilism the former English champion is confident there is only one outcome and only his arm will be raised when the final bell tolls.
"I don't know what it feels like to lose and I don't want to know and I'm not going to, he does [know how it feels]. He's got that in the back of his mind.
"He also has this big pressure on him that he's going to knock me out, he's going to do this he's going to do that to me. I've got nothing on my shoulders, it's all sat on top of his shoulders.
"We'll see how he carries that on Saturday night."