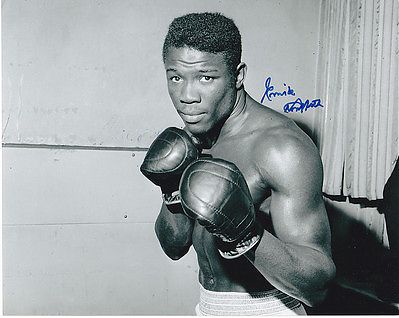 Boxing legend Emilie Griffith has passed away at the age of 75. He had been in declining health for quite some time, and died while in an extended care facility.
Griffith has a unique place in boxing history. On the one hand, he's one of the most underrated fighters of all-time, a multi-division champion when that truly meant something, with an unparalleled track record of taking on all comers. On the other, his name is one of the most recognizable even to casual observers of the sport, due to the tragic ending of his third fight against Benny Paret.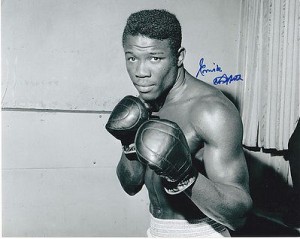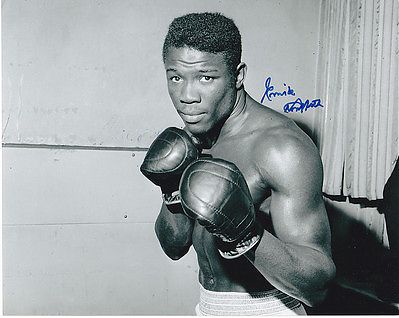 In the lead-up to their rubbermatch, Paret called Griffith a "maricón", which incensed Griffith, who spent much of his adult life during and after his professional boxing career dealing with rumors about his sexuality. In his later life, he would eventually become more open, saying he enjoyed both men and women. But this internal battle caused him much pain over the years, from the taunts of Paret and the tragic turn of that fight, to an unfortunate incident in 1992 in which he would be badly beaten while leaving a gay bar in Manhattan.
The third fight against Paret had one of the most controversial endings in history, due to a total lack of action from the referee, which ultimately allowed the deadly damage to be done as Griffith wailed away with unanswered shots against a fighter who seemed entirely helpless. Paret would die 10 days after their fight.
Griffith finished his boxing career with a record of 85 (23) – 24 – 2, and held championships in multiple divisions. He'll be remembered as one of the best fighters of the 1960s, and one of the best Caribbean fighters of all-time.
ProBoxing-Fans.com would like to extend our condolences to Griffith's family and friends, and call on all boxing fans to remember the full scope of Griffith's legacy in the squared circle.
Comments
comments