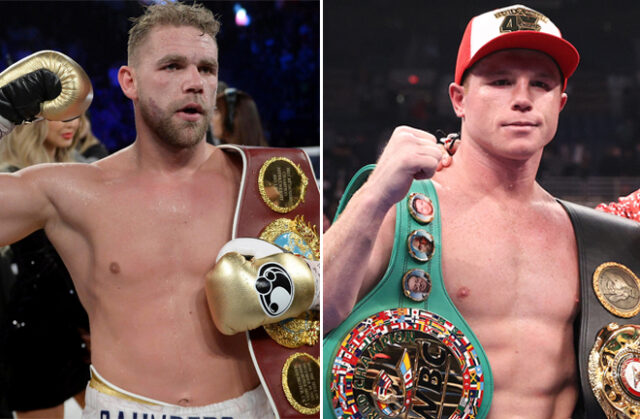 WBO Super Middleweight world champion, Billy Joe Saunders believes he has the tools to beat Canelo Alvarez and go one better than compatriot Callum Smith.
Saunders (30-0, 14 KOs) reportedly has a deal agreed with Canelo (54-1-2, 36 KOs) for a unification clash on either May 1 or May 8, providing the Mexican overcomes Avni Yildirim on February 27 in Miami, as part of a two-fight deal with promoter Eddie Hearn, who the Brit is also signed to.
Alvarez cemented his position as the consensus pound-for-pound number one after dominating Smith in December to become WBA 'Super', WBC and Ring Magazine titlist, although Saunders does not think his British rival had the mentality to beat the four-weight world champion.
"To tell you the truth I didn't watch the Canelo vs Smith fight, I didn't watch it. I've seen highlights," Saunders told talkSPORT2.
"One thing Canelo Alvarez has never, ever, ever, ever done – he's never fought a gypsy man, never.
"I've got something inside of me burning so strong that I'll give my life, my soul, my everything to get the win.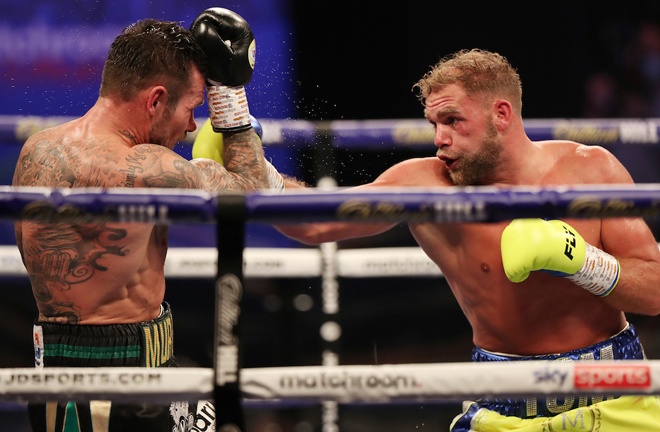 "Some people go in there and they get blinded by the money, they get blinded by the lights, they get blinded by what could be.
"That don't bother me, keep all that, have it.
"I don't want the fame, I don't wanna be seen, I don't wanna be known by people on the street, don't want any of that.
SOURCES: Canelo Alvarez and Billy Joe Saunders have agreed to a deal for a May fight on DAZN. Three 168-pound titles up for grabs. Fight will land in U.S., on May 1 or May 8. First, Canelo will have to beat Avni Yildirim on Feb. 27 and emerge uninjured https://t.co/n2By2duTga

— Mike Coppinger (@MikeCoppinger) January 28, 2021
"I want the win, that's all I want, that's all I'm after.
"And I just felt that [Smith] taking the fight on five/six weeks' notice was just a sign of, 'I'm gonna go in there, get my money and I'll see you all later.'
"So I didn't really tune in. I wanna see someone who's going in there fully focused on doing a job – and that's to win.
"Do I blame Smith for taking that chance? I don't know, but he didn't go in with a winning mentality."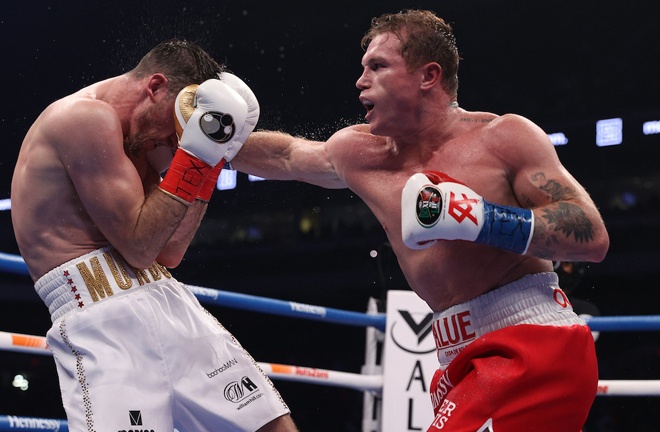 Canelo and Saunders were set to fight last May prior to the outbreak of the ongoing Covid-19 pandemic, whilst the 31-year-old pulled out of a potential September clash.
The Hatfield man defended his WBO crown with a unanimous decision win over Martin Murray in December and insists he is fully confident of ending the Mexican's 13-fight unbeaten run, since a sole defeat to Floyd Mayweather Jr in 2013.
"I've been boxing since I was five, if I can't beat him now then I'm never gonna beat him," Saunders added.
"I believe in my own heart and soul I've got the beating of Canelo Alvarez.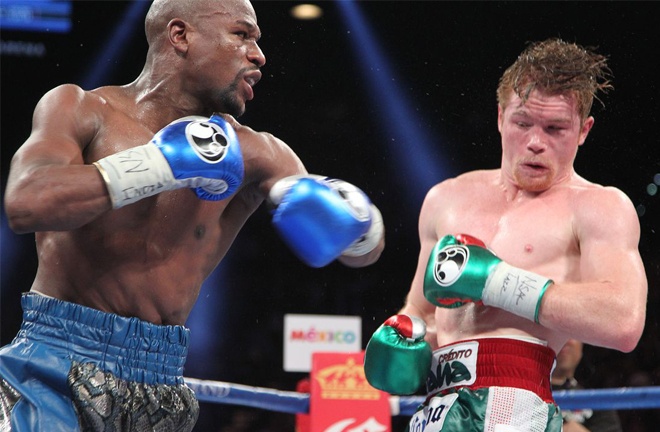 "I know everything's gotta go right on the night, training camp's gotta be perfect, I've gotta be in perfect shape, I've gotta be fit, I've gotta be focused, I've gotta be switched on.
"I know I need a performance I've never done before.
"No-one's invincible, nobody. Everybody can be beaten with the right game plan, the right tactics, the right pressure, everybody's beatable.
"We're only human beings."
— billyjoesaunders (@bjsaunders_) January 28, 2021
Smith was beaten for the first time as a professional against Canelo and does not believe there is anyone that can beat the 30-year-old.
"His best asset was his presence and his defence. He was so hard to hit clean," Smith told Sky Sports.
"When I was throwing he was riding them, making me miss. You aren't landing so you stop fully committing to shots. He takes away what you are good at.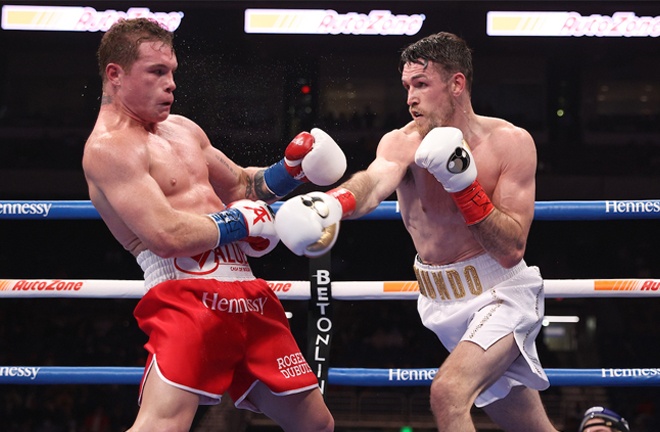 "I don't think anyone beats him.
"He may only lose if he keeps going up in weight but he's put a stop to that. His defence is just too good."