Finding solace in the boxing ring is common for many young men from poverty stricken countries. Just three years ago Bruno Tarimo had no gym to train at, no coach to guide him. It was all a dream.
Now in 2021, Tarimo has relocated to Australia where he has lived since fighting, and losing, there against Billel Dib in their rematch.
Impressing even in defeat Tarimo inked a deal with Australia's powerhouse manager, Tony Tolj. The 25-year-old upped sticks and set up a new life in Australia.
The first step was moving Tarimo into a gym with a coach and world class stable mates, the first time this had happened for Bruno in his, then, 24 fight career.
Angelo Hyder became the Tanzanian's coach whilst he trained alongside Andrew and Jason Moloney improving his skillset and having a structured boxing training routine for the first time.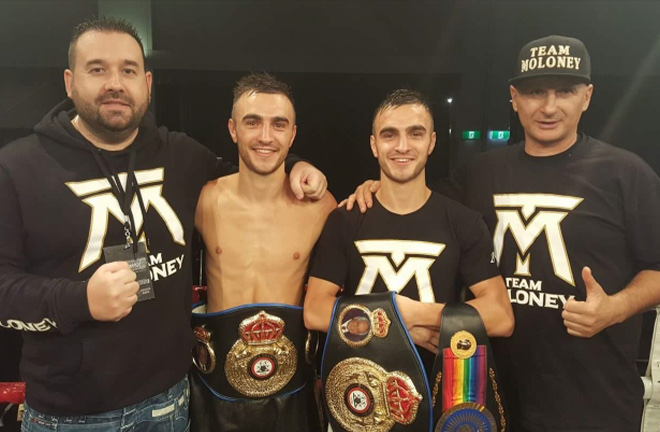 Since fighting out of Australia, Tarimo has had four wins and one draw out of five bouts.
Last time out drawing against the unbeaten Paul Fleming the pair contested for the IBF International Super Featherweight title.
However, Bruno revealed to proboxing-fans.com that he has in fact been competing at 130lbs due to the lack of competition available down under at his actual fighting weight of super bantamweight.
Bruno has been very vocal in wanting to face the likes of Stephen Fulton Jr and Ra'eese Aleem after their victories recently.
The aim is to get back down to super bantamweight and fight in America. Manager, Tolj has succeeded in taking the Moloney twins to the States which he will seek to do emulate for Tarimo.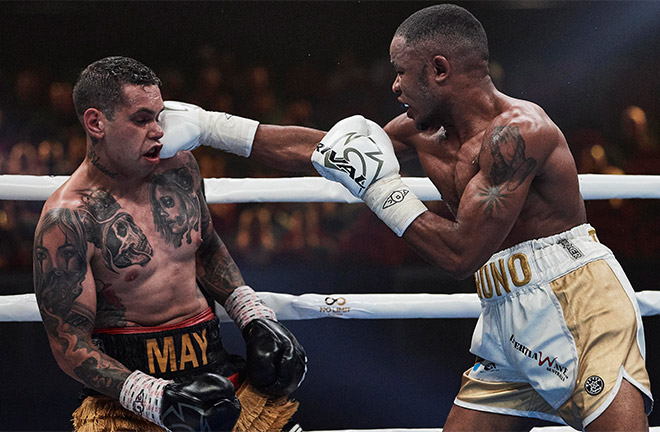 The IBF have Tarimo at eleventh in their official rankings at super featherweight meaning he would more than likely slot into the top 15 at super bantamweight once he competes in the division.
Murodjon Akhmadaliev is the current IBF ruler who finds himself with a target on his back with the likes of Danny Roman, Thomas Patrick Ward and Ra'eese Aleem all keeping a close eye on him.
Check out the full interview below with Bruno Tarimo as he discusses what it was like to train himself in Tanzania, what moving to Australia has done for him and his hopes for 2021: