Simon Jordan has built a reputation for not holding back with his opinions – as the likes of Eddie Hearn and Tyson Fury know all too well.
And it seems like Tony Bellew is the latest figure from the boxing world to find himself on the receiving end of one of Jordan's trademark roasts.
Former cruiserweight world champion Bellew is rumoured to be taking part in the latest edition of reality TV show I'm A  Celebrity, Get Me Out Of Here, though was not part of the initial 10 contestants yesterday evening.
And speaking on his Talksport show this week, Jordan revealed he was asked to feature on the programme, though stated he was "insulted" by the offer and that it is "for morons."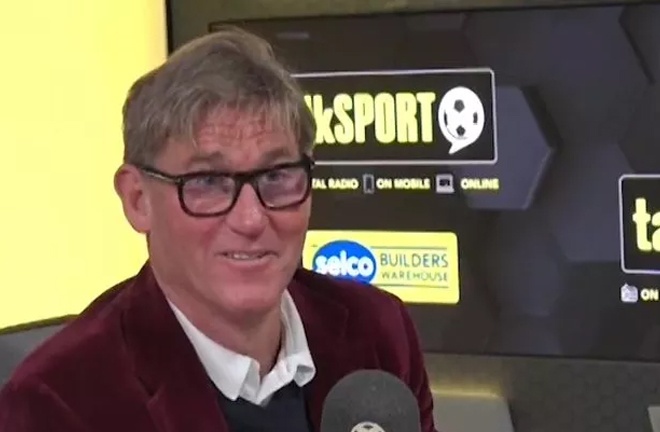 "I think it's a show for feeble-minded people and I was insulted to be asked."
"I was literally insulted to be asked. I said 'why are you asking me? This is a show for morons' – I think it was 2011 or 2012, but Nigel [Farage] is getting £1.5million so that might have changed a few peoples' minds about the moron side of things!"
"I was sat there looking at it and thought 'not even if you shut my proverbial in a car door and dragged me to the studio would I want to go on that show'. "
A penny for your thoughts, Mr Bellew…
'The Bomber,' should he enter the jungle, will not be the first boxer to face the insects, snakes and animal you-know-what's in the Australian jungle.
Amir Khan appeared on the show back in 2017, whilst two time Bellew opponent David Haye featured and finished in third place all the way back in 2012.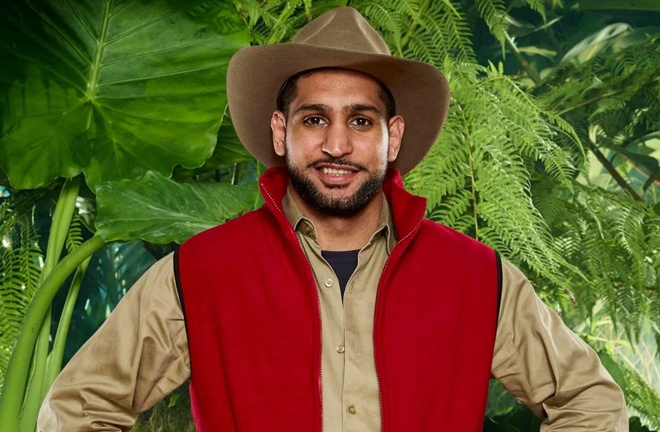 Judging from Jordan's comments, it is unlikely that the public will see him follow suit any time soon – though it would almost certainly make for entertaining viewing.