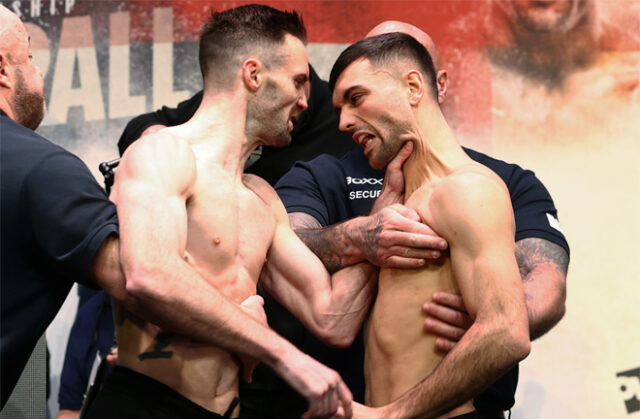 Josh Taylor concedes that he was out of sorts against Jack Catterall last February, but has vowed to display an improved performance with the pair set to rematch next year.
Taylor climbed off the canvas to edge out Catterall by split decision and defend his then-undisputed super lightweight crown in February, a verdict which caused a storm of controversy and backlash in the aftermath.
Ben Shalom, who promotes Catterall, confirmed on Thursday to talkSPORT that the pair had signed contracts to meet in March, with ESPN's Mike Coppinger reporting that it will be staged on March 4 at the OVO Hydro in Glasgow, the setting for the first bout.
'The Tartan Tornado' has since switched trainers replacing Ben Davison with Joe McNally, although the Scot does not feel he has to completely alter his tactics to secure a more comprehensive victory.
"I don't think I need to change too much," Taylor told Sky Sports News.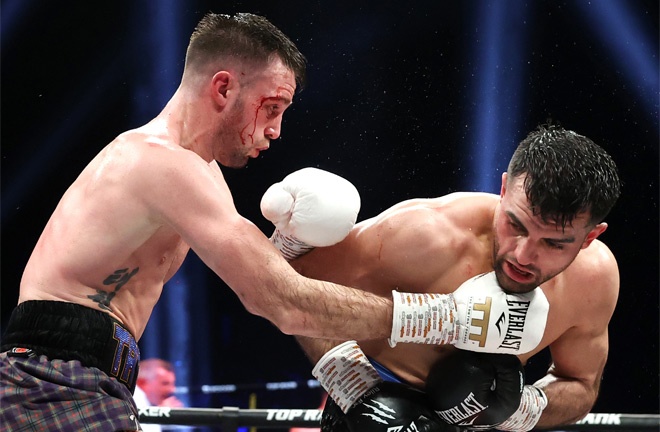 "It's no secret the performance I put on last time was terrible, it's the worst I've ever been.
"But a lot of that was down to myself. A lack of motivation. A lack of drive and a little bit of complacency creeping in with it as well.
"It's a different approach this time mentally. I'm more switched on and taking it seriously this time.
"I don't think I need to change too much tactically wise, but it'll definitely be a different fight."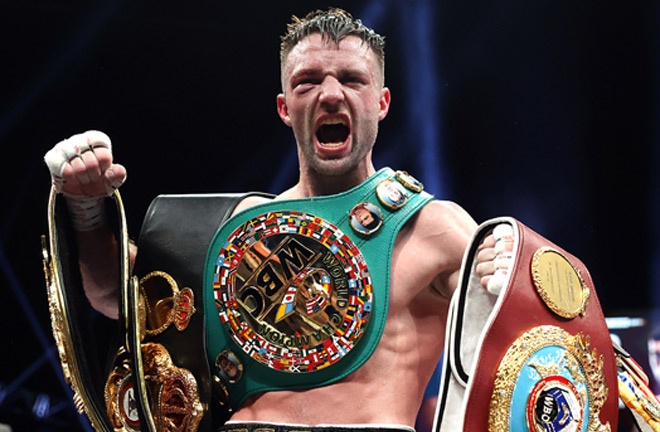 The 31-year-old vacated three of his four world titles to ensure a rematch with the Manchester man would proceed with only the WBO belt at stake when the pair meet just over a year on.
Taylor had flirted with the idea of moving up in weight to 147lbs to challenge the likes of then-Top Rank stablemate and current WBO titlist, Terence Crawford.
However, the unbeaten champion opted to remain at 140lbs and face his rival again, at least in part he says to silence the naysayers who felt he was gifted a decision against 'El Gato'.
🥊 𝐕𝐀𝐑 𝐈𝐍 𝐁𝐎𝐗𝐈𝐍𝐆 ⁉️

🗣️ "That is something we're really trying to push and also very confident we could see in the next year or two."#Boxing (via @talkSPORT) pic.twitter.com/BVy8vqSHuf

— Pro Boxing Fans (@ProBoxingFans) December 23, 2022
"I'm showing that I've got the mentality of a champion, by doing it off my own back," he added.
"I'm doing what all champions do.
"If champions have bad nights, bad performances, true champions always like to rectify their bad performances and put it right.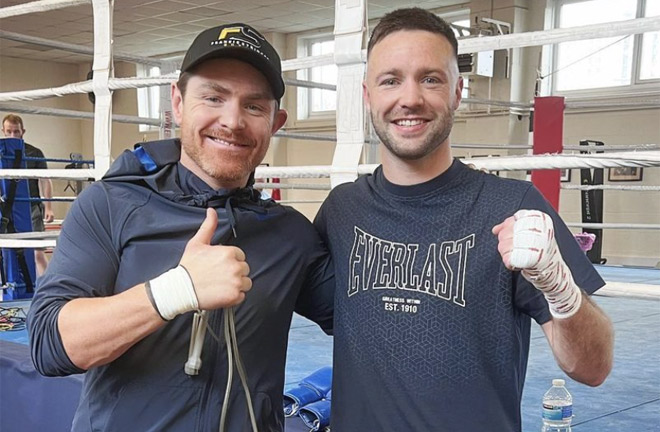 "This is what I'm doing. I'm showing a real champion's mentality and showing that I am the better fighter by putting on a great performance and a night of [a] real dominant performance.
"I didn't have to do this fight. I got the result and I could have moved on with my career, but I'm revisiting it to put all the doubters to bed."