2020 was the year of boxing behind closed doors. This saw the judges perform under even more pressure as all that could be heard were the shots landing and the coaches in the corner.
For the majority the judging has seen improvements with underdogs rightfully claiming victories that they may not have got previously.
However, there have been some shockers and they are highlighted even more so without the packed arenas.
We take a look at the five worst scorecards of the year starting at number five.
Joerg Milke – 114-114 Draw – Mairis Briedis v Yuniel Dorticos, 26th September 2020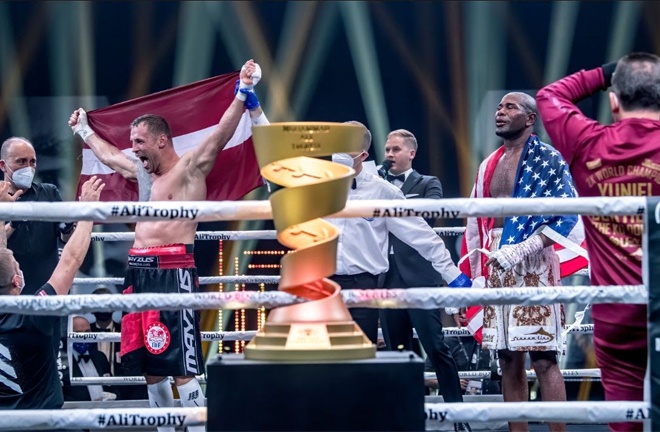 The final of the Cruiserweight World Boxing Super Series tournament went the way of Latvia's Mairis Briedis, who defeated Cuba's Yuniel Dorticos in the final. 
Two judges were aligned in a 117-111 victory for Briedis, who took over down the stretch and looked a clear winner. 
Not so though thought German judge, Joerg Milke, who saw the contest as a draw. Quite how he reached that conclusion is anyone's guess.
Ian John-Lewis – 117-111 Anthony Yarde v Lyndon Arthur, 5th December 2020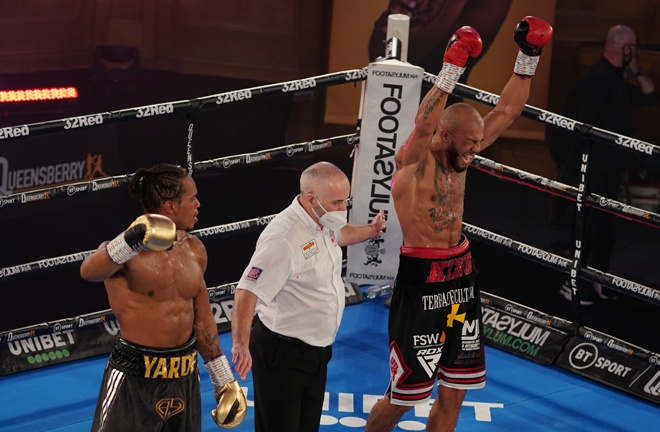 Thankfully, Ian John-Lewis' scorecard in favour of Anthony Yarde didn't impact on the result, as Arthur was declared the winner, but quite how the Gillingham official came to his conclusion is questionable. 
The contest was a tricky one to score due to long periods of inactivity, but Arthur's jab seemed to be winning the day. Two judges had the fight 115-114 to Arthur, which looked about right, but John-Lewis somehow had Yarde winning nine rounds to Arthur's three.
Julie Lederman – 119-109 Teofimo Lopez v Vasyl Lomachenko, 17th October 2020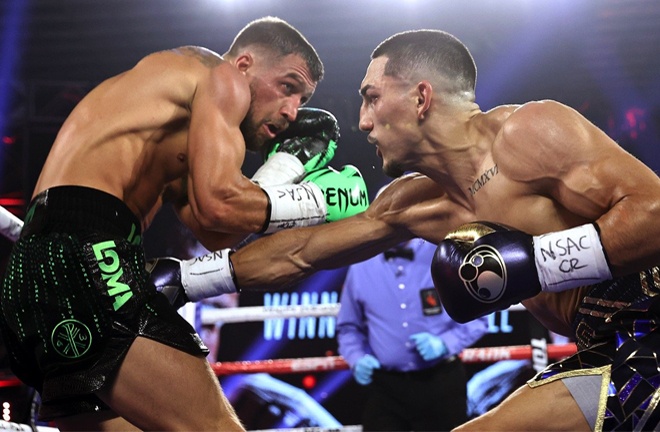 Although the right outcome was reached in this contest, Julie Lederman's opinion that Lomachenko won just one round in his meeting with Teofimo Lopez is downright absurd. 
The consensus on this fight was that Lomachenko conceded the first six rounds at least, and then at least two of the last six were up for debate, with the rest looking like the Ukrainian took them clearly. 
Not so for Lederman though, who felt that Lomachenko was only good enough to win a solitary round.
Several Officials – Joshua Franco v Andrew Moloney II, 14th November 2020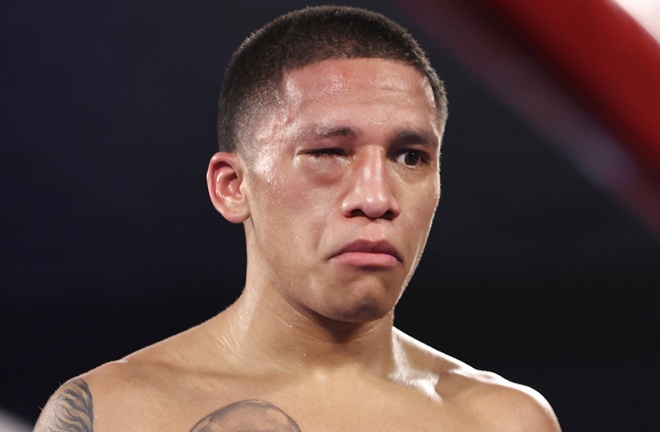 In June, Joshua Franco scored an upset win to relieve Australia's Andrew Moloney of his WBA Super Flyweight title. A rematch was a natural, and the two met again in November inside the MGM Grand Bubble in Las Vegas. 
After just two completed rounds, the fight was over, with Franco's eye swollen shut due to, what the referee saw, as an accidental clash of heads that occurred in the first round. 
Quite where the clash happened is still a mystery, with the damage more than likely caused by Moloney's fists. 
What was more bizarre was that the ringside officials then looked at footage of the fight for nearly half an hour, and then rendered the fight a no decision, much to the outrage of the Aussie and his team. 
A trilogy fight is a must for 2021.
Terry O'Connor – 117-111 Lewis Ritson v Miguel Vazquez, 17th October 2020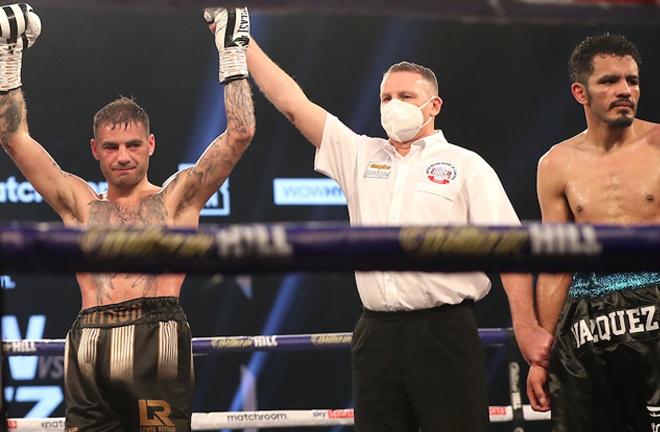 The worst scorecard of the year, and quite frankly, this was a scorecard that was wrong on a lot of levels. 
Firstly, to the "untrained" eye, it looked like former world Lightweight champion, Miguel Vazquez, had nullified Lewis Ritson's notoriously relentless attacks and had done more than enough to get his hand raised at the end of their contest in Peterborough. 
Not so for two of the three judges though. Marcus McDonnell saw the Mexican a 116-113 winner, and you can forgive Michael Alexander for returning a 115-113 card for Ritson, as some of the rounds were actionless. 
But when Terry O'Connor turned in a 117-111 scorecard in Ritson's favour, outrage ensued. 9-3 in rounds was simply astounding. 
To rub salt into the wounds, O'Connor was seen constantly glancing at what looked like a mobile phone during rounds.
This was later claimed to be a scorecard, and the British Boxing Board of Control cleared Mr O'Connor of any wrongdoing.